Explore Our Montana Guest Ranch History and Meet the Owners
With the rush for gold and the westward expansion of the railroad, Gustav Rittel came to Montana in 1885. He arrived in Helena where he learned the brewery trade first at the Herman Rister Brewery, and later worked at the more famous Kessler Brewery. In 1889 Montana became a state and Gustav married Augusta Klause. They soon had three sons and moved to a small cabin left vacant by a French trapper north of their Helena home, in then Dearborn River Valley. On this land they began their homestead and soon had two more children, a daughter and a son.
This youngest son, John Frank Rittel, grew up on the homestead and in 1928 married the neighbor's daughter, Minnie Moren. The ranch continued to grow and soon John and Minnie started their own family with a son named after his father, John Frank, nicknamed Tag.

First Steps Toward Becoming a Montana Guest Ranch
Tag loved growing up on the ranch and spent his childhood days exploring and learning about the land. In the early days the ranch hosted a few guests, mostly fishermen and big game hunters. In 1948, Tag built six small cabins for the hunters and fishermen and started his own outfitting business. He married Lyla Carlson and had four children: Eric, Jeri, Lori and John. Lyla passed away in 1982.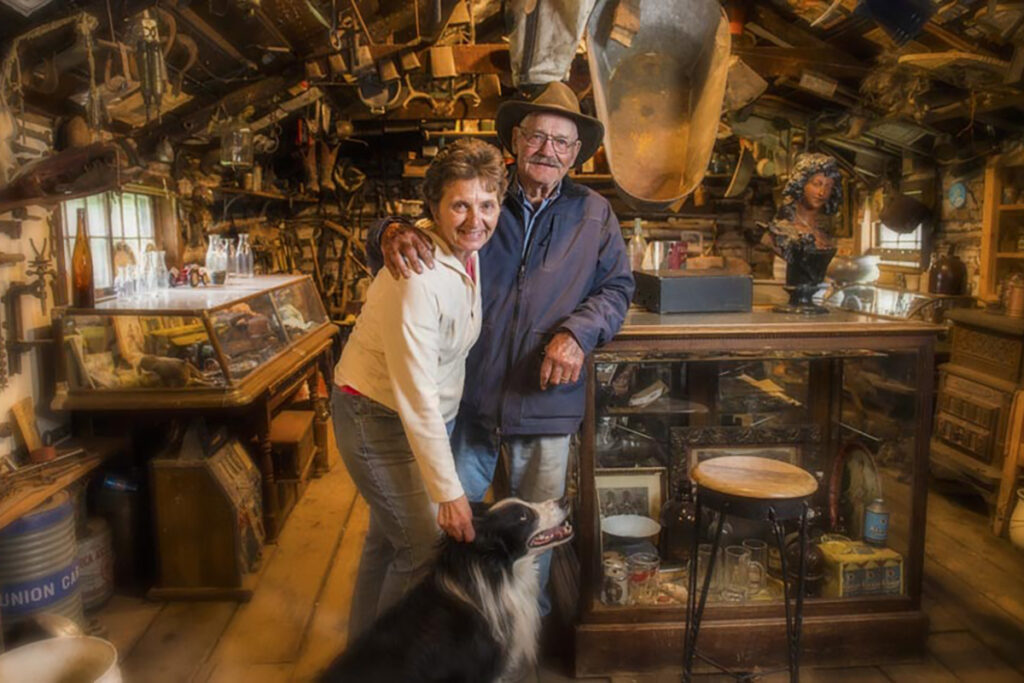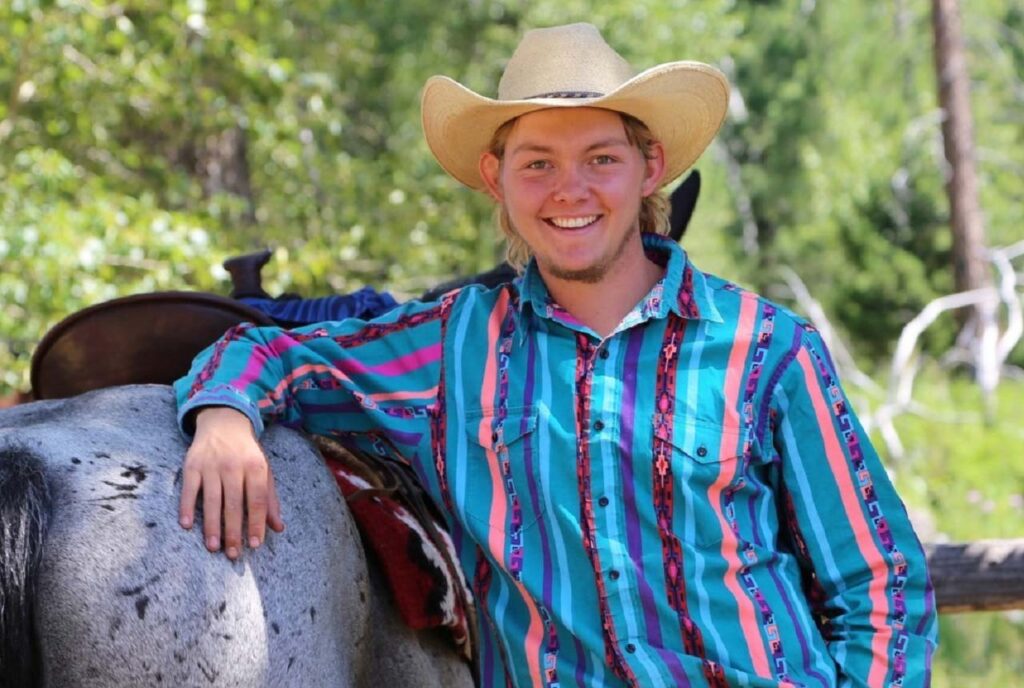 A Hard-Working Family Dedicated to Creating Great Montana Guest Ranch Vacations
As luck would have it, Tag fell in love again and married, Sandra Renner, a hard-working woman who loved Tag and shared his vision for the Blacktail Ranch. Together they began the renovations to the ranch to accommodate more guests. They converted the large barn into a lodge, which included a commercial kitchen and dining area. They moved the cabins built in the 1940s down the river closer to the lodge and completely refurbished them. They remodeled Gustav and Augusta's cabin into a "Blacktail Ranch Museum" and filled it with artifacts from the ranch, the surrounding area, and the archeological treasures from the Blacktail Cave. Moving into the future, Will Rittel, grandson and fifth generation, is in line to be the next steward of the Blacktail Ranch.
With time, commitment and great fortitude, the Blacktail Ranch is now a premier Montana guest ranch; simple, authentic and offering a genuine Big Sky dude ranch experience.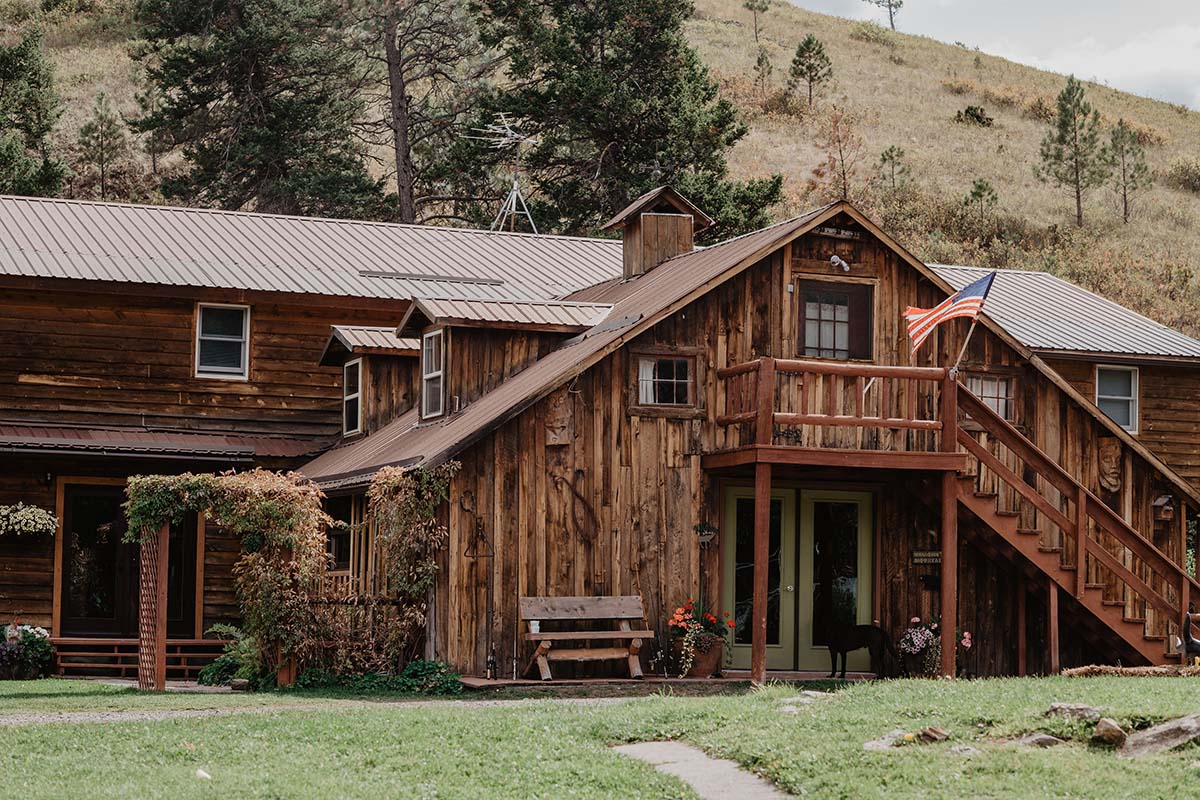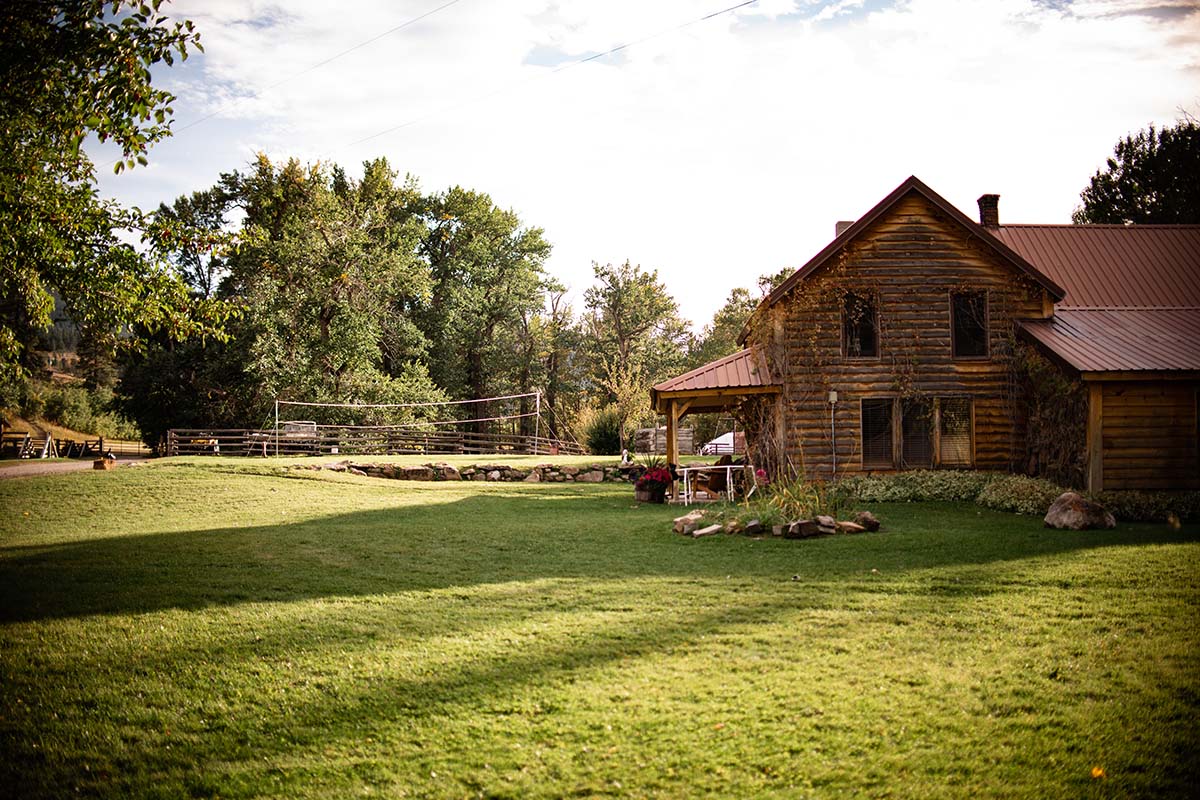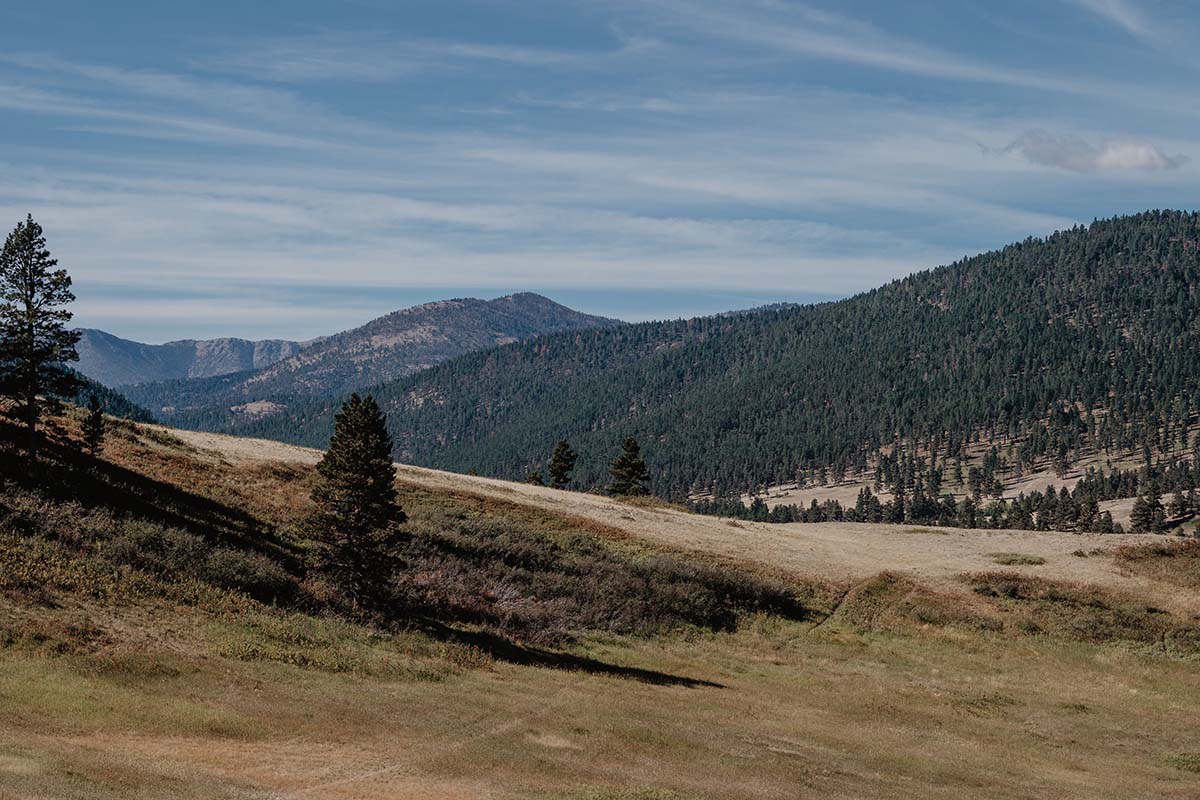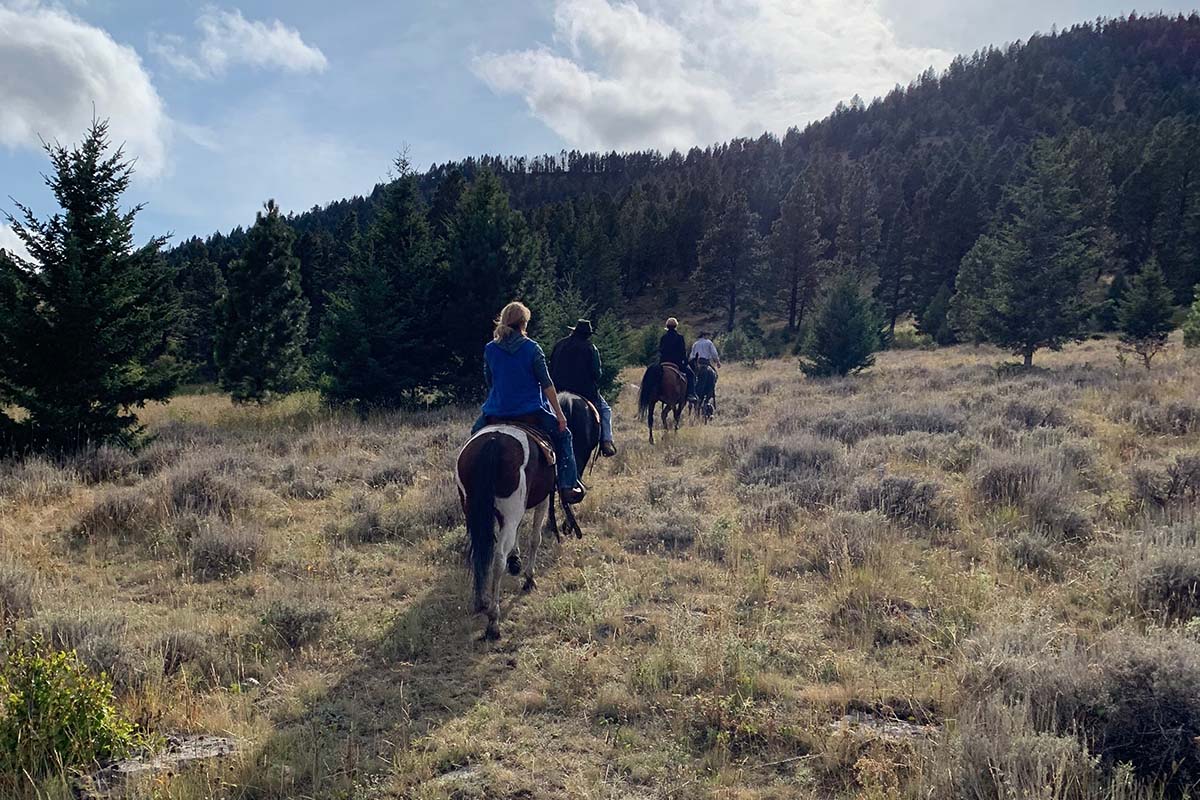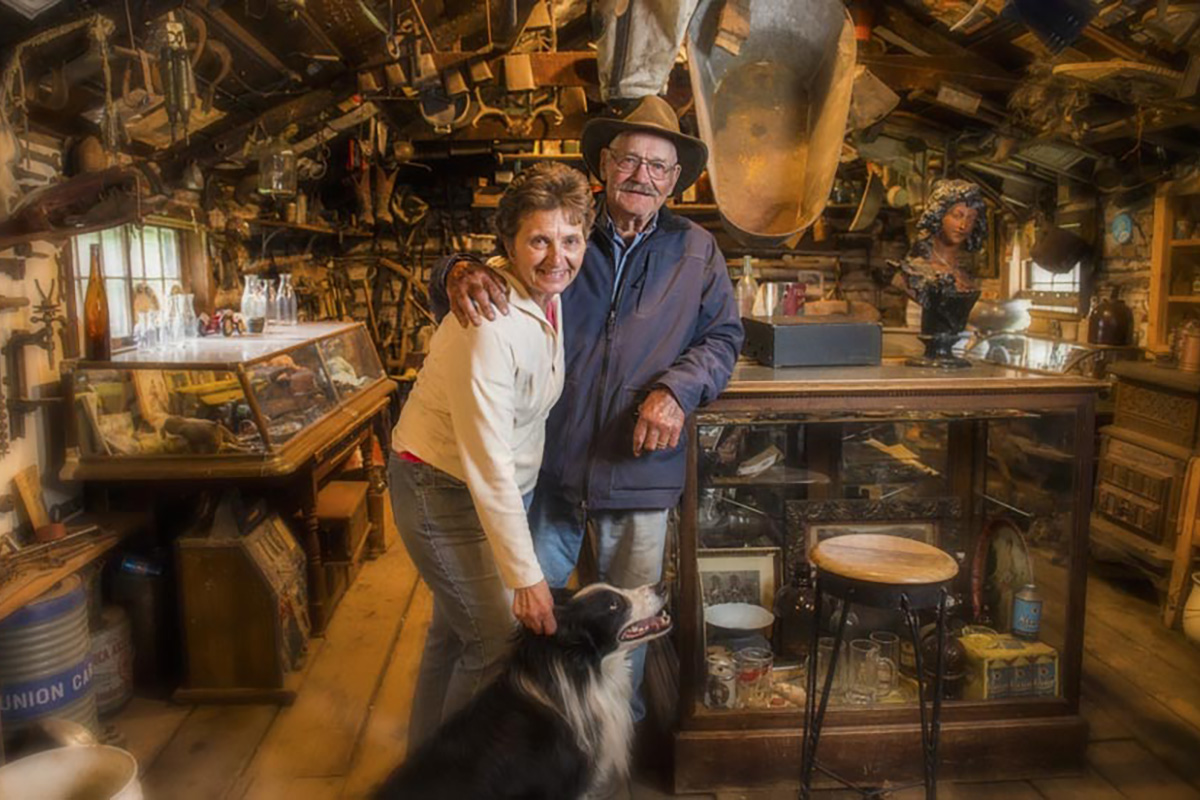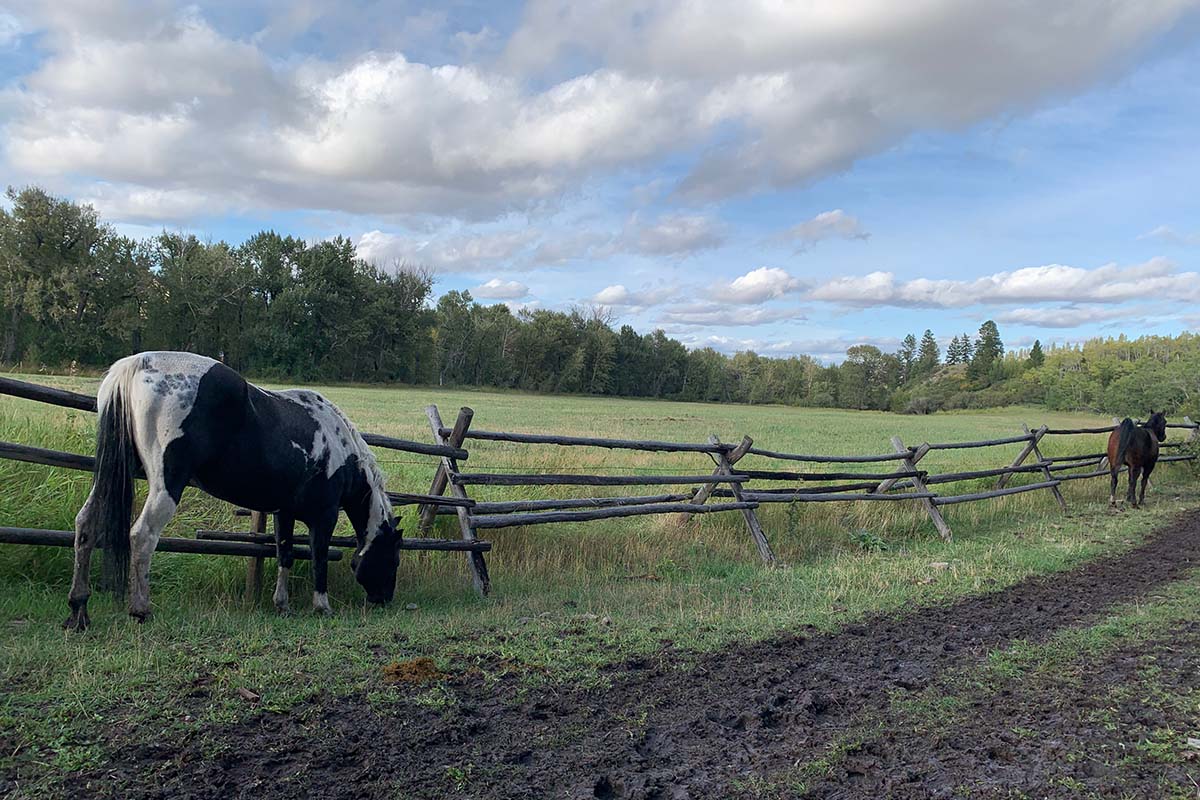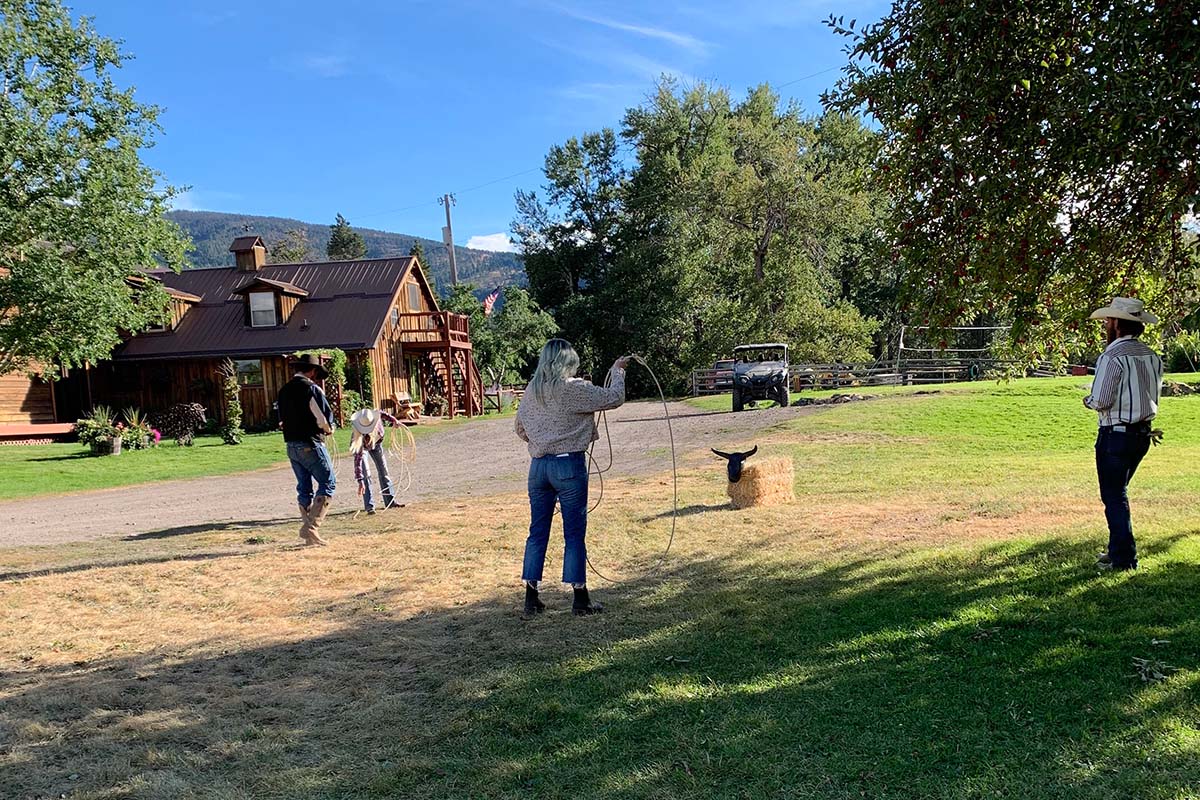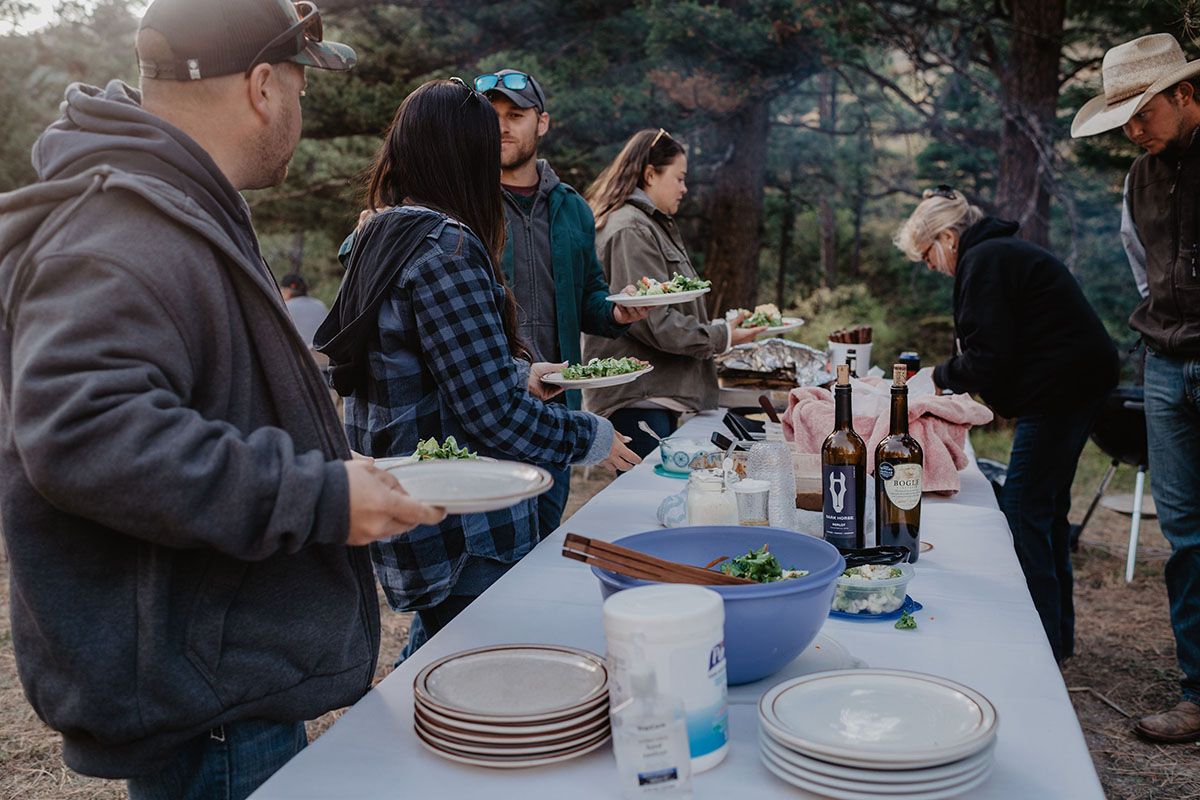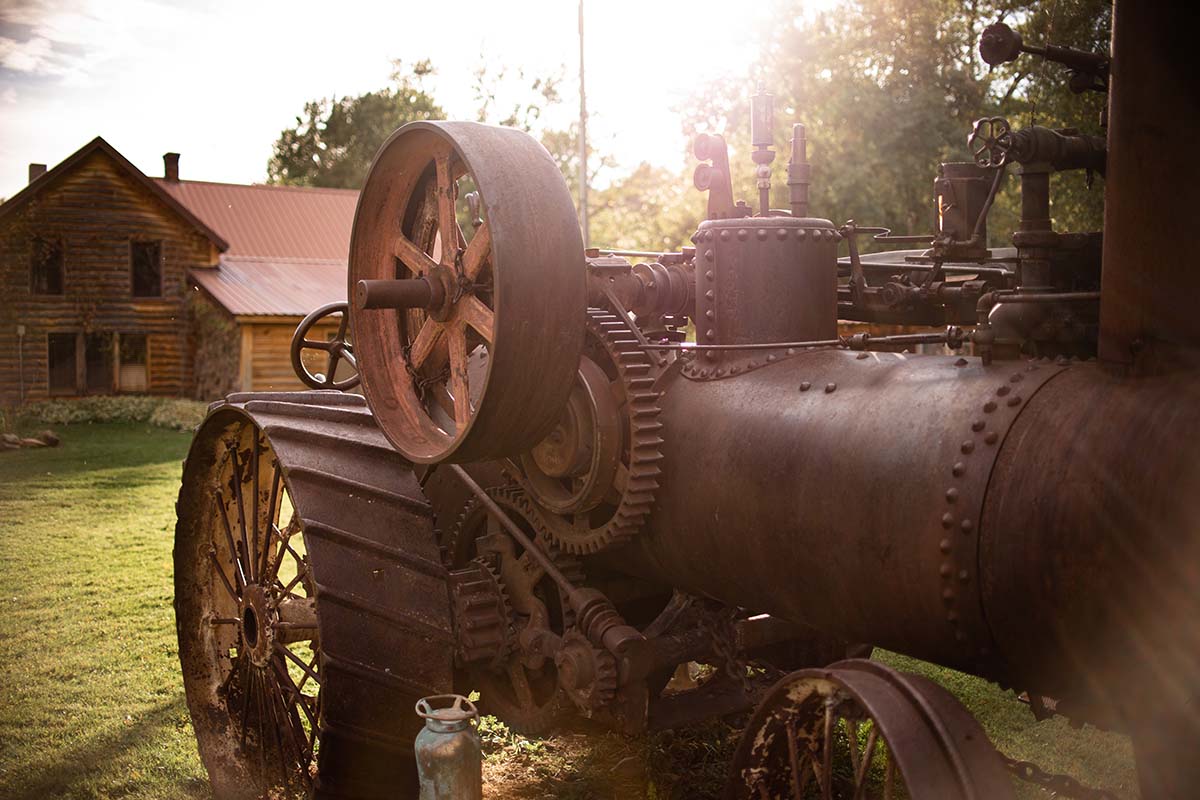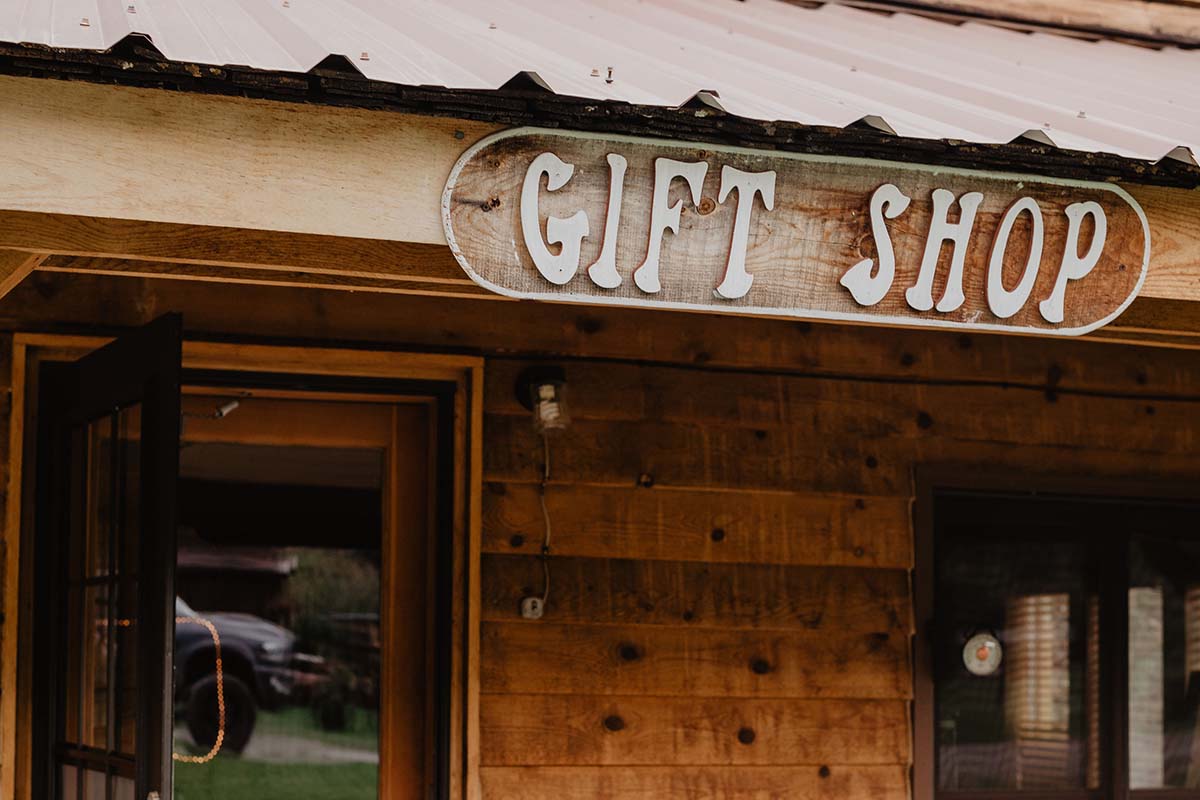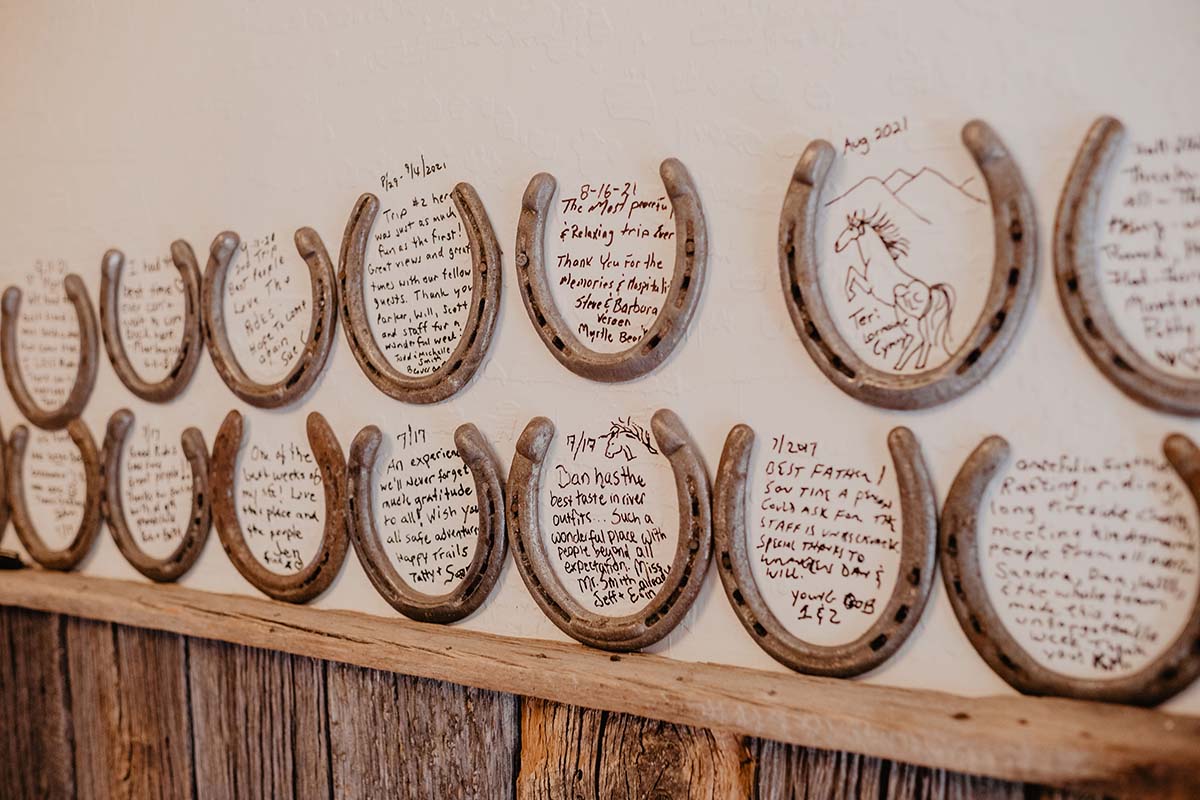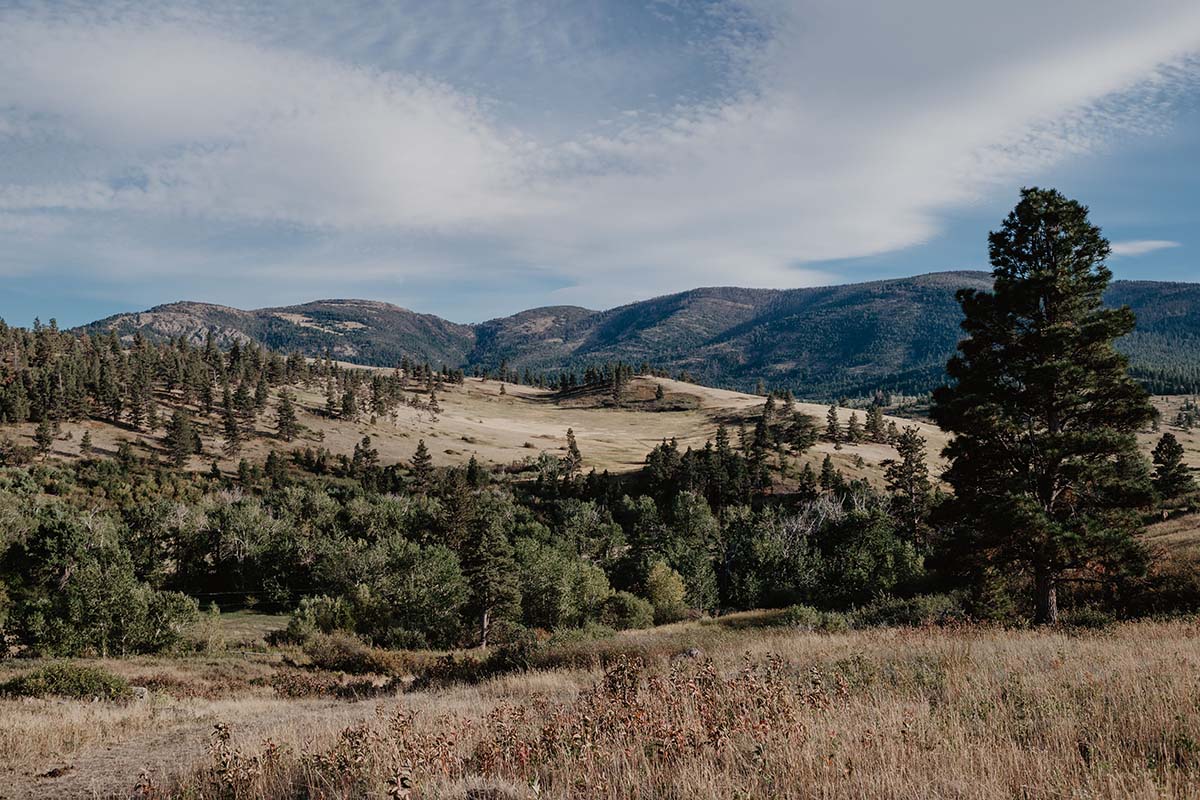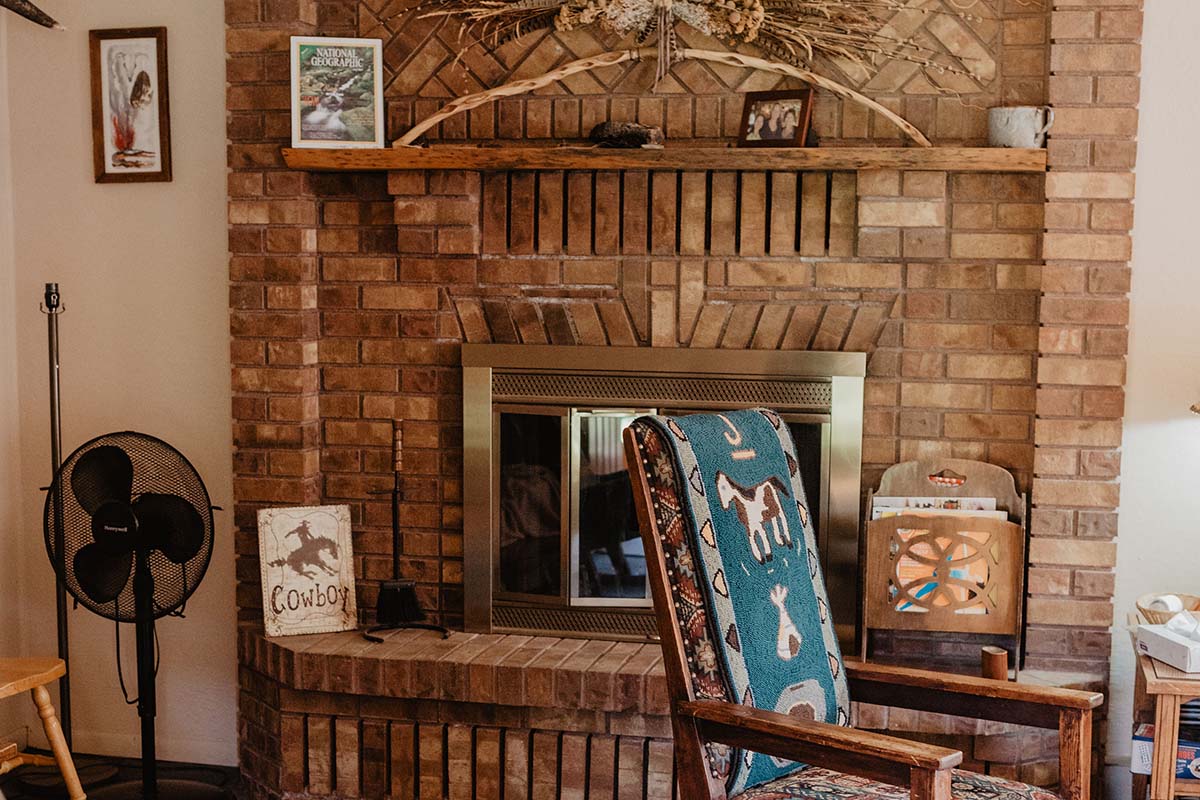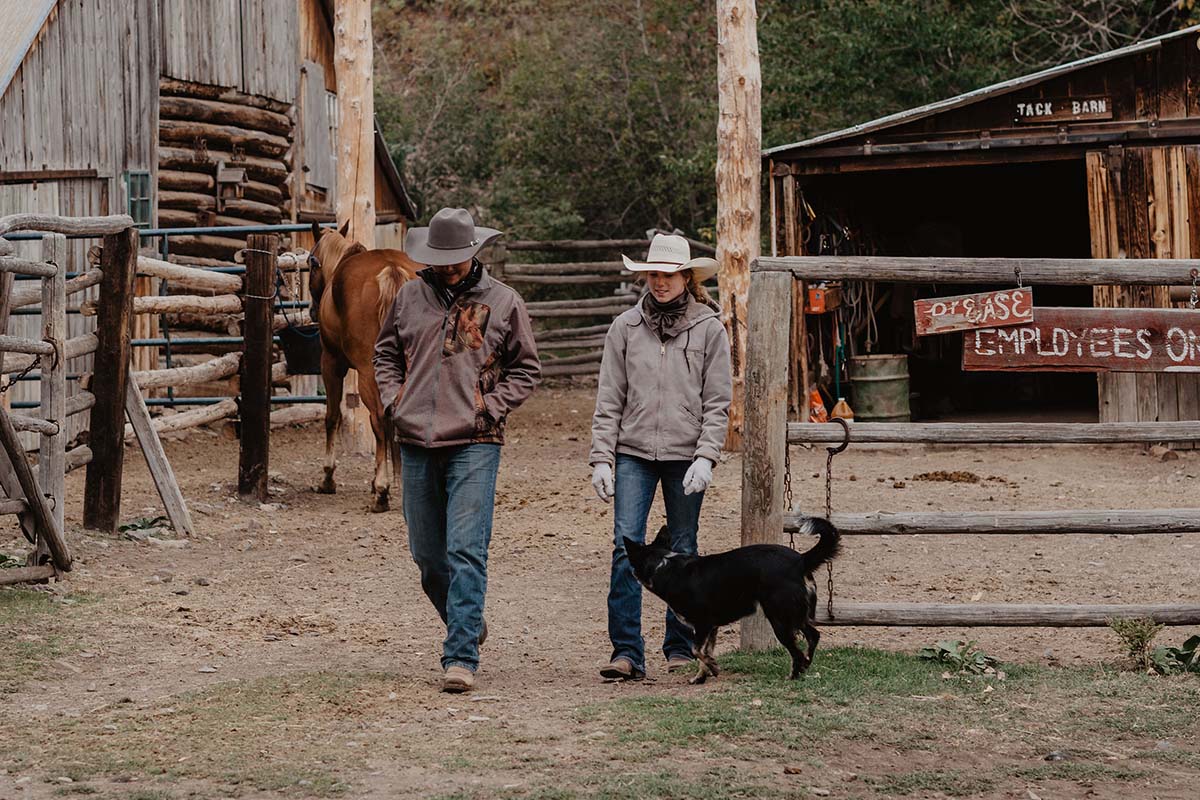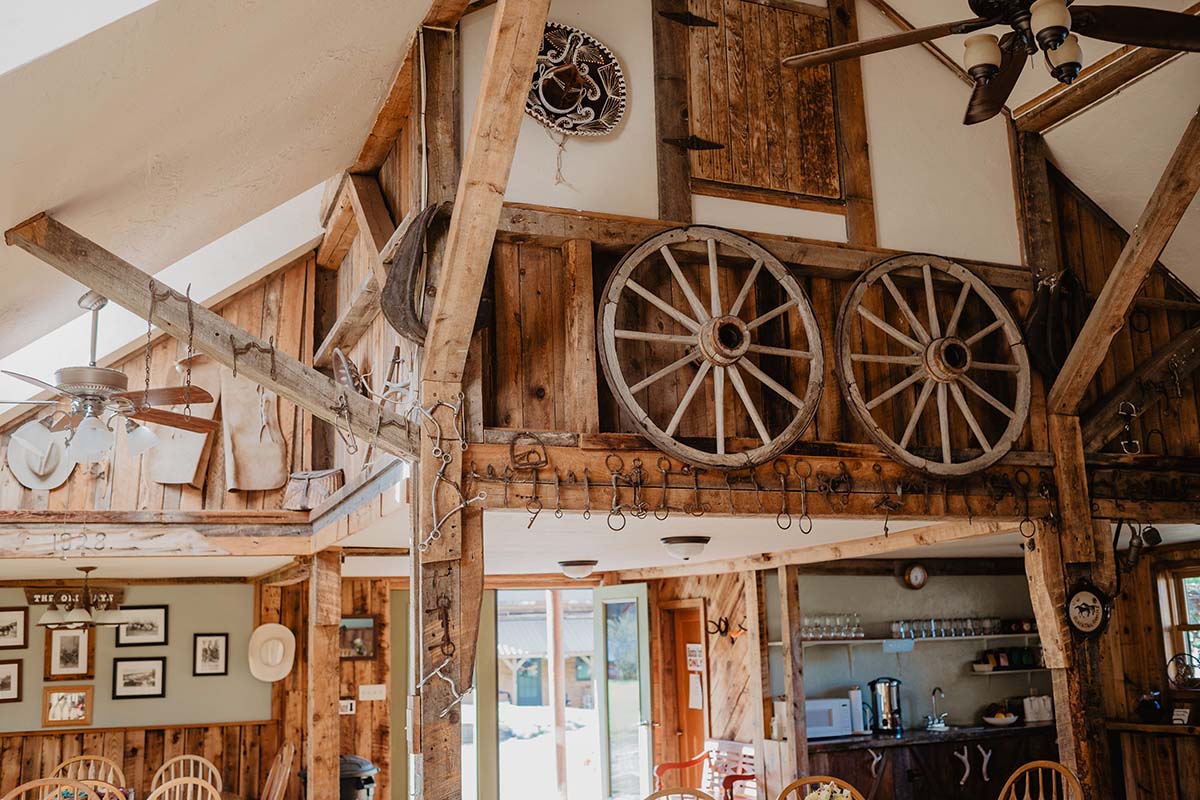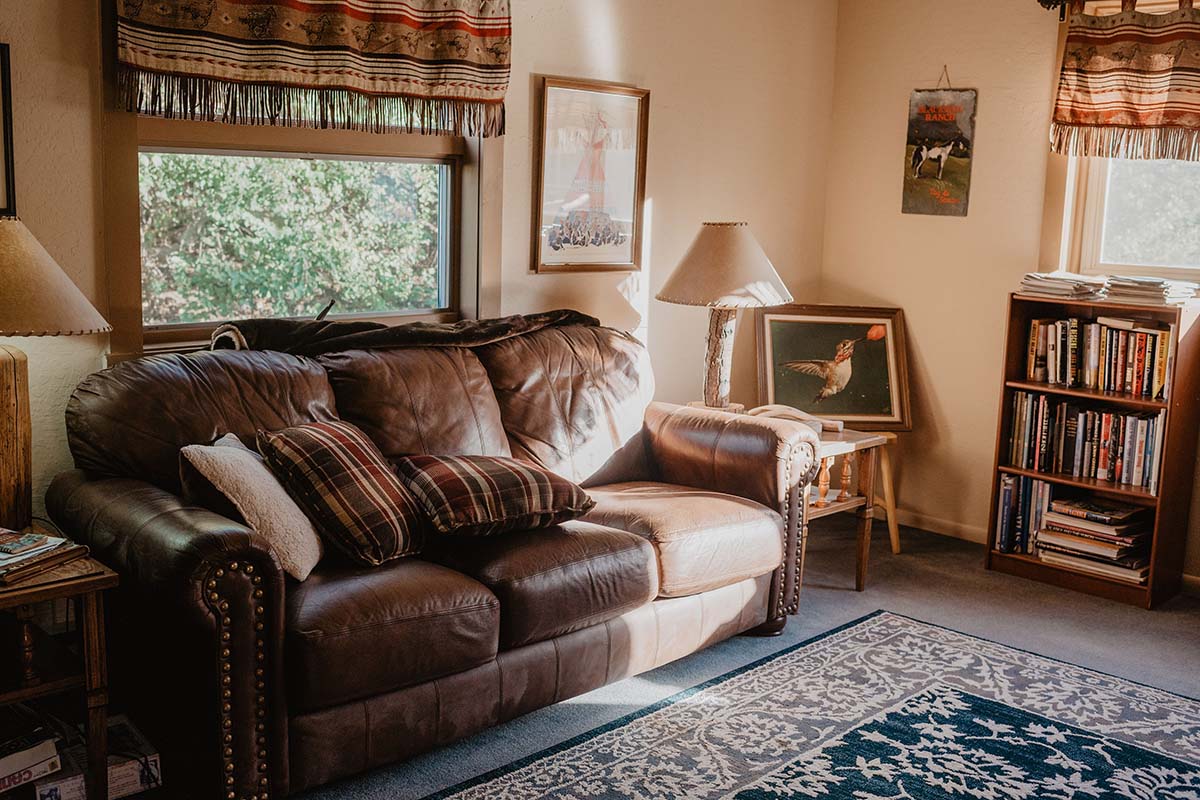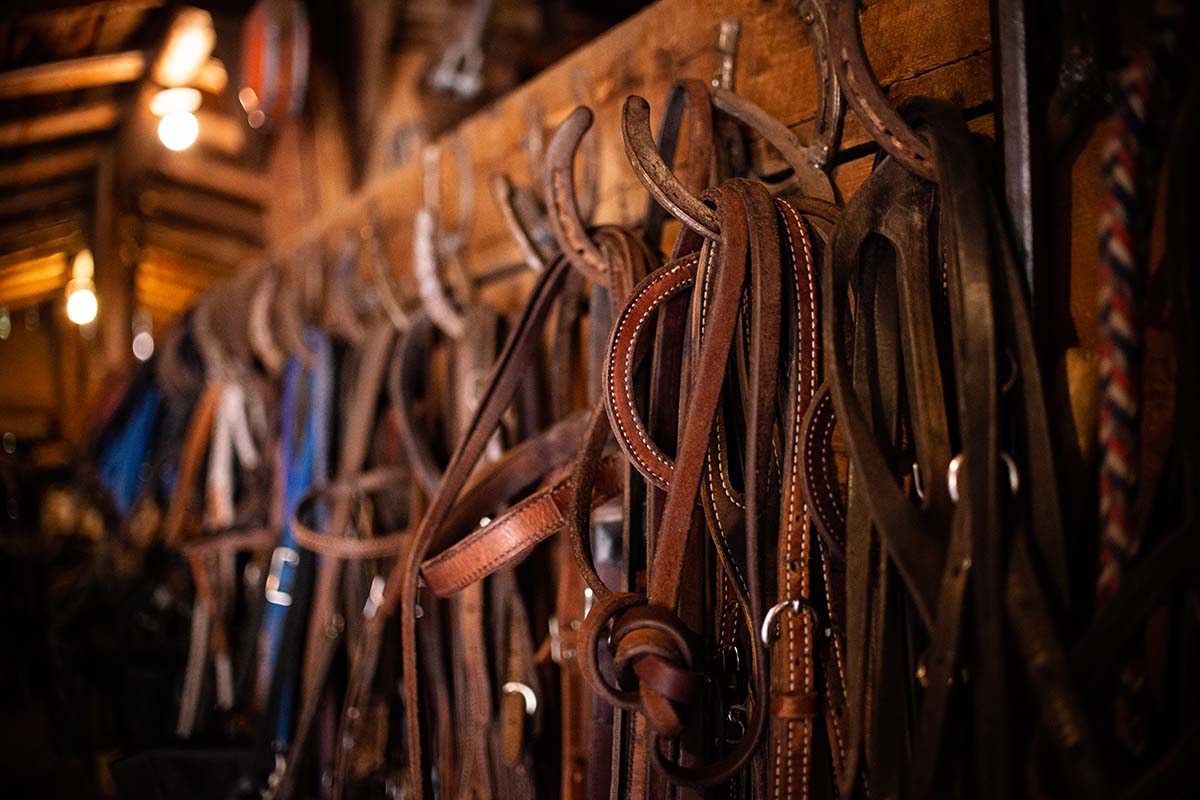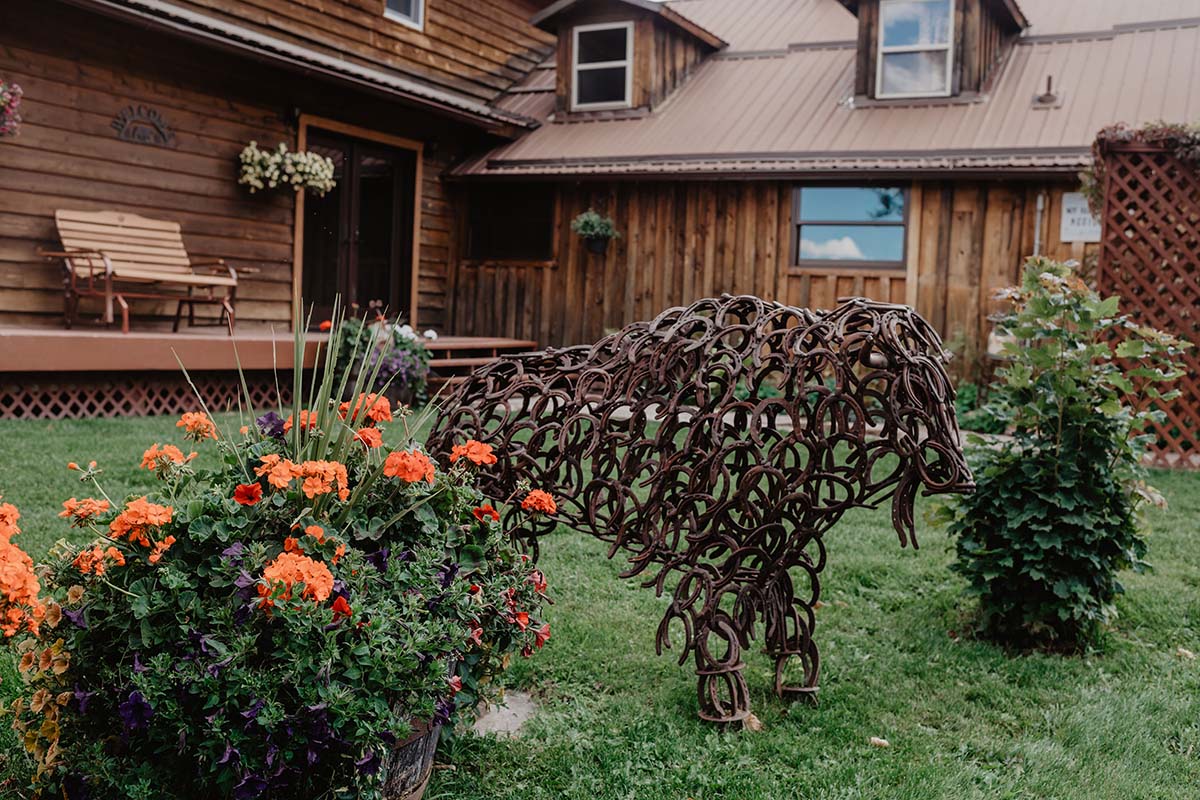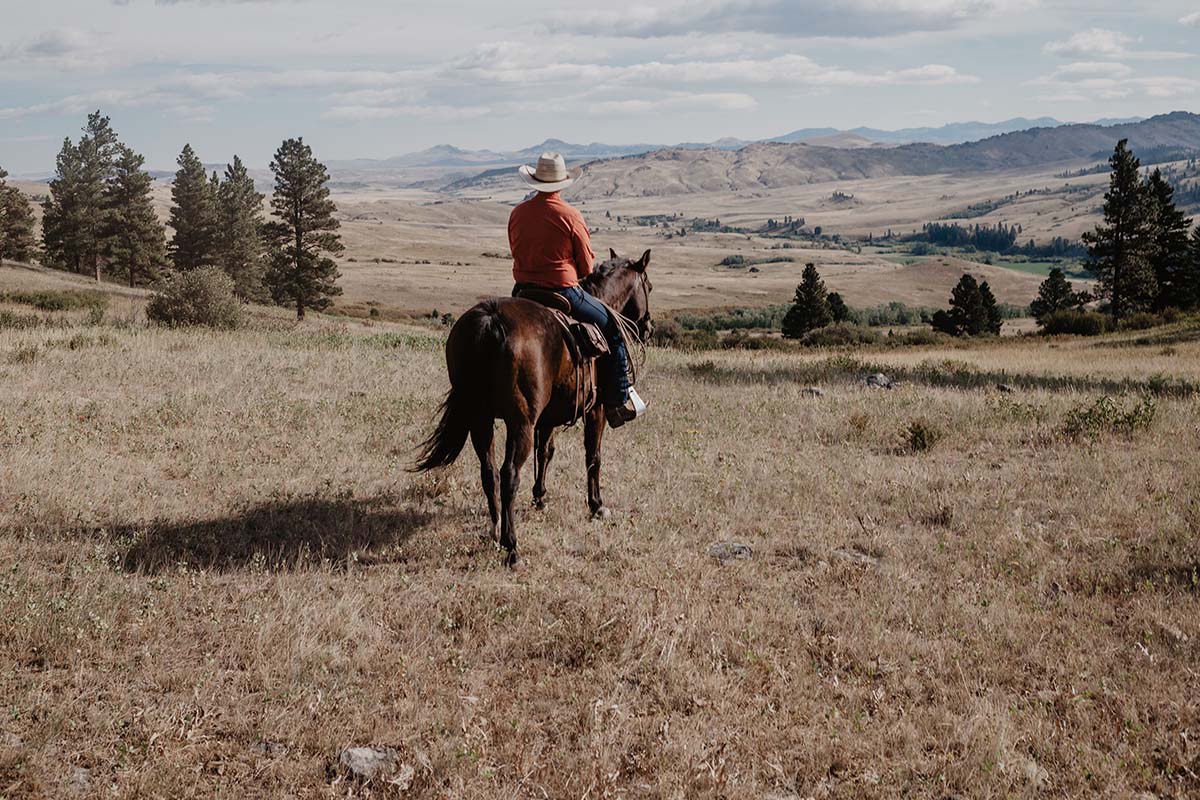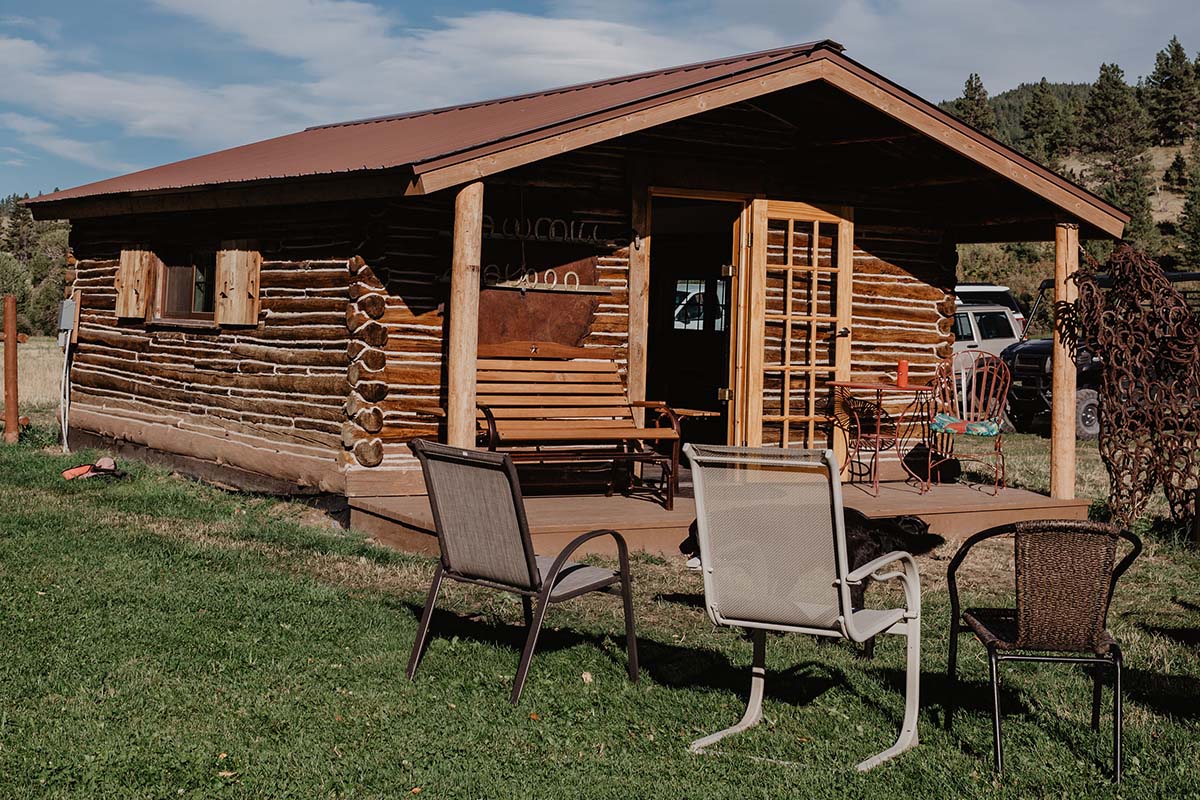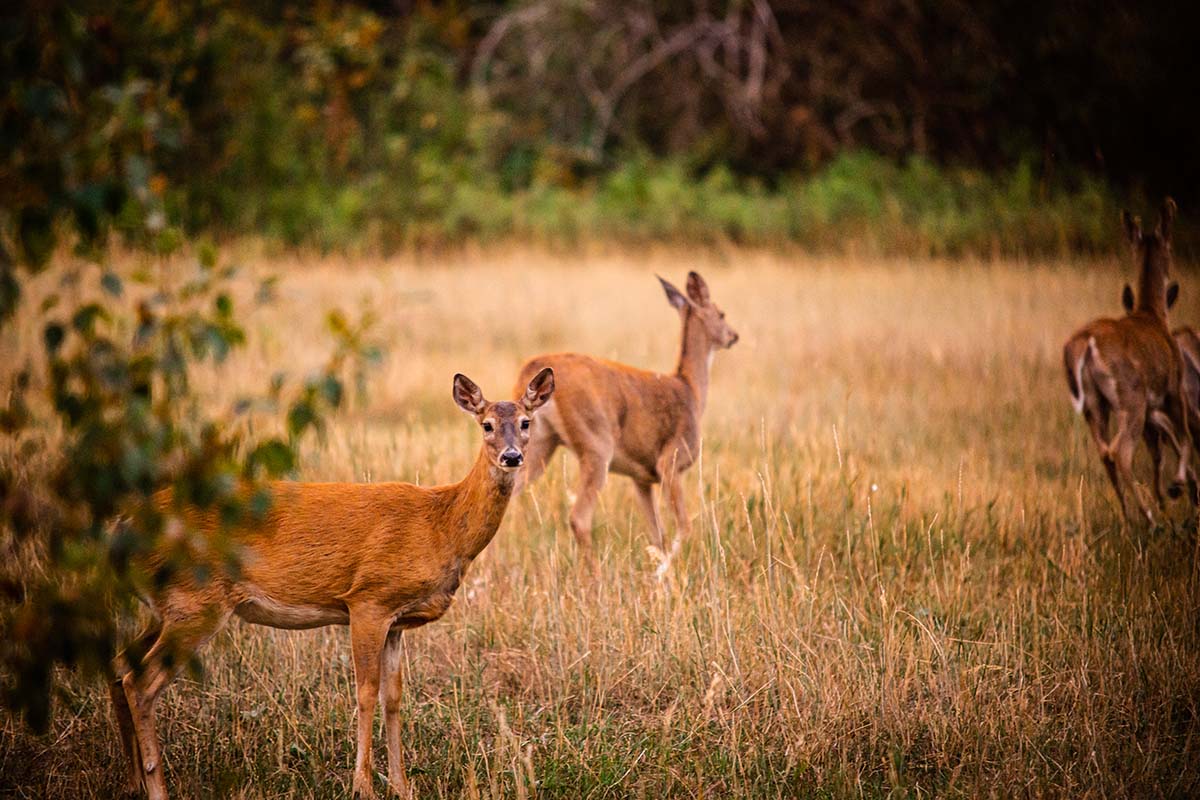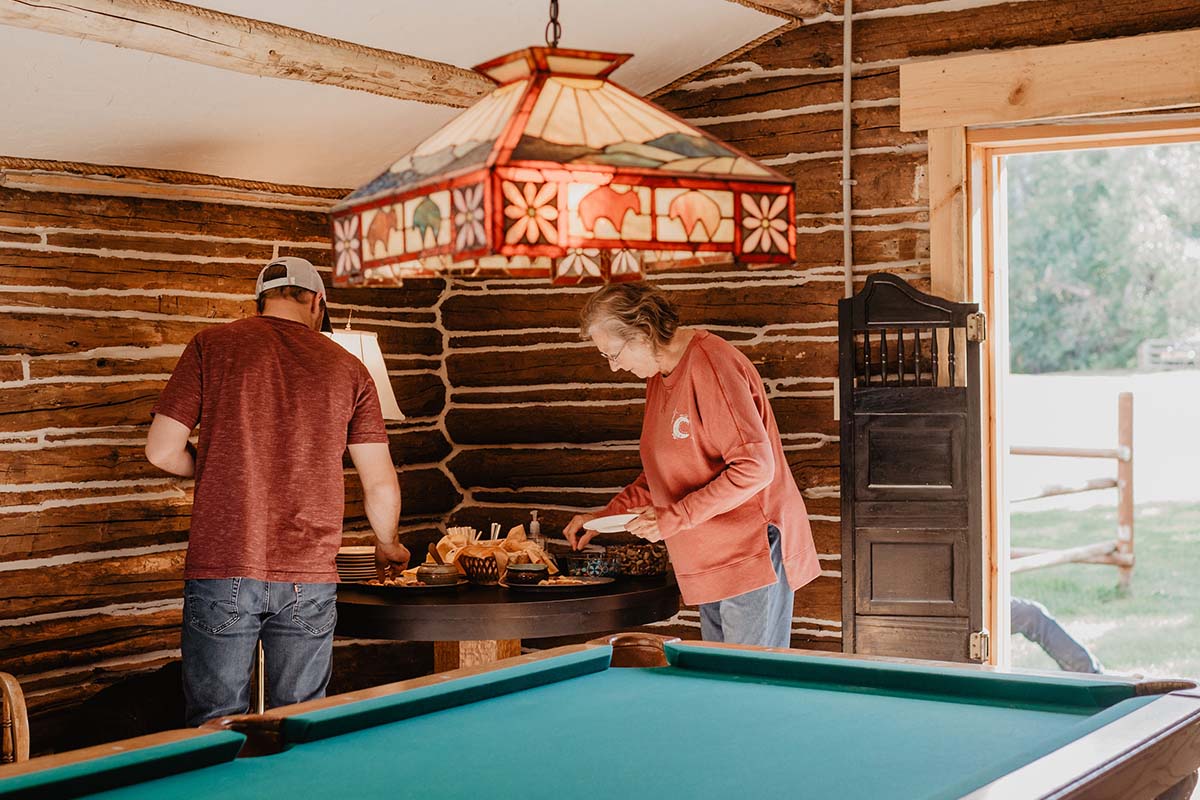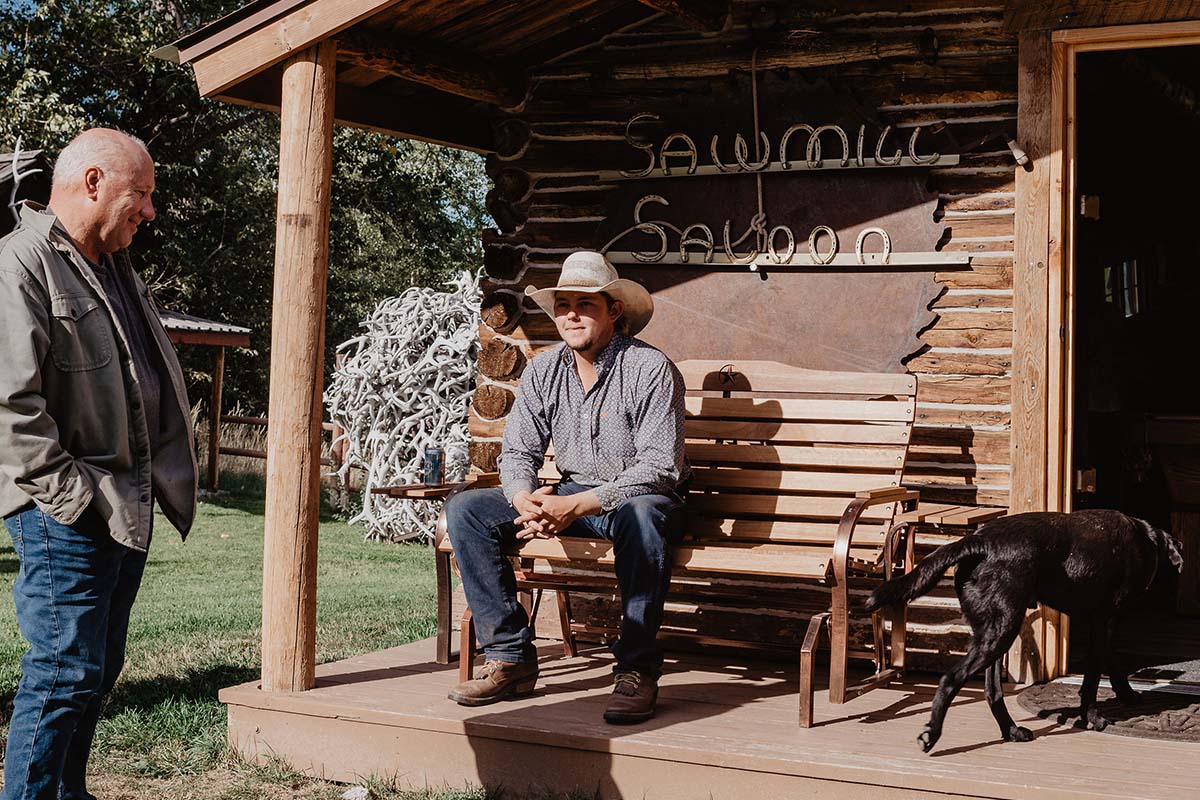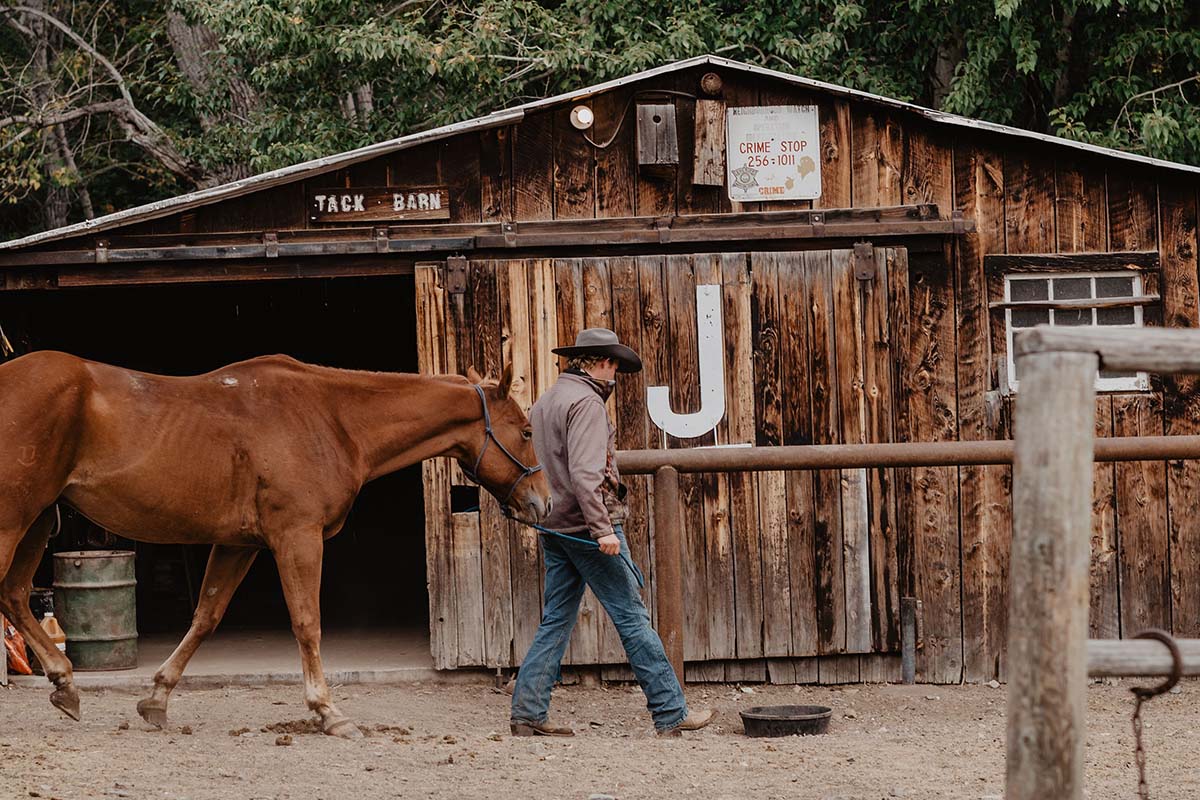 Blacktail Ranch Lodge Yard
Blacktail Ranch Horseback Ride
About Blacktail Ranch Tag and Sandra Museum
Blacktail Outdoor Dinner Guests
Blacktail Ranch Vintage Tractor
Blacktail Ranch Gift Shop
Blacktail Ranch Guest Memories
Blacktail Ranch Landscape
Blacktail Ranch Tack Barn
Blacktail Ranch Lodge Fireplace
Blacktail Ranch Lodge Interior
Blacktail Ranch Lodge Living Room
Blacktail Ranch Horse Tack
Blacktail Ranch Lodge Sculpture
Blacktail Ranch Saloon Building
Blacktail Ranch Saloon Guests