Enjoy Premier Montana Fly-Fishing
If you enjoy fishing small mountain streams or prefer casting your line across a wide river, a stay at our Montana guest ranch offers many memorable fishing opportunities. The South Fork of the Dearborn River flows through the ranch, while there are several larger rivers nearby, including the Blackfoot River to the northwest and the Missouri River to the southeast. There are opportunities for you to arrange half-day or full-day fly-fishing trips in our region with fishing opportunities other than the ranch. Wolf Creek Angler is an option to book a day or more of fishing.
A car rental is suggested when fishing the Missouri River or advance arrangements with the Blacktail should be made for transportation.
One note: these excursions are not guided by our ranch staff, as we do not have guides licensed on those outside rivers to accompany you. If you'd like to add an off-ranch fly-fishing trip to your stay, it's best to rent a car. We're also happy to recommend area outfitters and guides for your fly-fishing trip.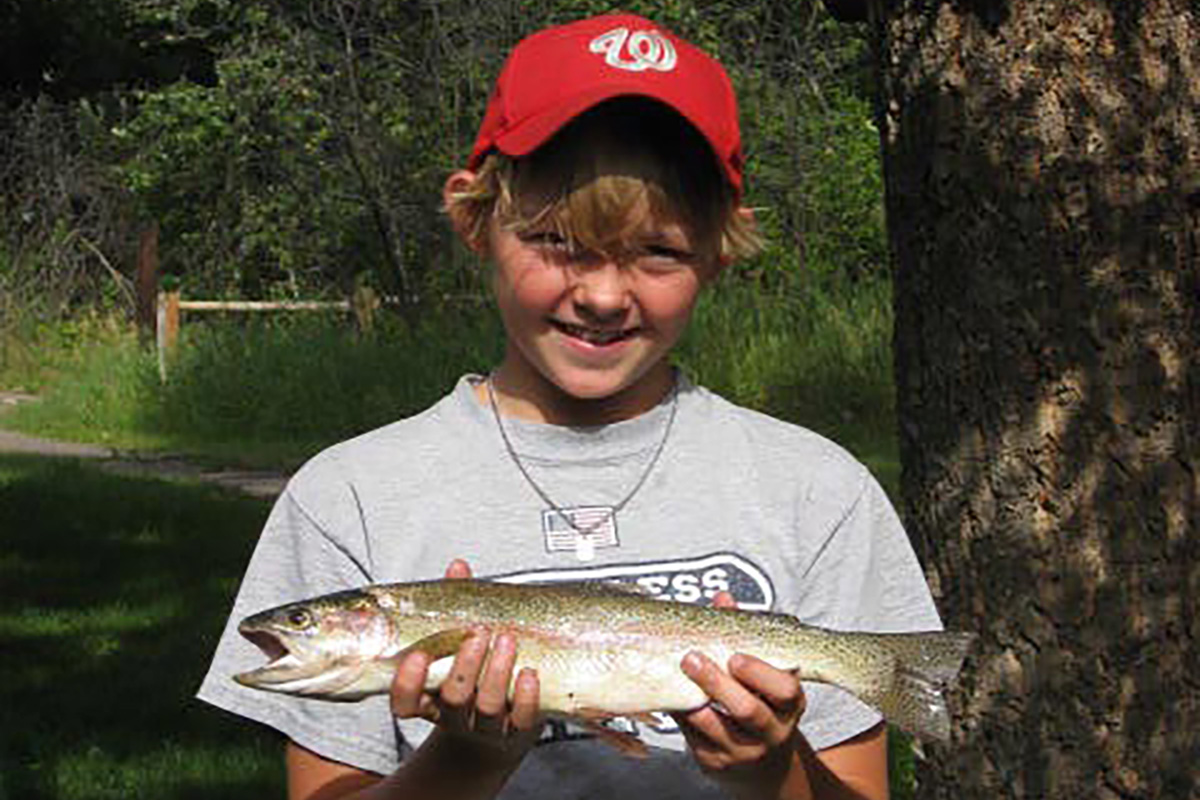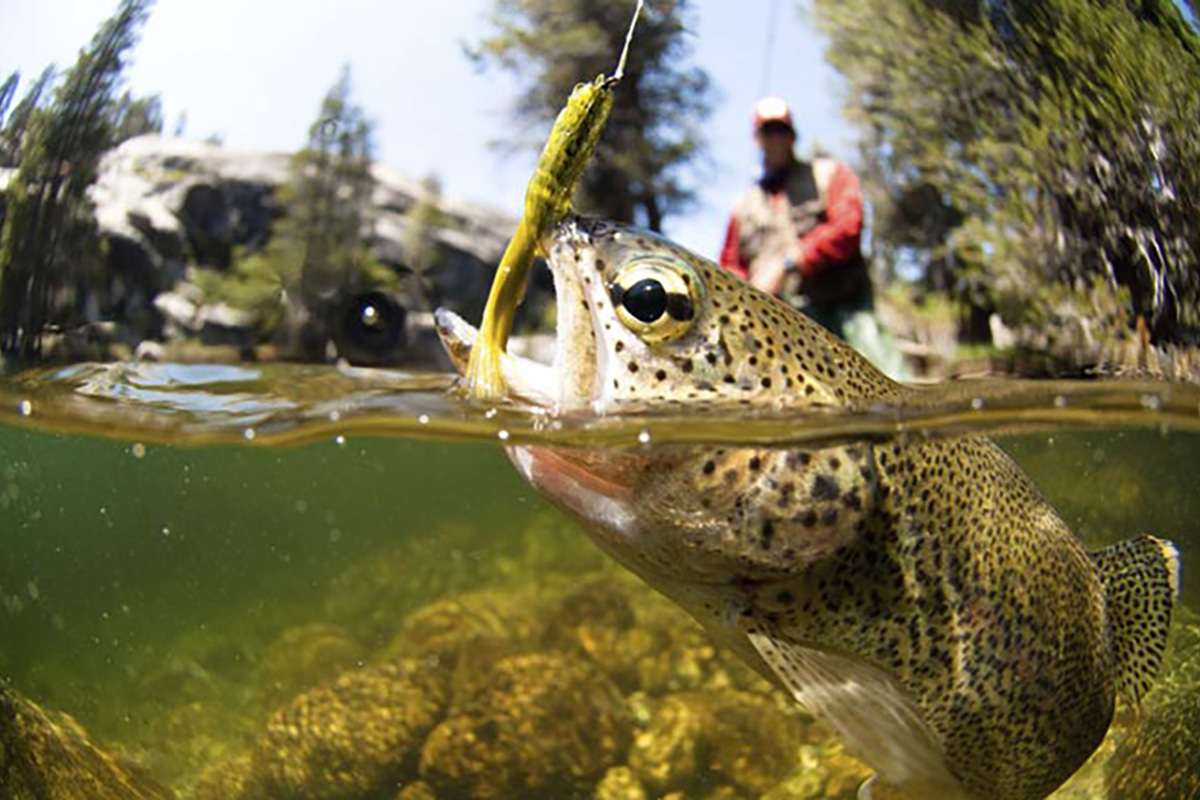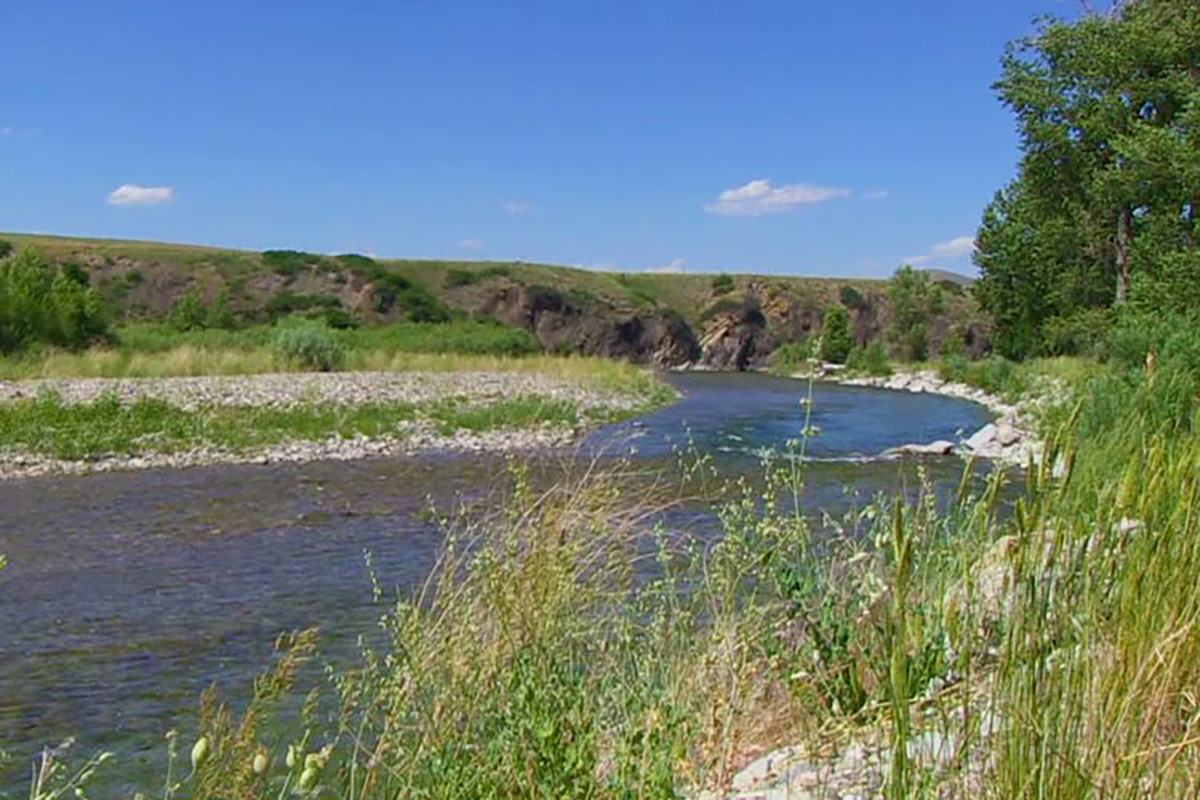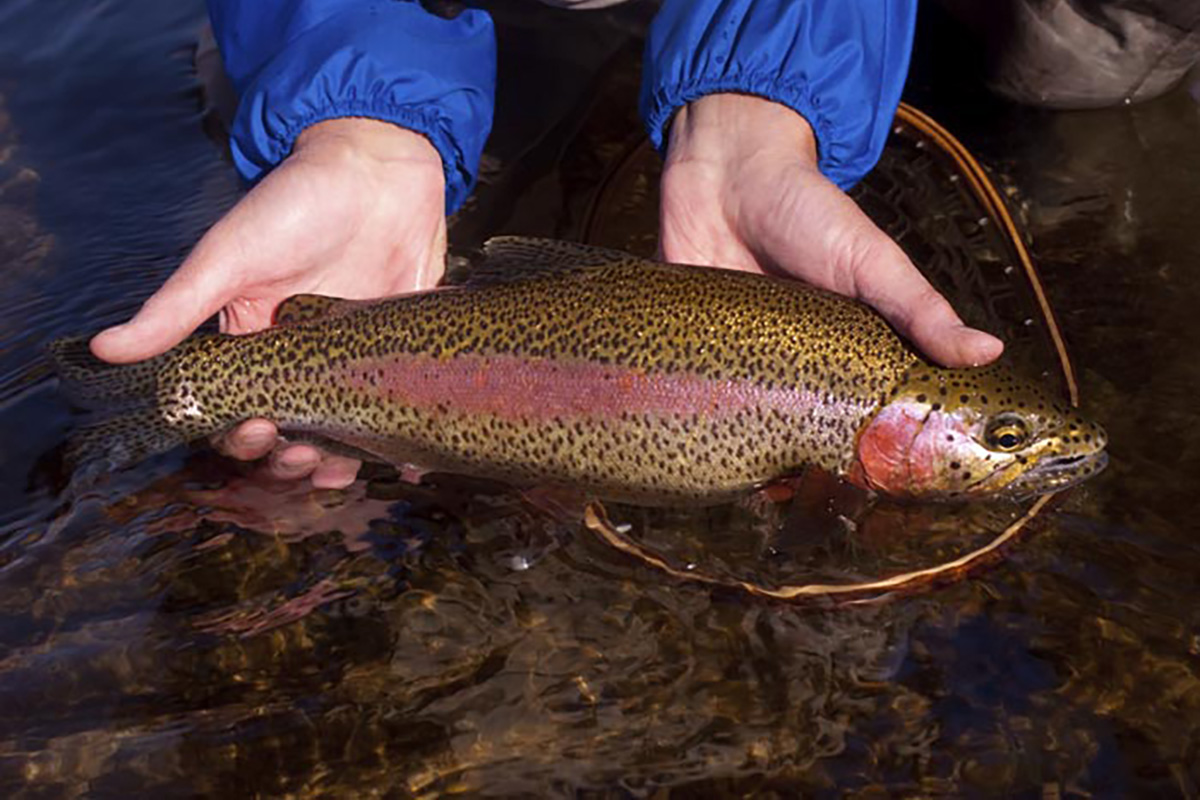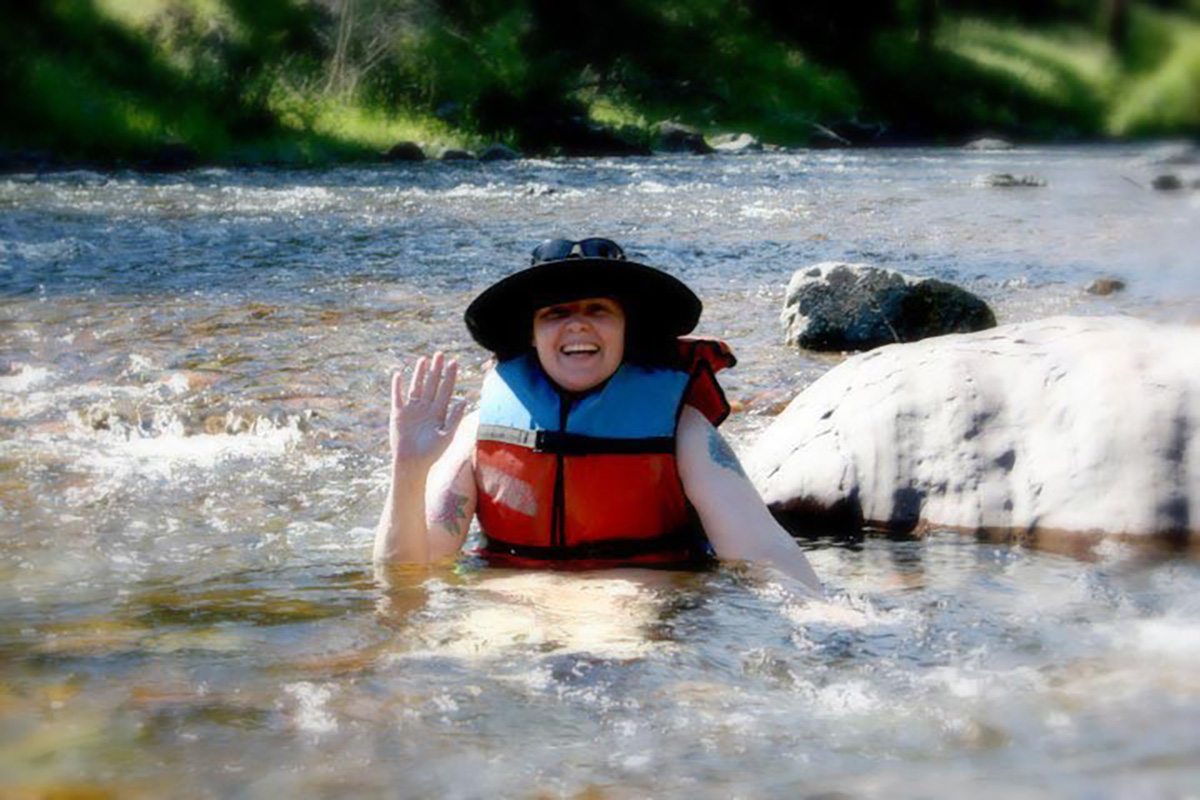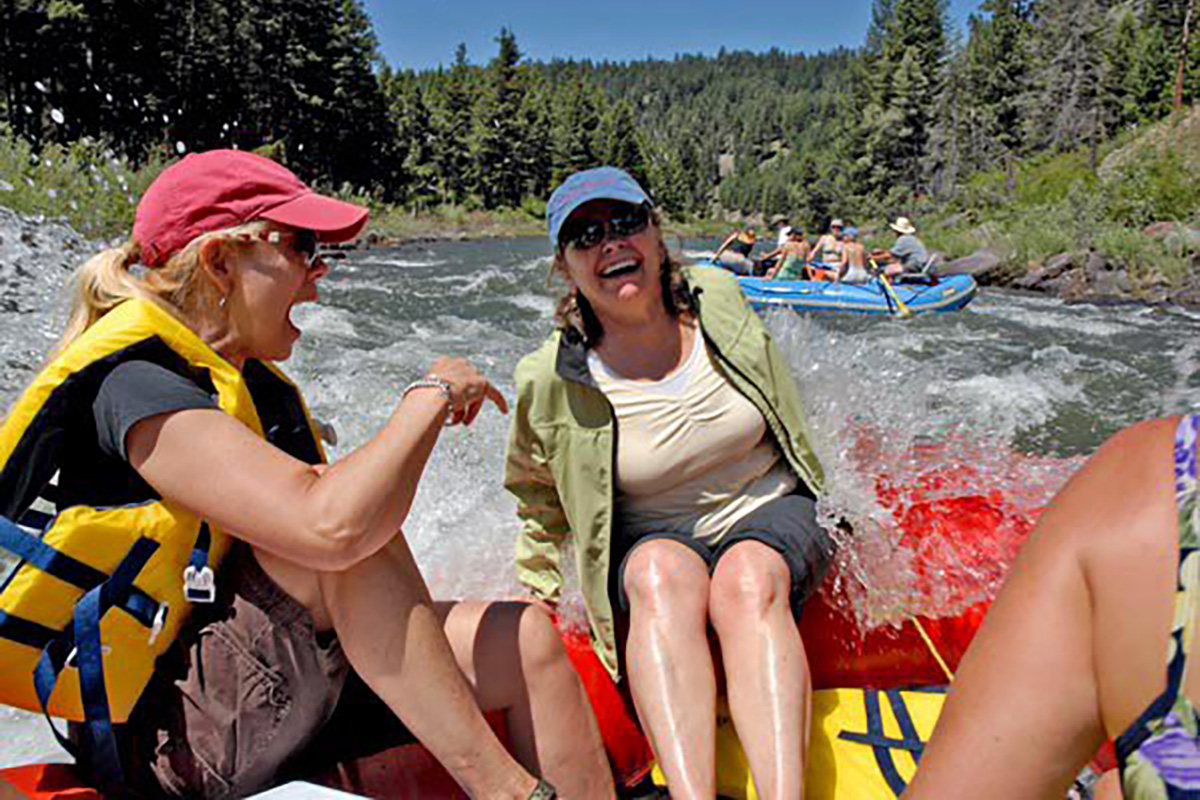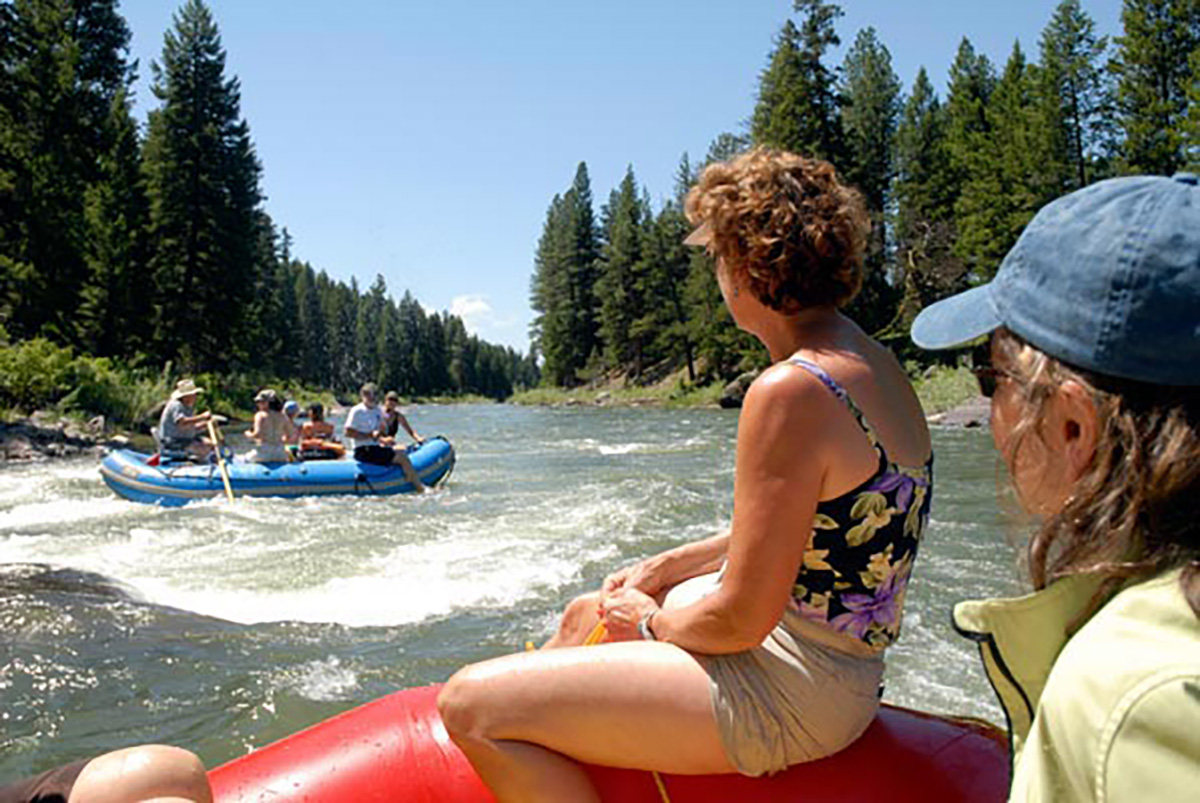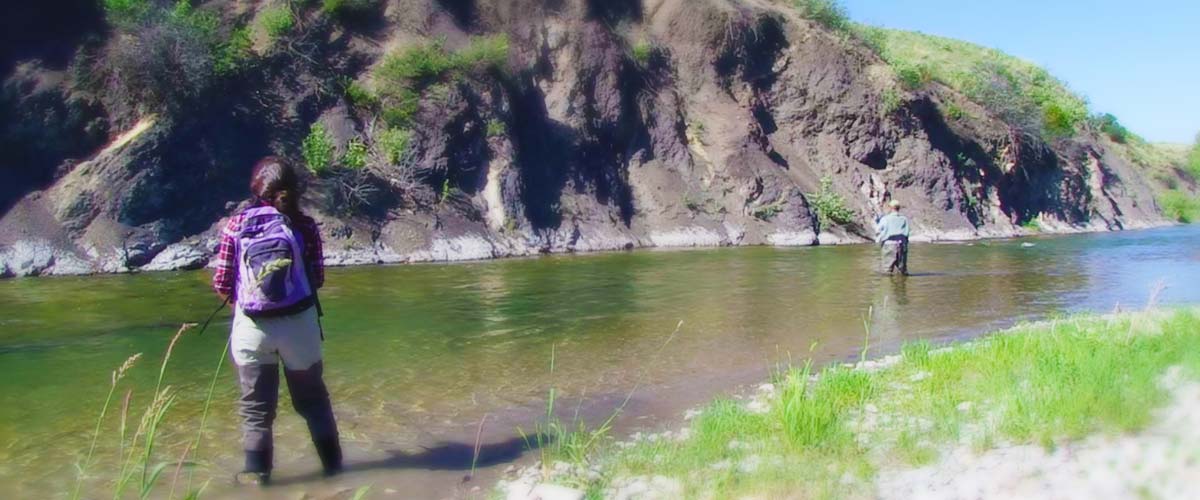 Fishing Blacktail Ranch Trout
Fishing Blacktail Ranch Flyfishing
Fishing Blacktail Ranch River
Fishing Blacktail Ranch Trout 2
Rafting Blacktail Ranch Rafter
Rafting Blacktail Ranch Women