Cave Exploration & Museum
Our On-Site Montana Cave Tour and Museum
Are Part of Your All-Inclusive Vacation
The Blacktail Ranch is rich in archeological sites, including an extensive cave that dates back to the last ice age. During your time here, we'll take you out to tour Blacktail Cave, as well as other historic sites. You'll also enjoy our on-site museum which houses artifacts from the cave and early pioneering days.
History Behind the Montana Cave Tours at Blacktail Cave
In 1946 when Tag was a youngster, he discovered one of the most amazing archeological finds in North America, a cave whose inhabitants date back to the ice age. Tag spent his lifetime exploring the cave. Over the years he discovered stone artifacts, and when he opened the ranch to guests, he started taking them on tours of the cave.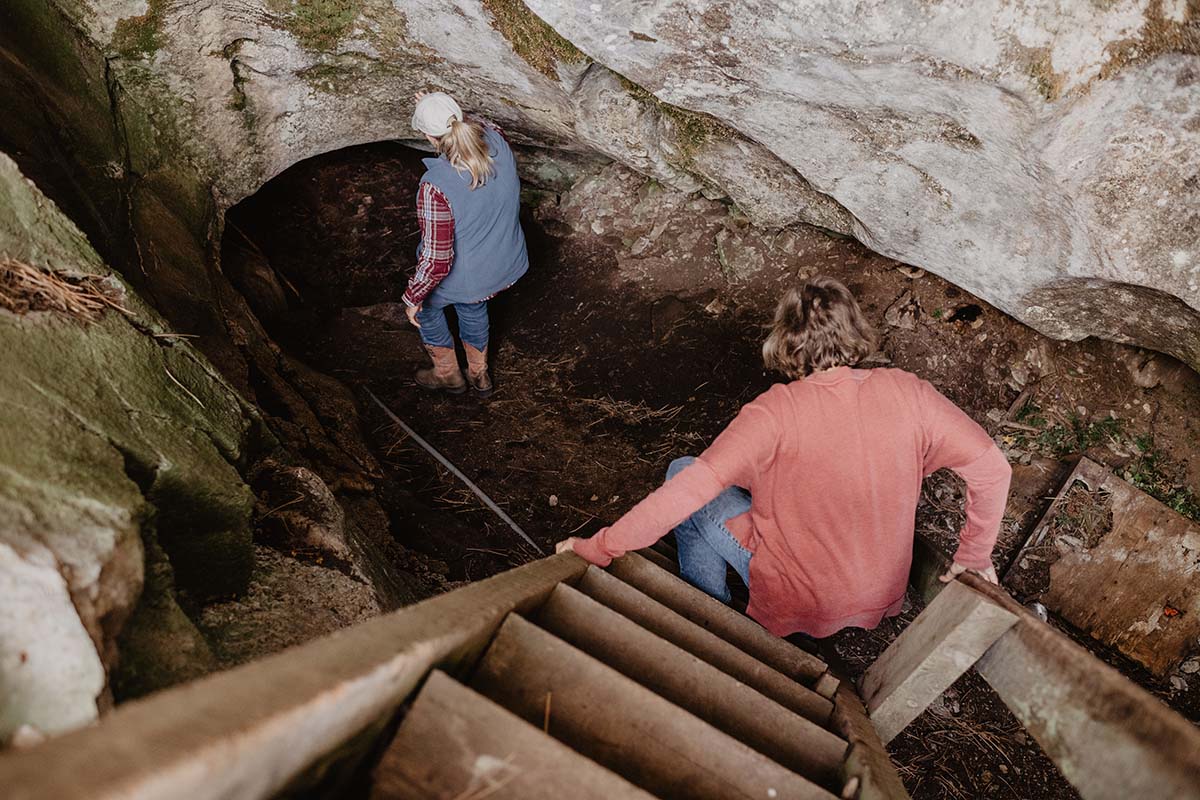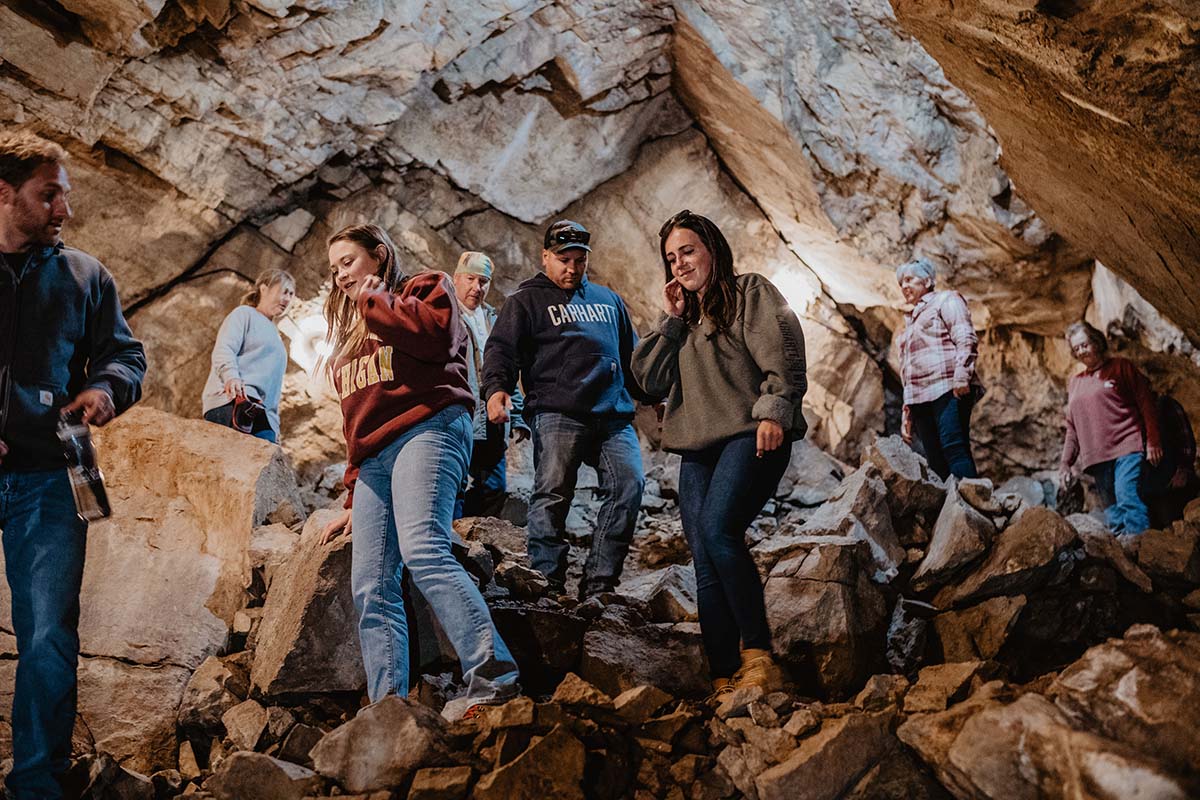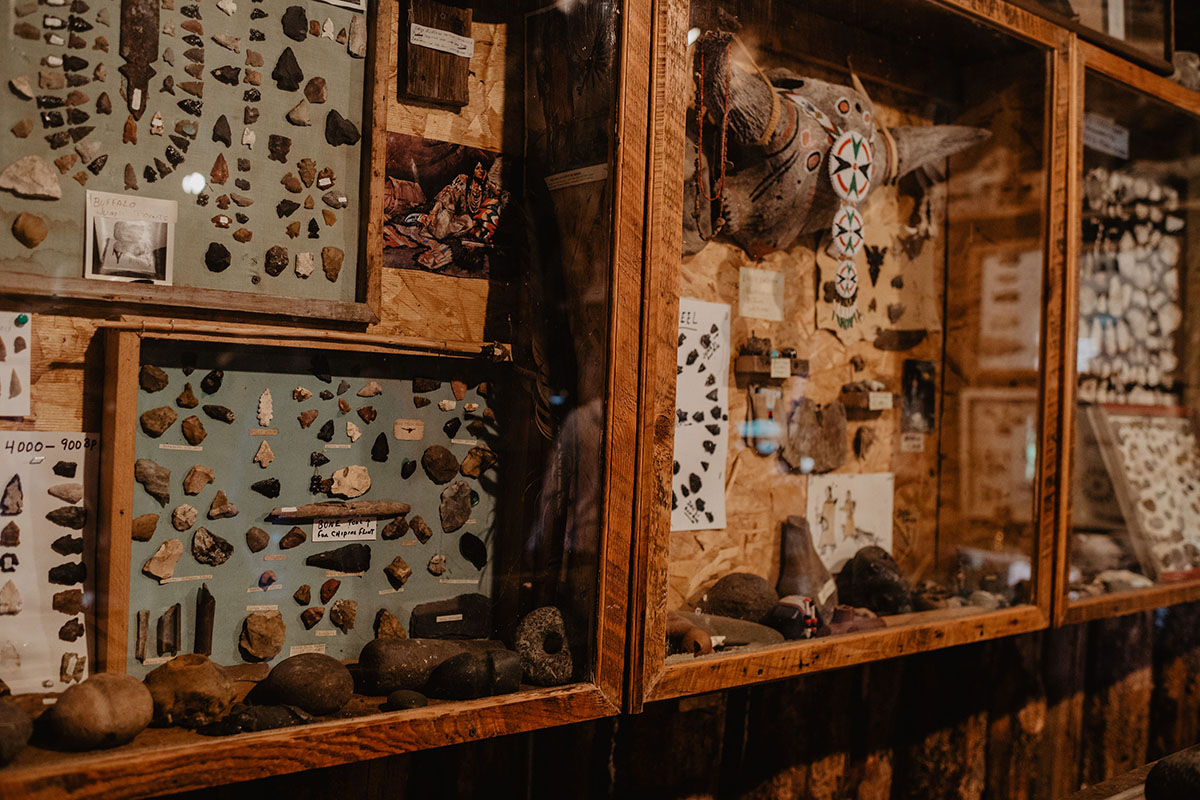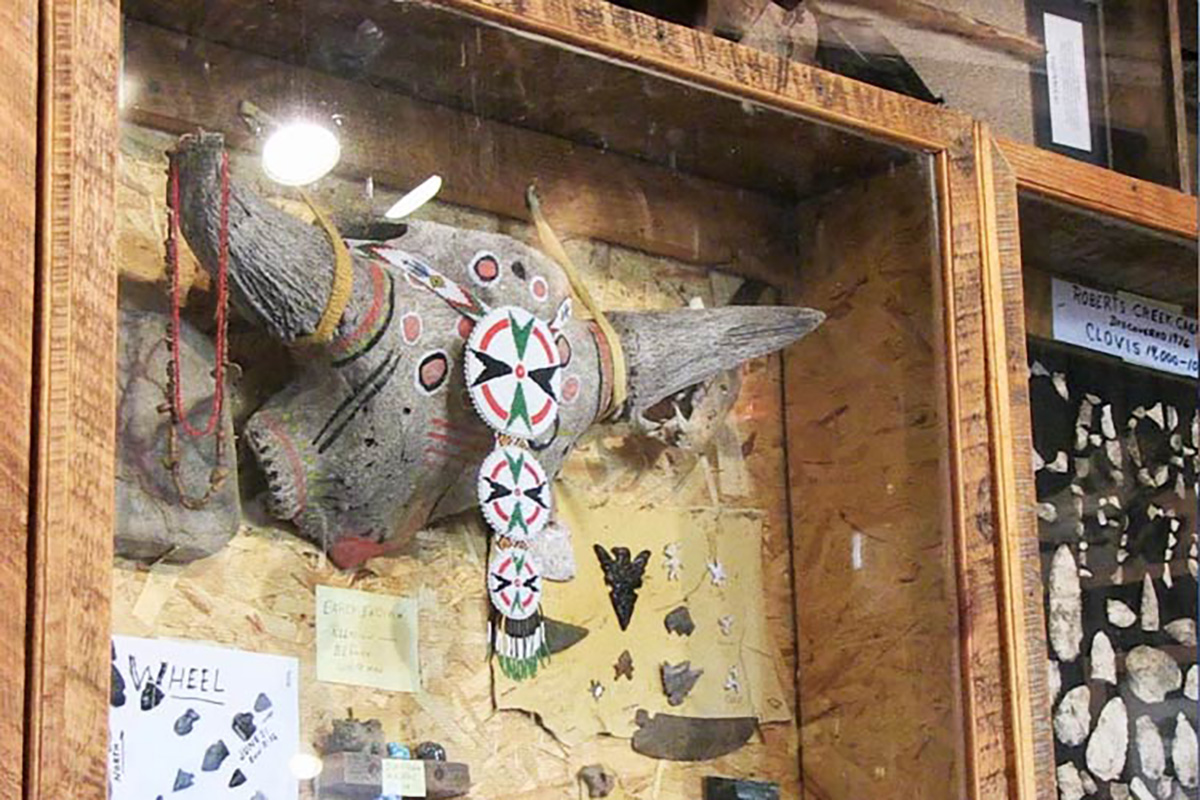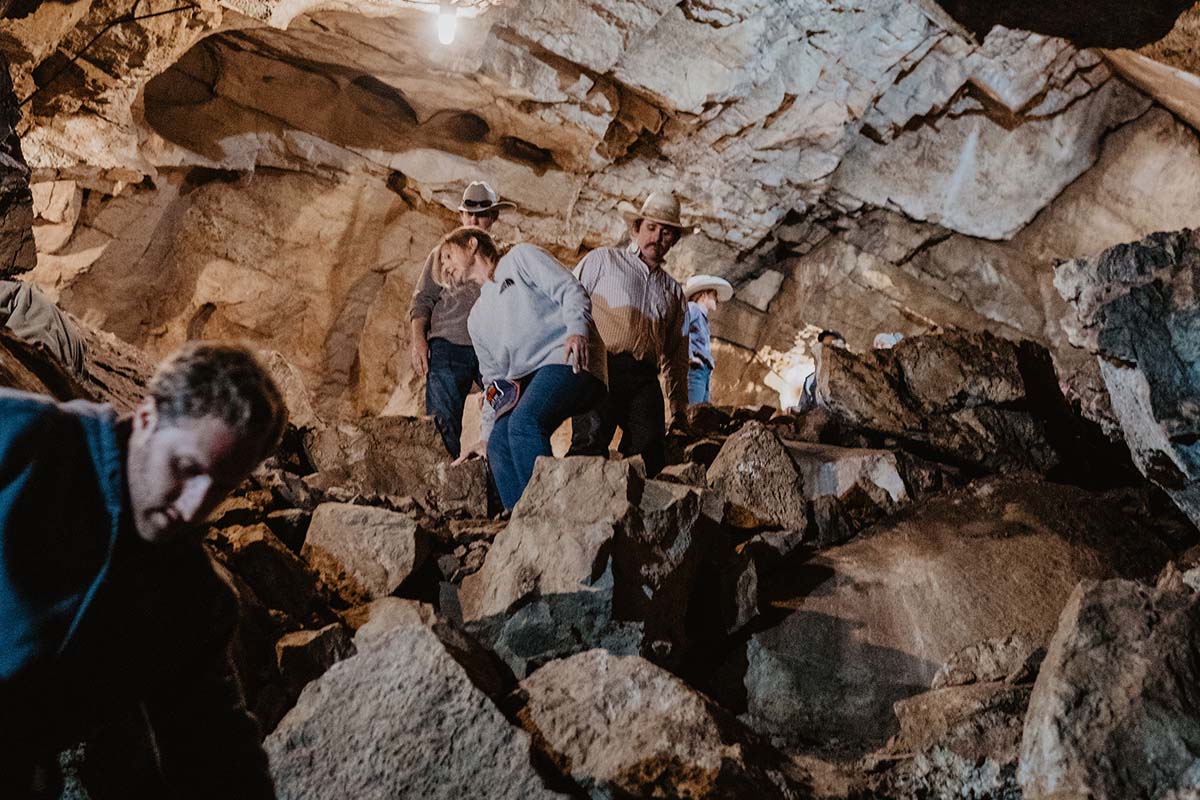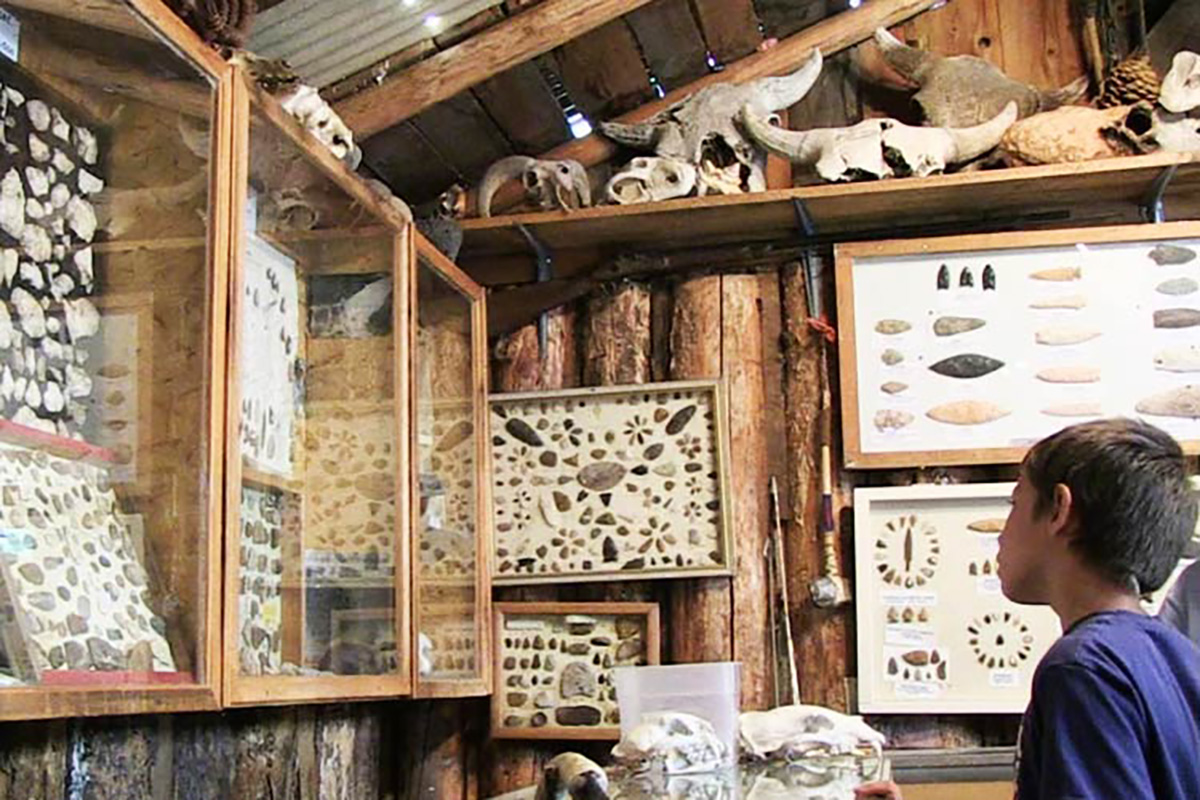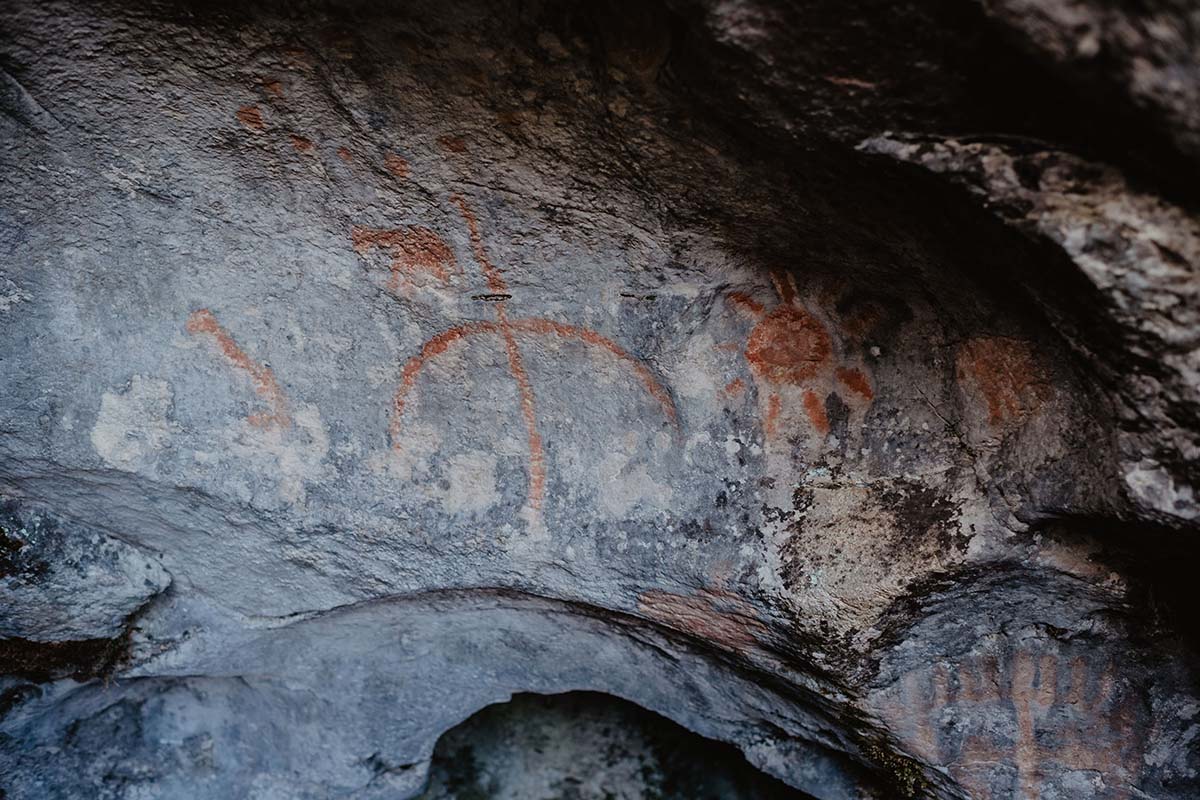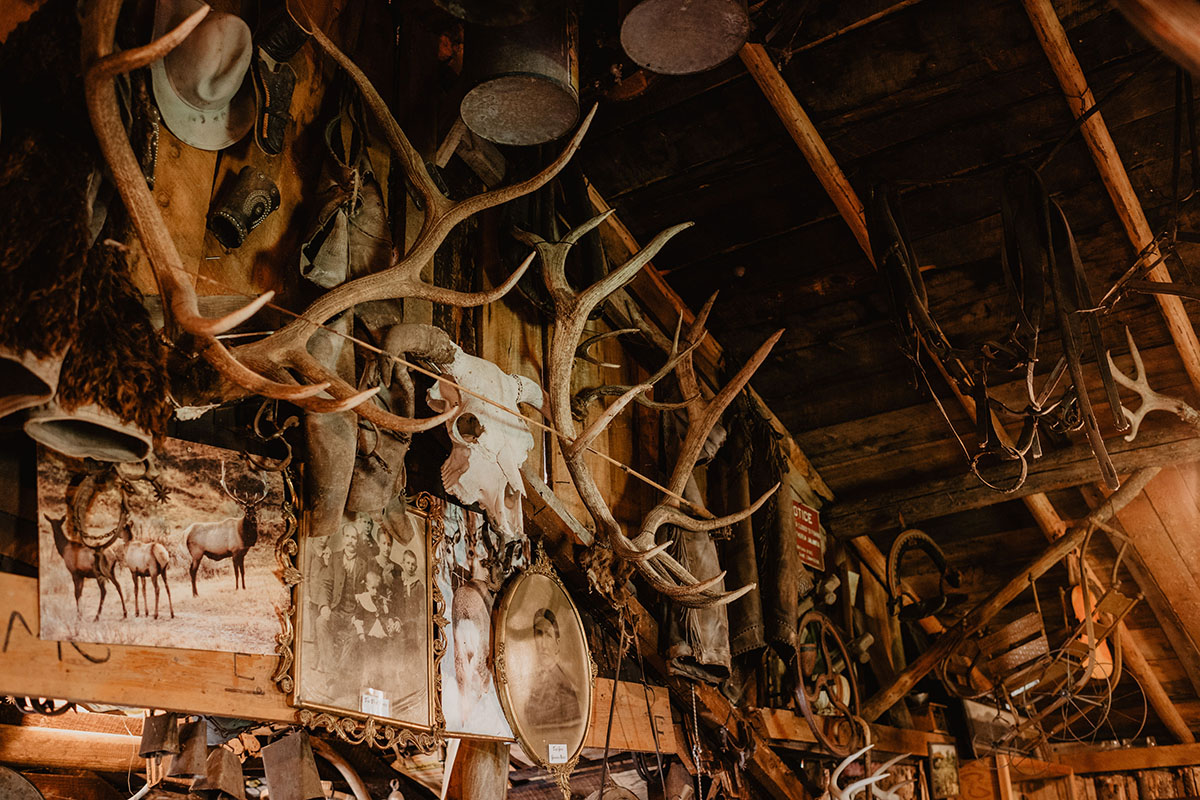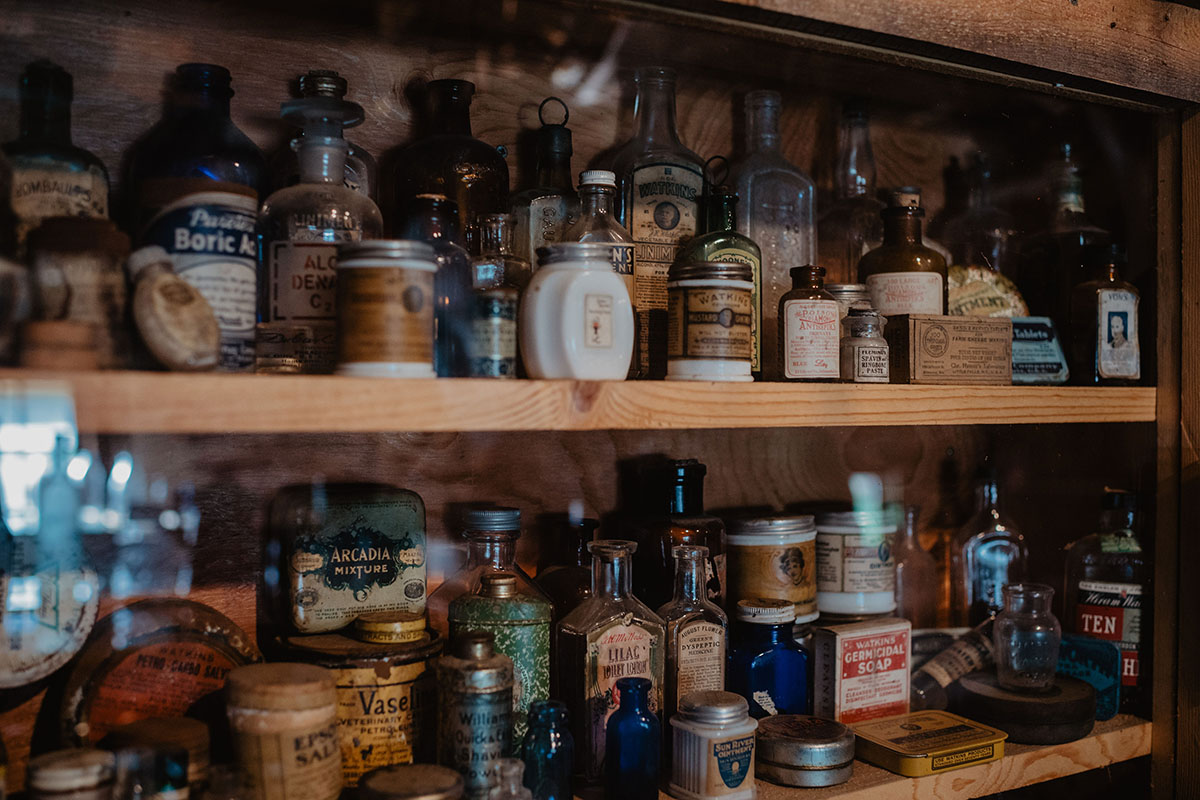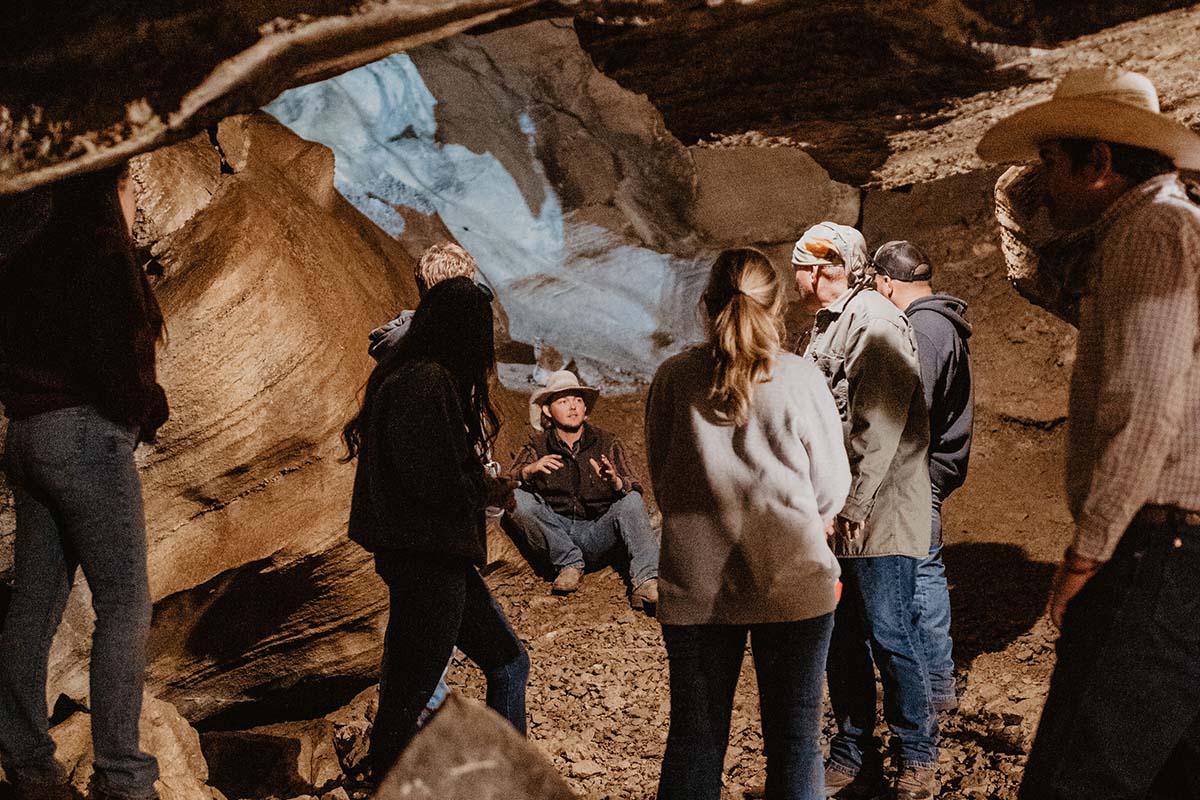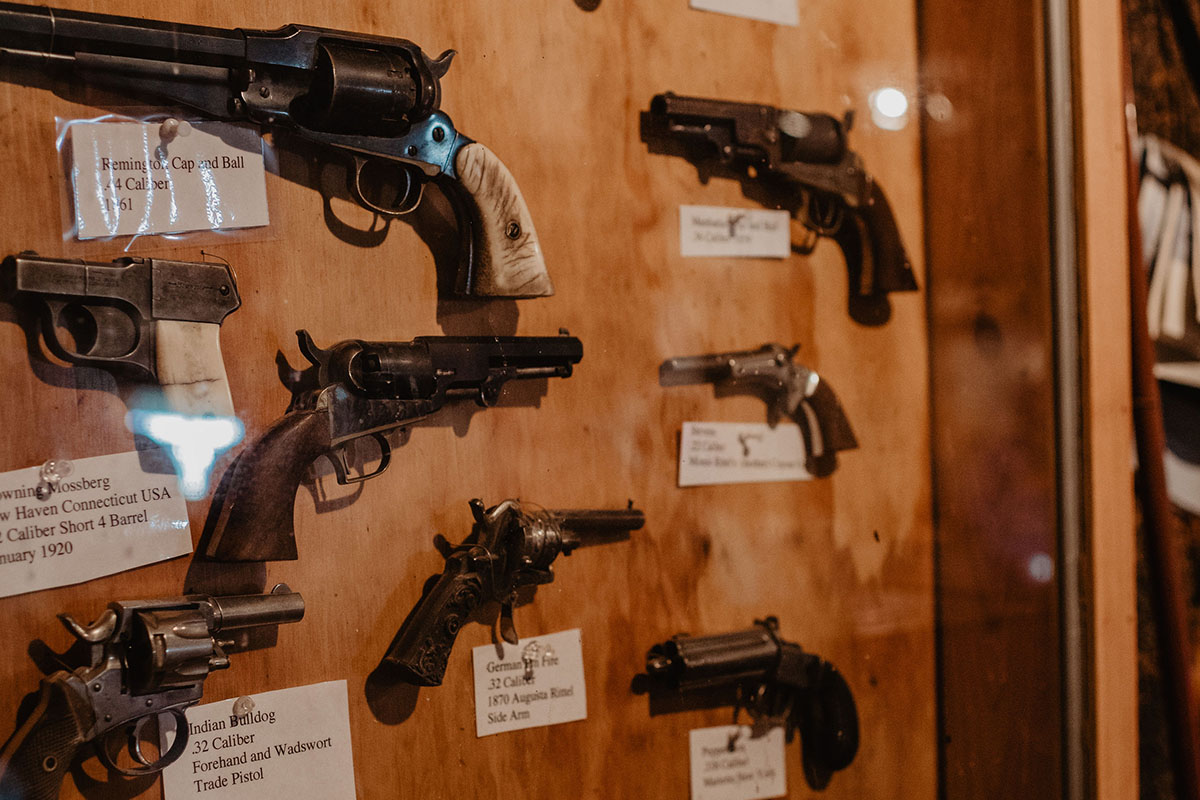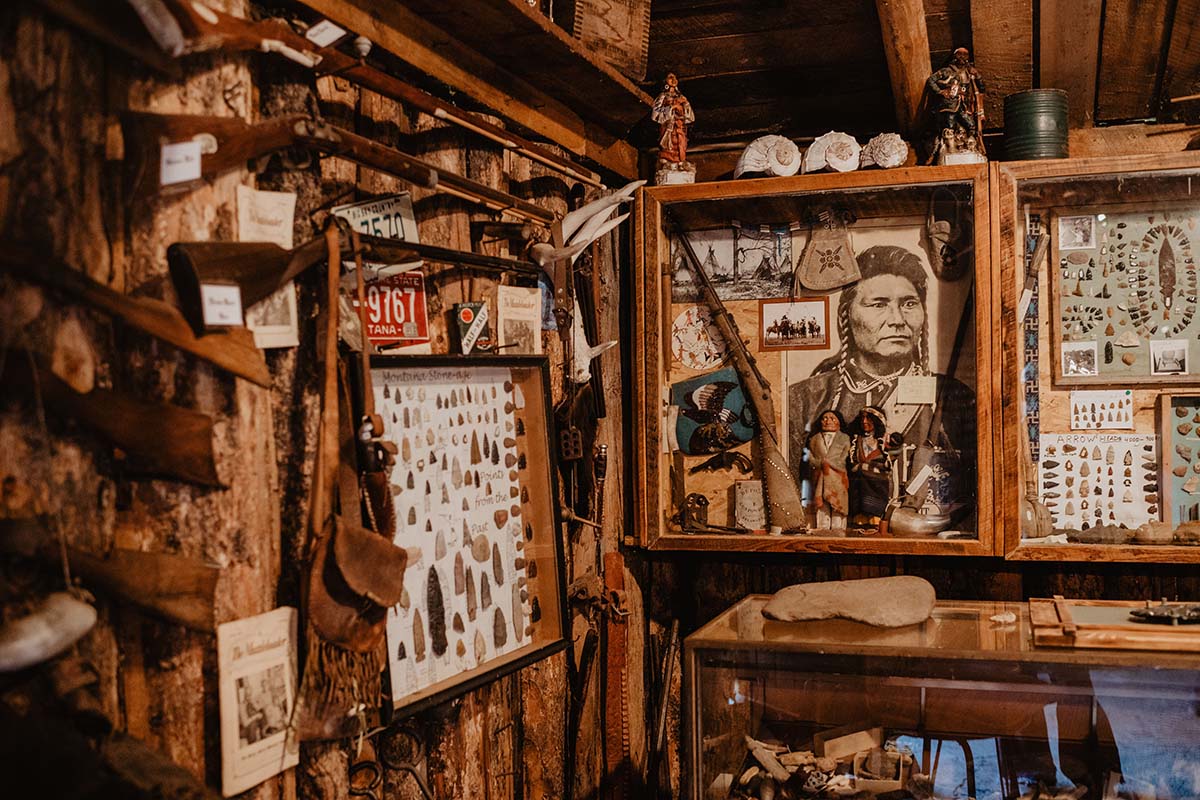 Blacktail Ranch Cave Entrance
Blacktail Ranch Cave Guests Descending
Blacktail Ranch Museum Arrowhead Display
Blacktail Ranch Museum Artifacts
Blacktail Ranch Cave Guests
Blacktail Ranch Museum Young Visitor
Blacktail Ranch Cave Paintings
Blacktail Ranch Museum Artifacts
Blacktail Ranch Museum Display
Blacktail Ranch Museum Gun Display
Blacktail Ranch Museum Guns Displays
"…perhaps one of the most unique features and adventures of the ranch is "The Cave." Discovered on the ranch property by Tag as a youngster, the cave dates back to Ice Age inhabitants, and Tag has spent a lifetime exploring the cave and moving artifacts and bones to "The Museum" at the ranch. Amateur archeologists and paleontologists will be in awe of the items removed from the cave and on display at the Museum which also contains a lifetime of collectable objects dating back to early Montana homesteading. You could spend weeks in the museum and not see everything and the cave artifacts chronicle thousands of years of man's existence and presence in the Cave."
– Ranch Guest from Austin, TX
The Blacktail Ranch Museum
Our on-site ranch museum, created by Tag, displays hundreds of artifacts dating back beyond the ice age taken from the cave and surrounding area. 28 different ice age animals were located in the cave, including some elephant bones! The museum is also a glimpse of early life in Montana for settlers of the region.