An All-Inclusive Montana Venue: Family Reunions, Corporate Retreats,  and More
Blacktail Ranch has hosted many prominent private retreats and family reunions, as well as scheduled specialty weeks and weekends. Our all-inclusive Montana event venue has a variety of facilities and amenities that are included in our group daily rates.

Our Montana Event Venue Gathering Space, The Hogan
The Hogan is an octagonal building that has windows on every wall, offering an extraordinary 360-degree view of the Rocky Mountains. It sits about 500 yards up the hill to the west of the Main Lodge and is a very easy walk. The Hogan is perfect for family reunions, yoga, meditation and gatherings of all kinds. Bathroom facilities are located outside adjacent to the building. The Hogan can comfortably facilitate groups of 10-40.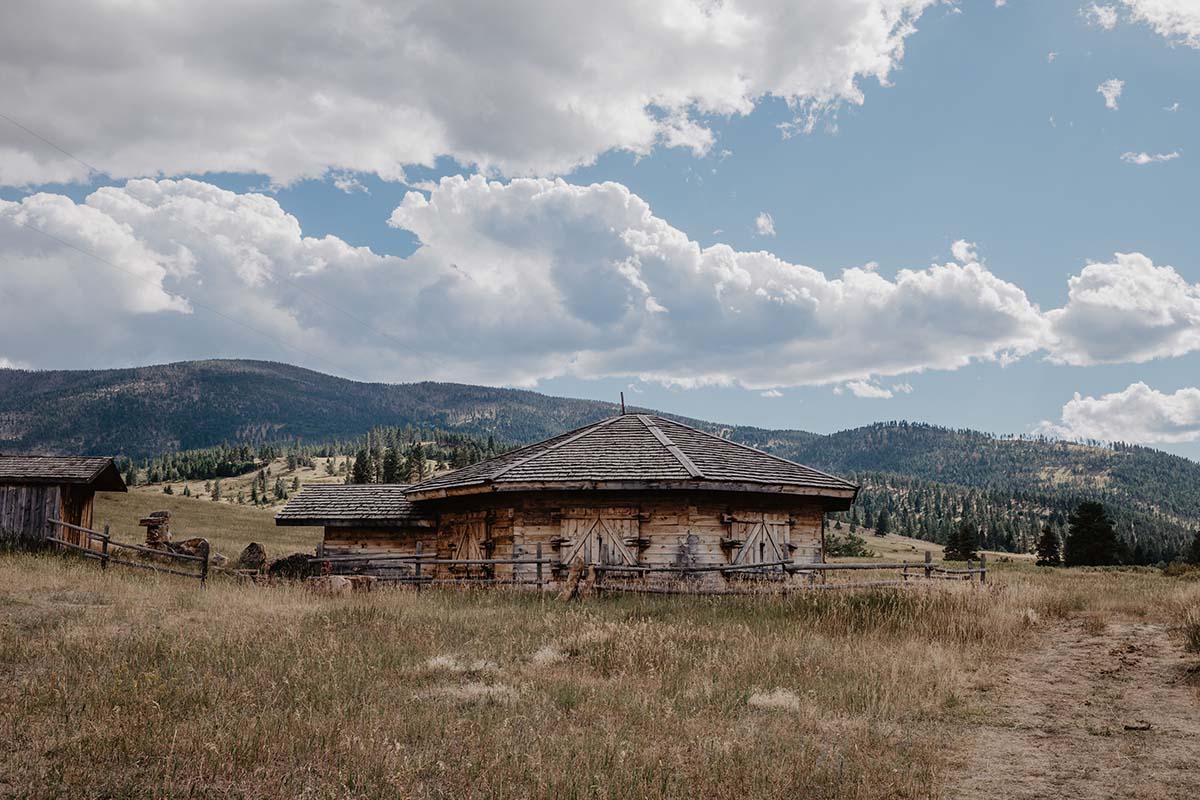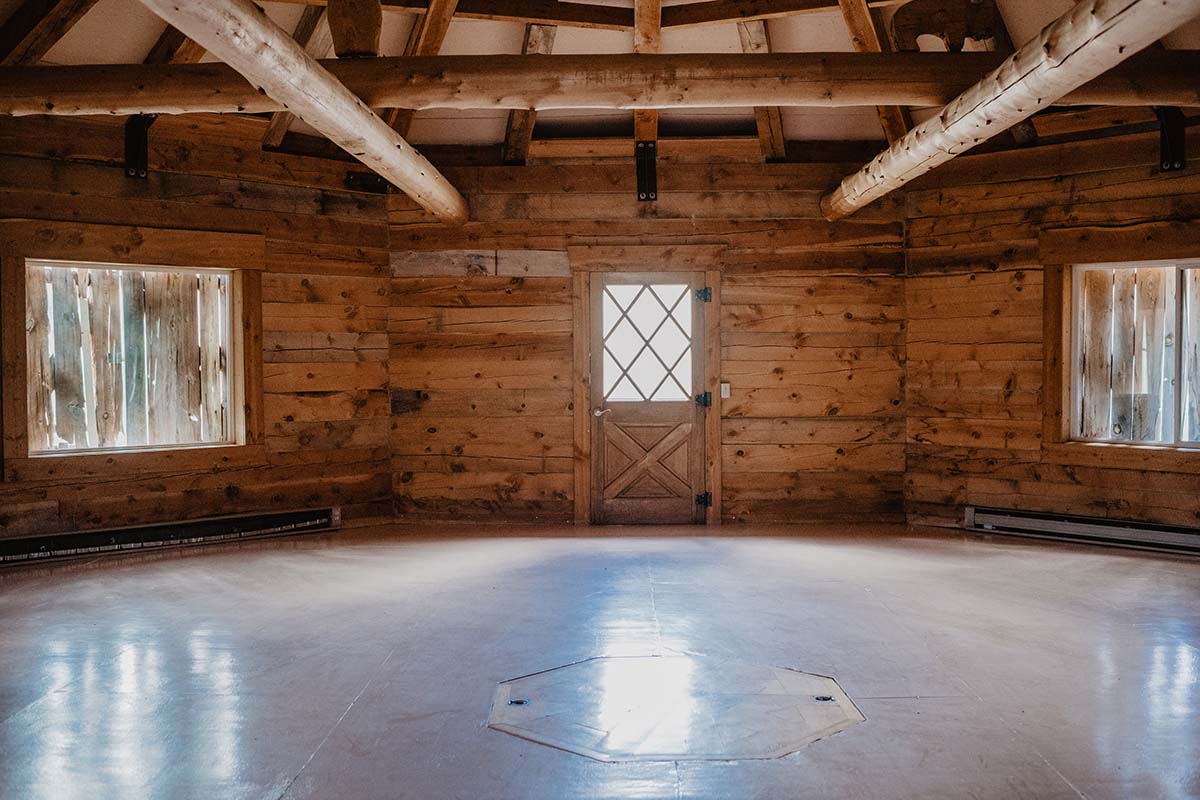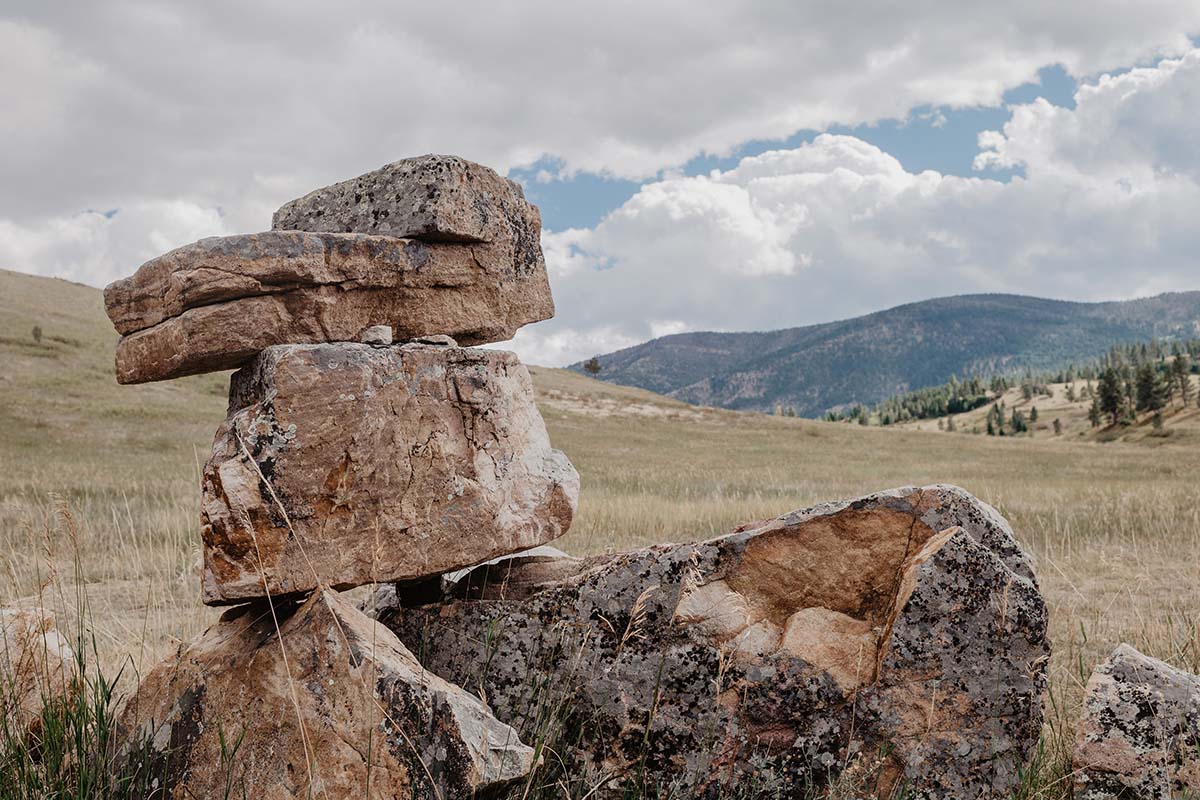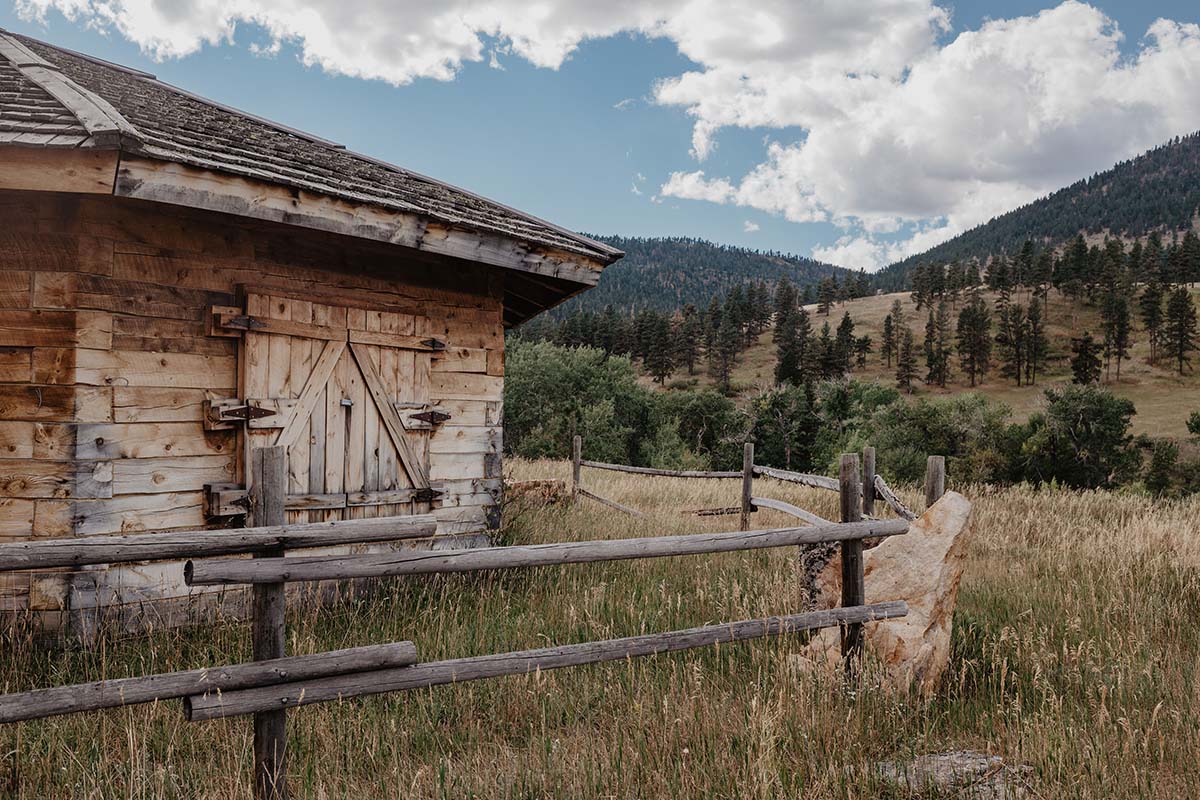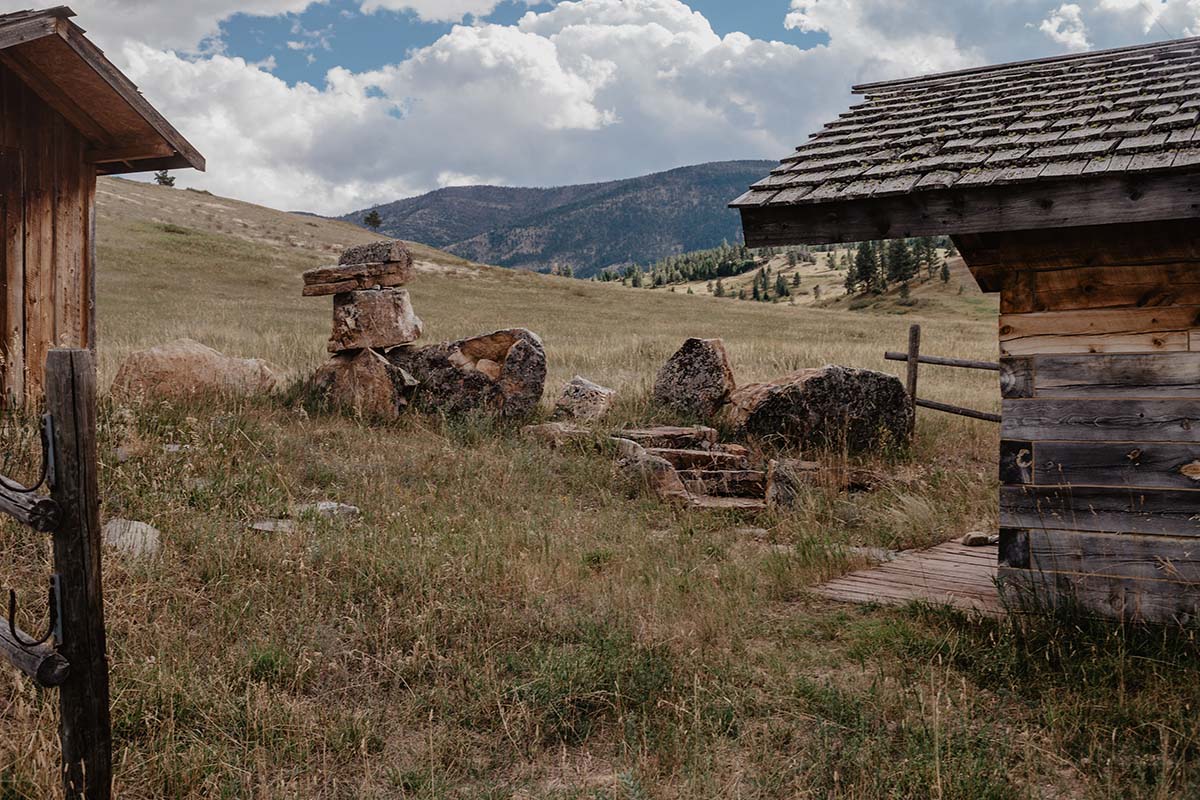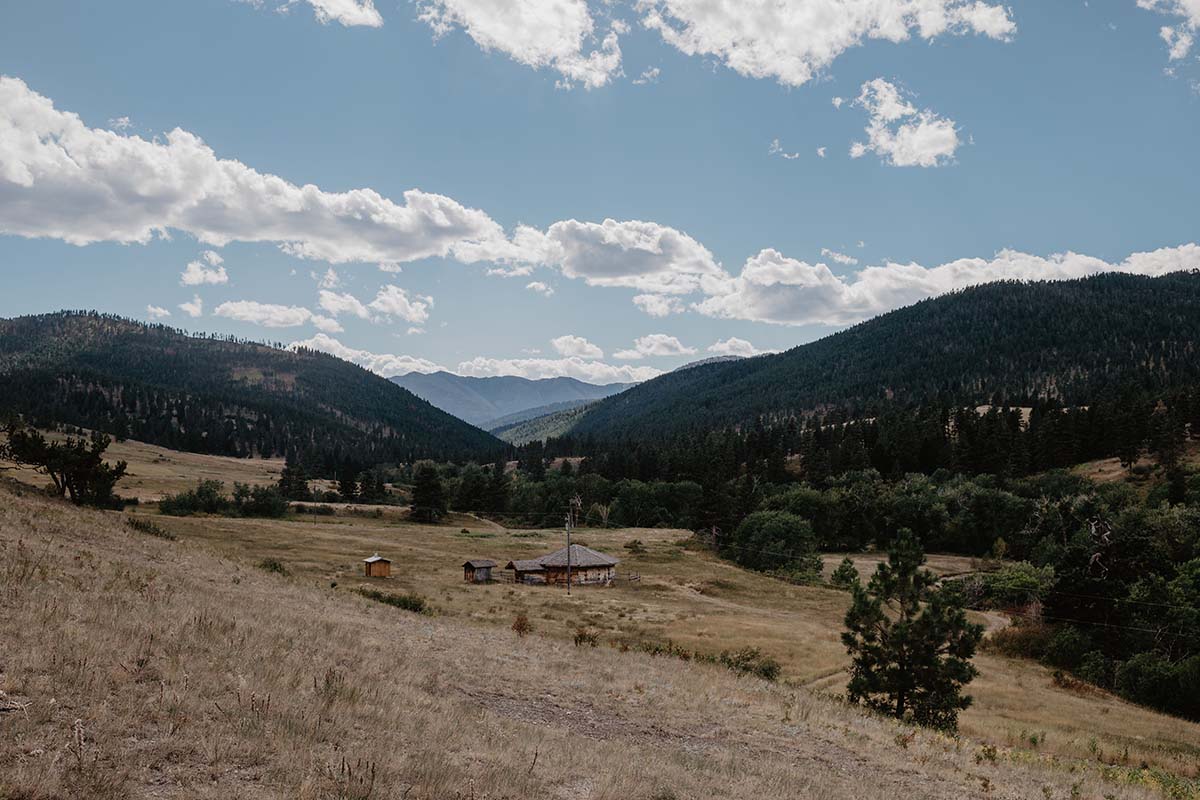 Blacktail Ranch Hogan Interior
Blacktail Ranch Hogan Area
Blacktail Ranch Hogan Scenic
Blacktail Ranch Hogan Buildings
Blacktail Ranch Hogan Overview