Enjoy Three of Our Signature Dude Ranch Meals Per Day
The Blacktail Ranch kitchen is the heart of the ranch. You will discover that Blacktail's dude ranch meals are some of the most memorable parts of your stay. We take pride in serving local and fresh food whenever possible. We use locally raised grass-fed beef, locally raised poultry, fresh fish, lots of vegetables (some from our own gardens!) and fruits, freshly baked bread and desserts.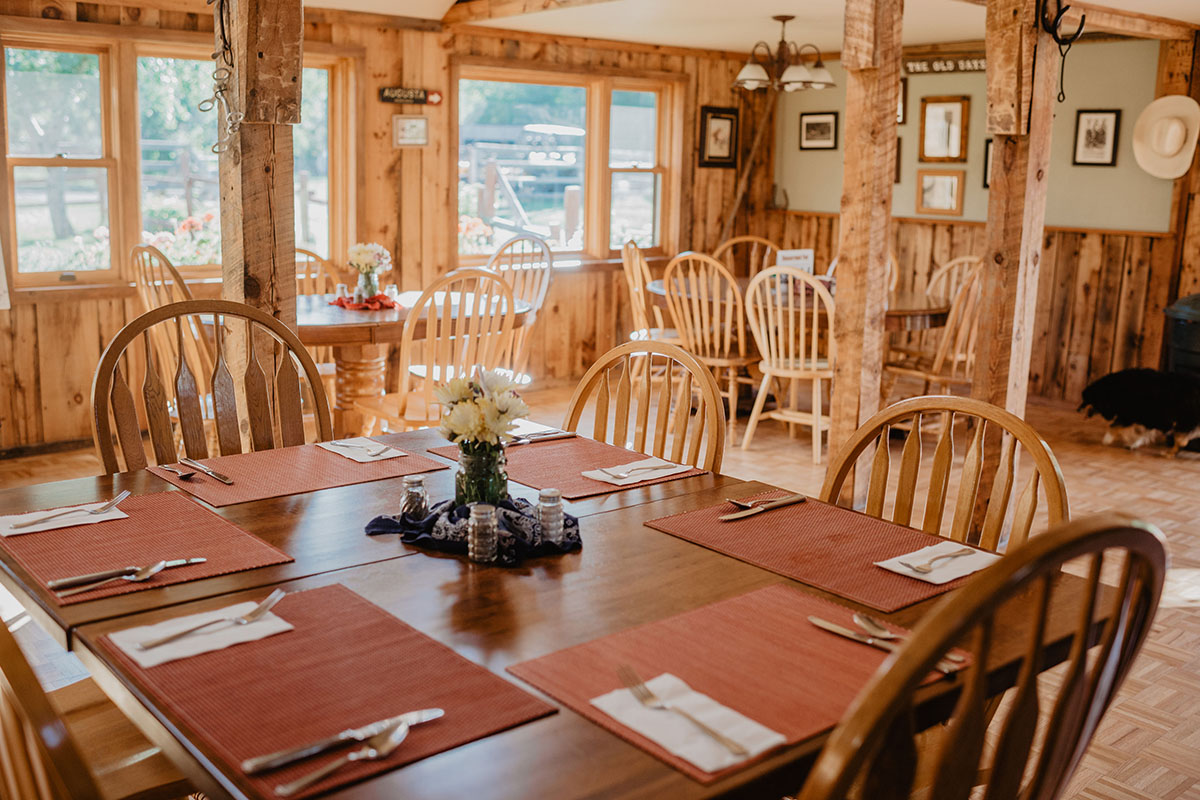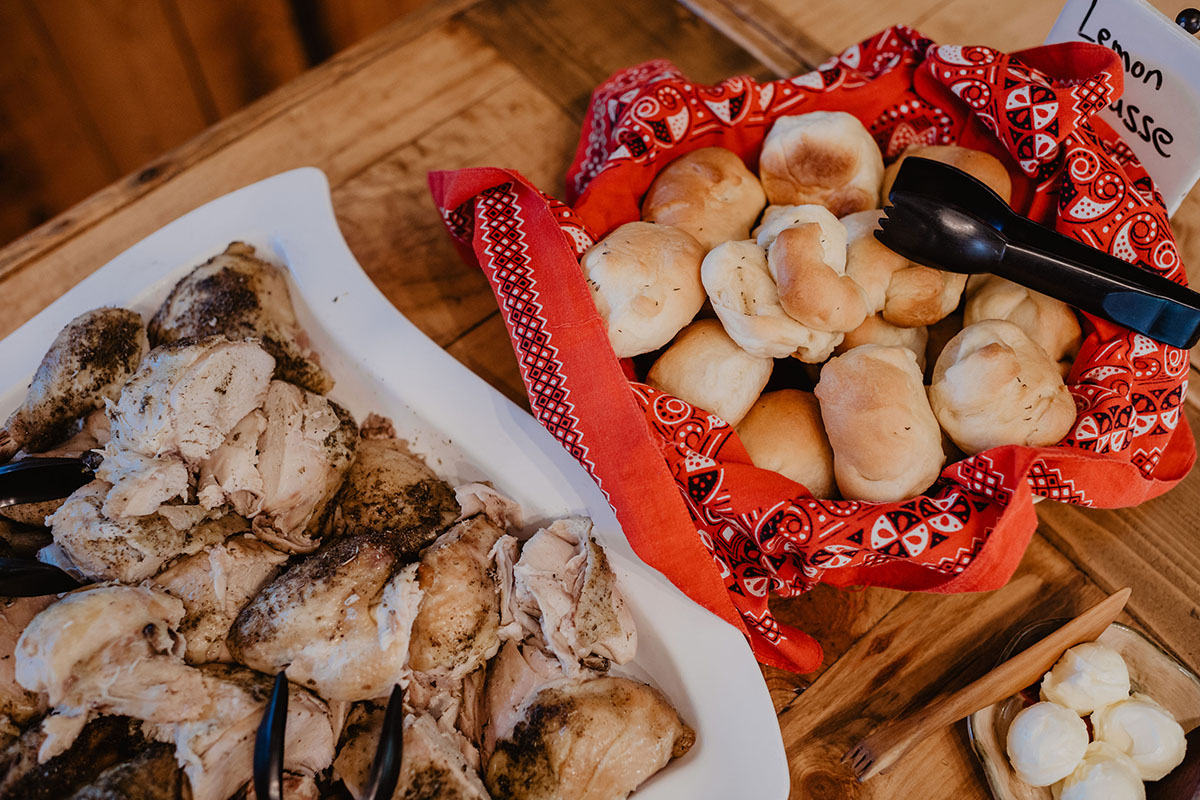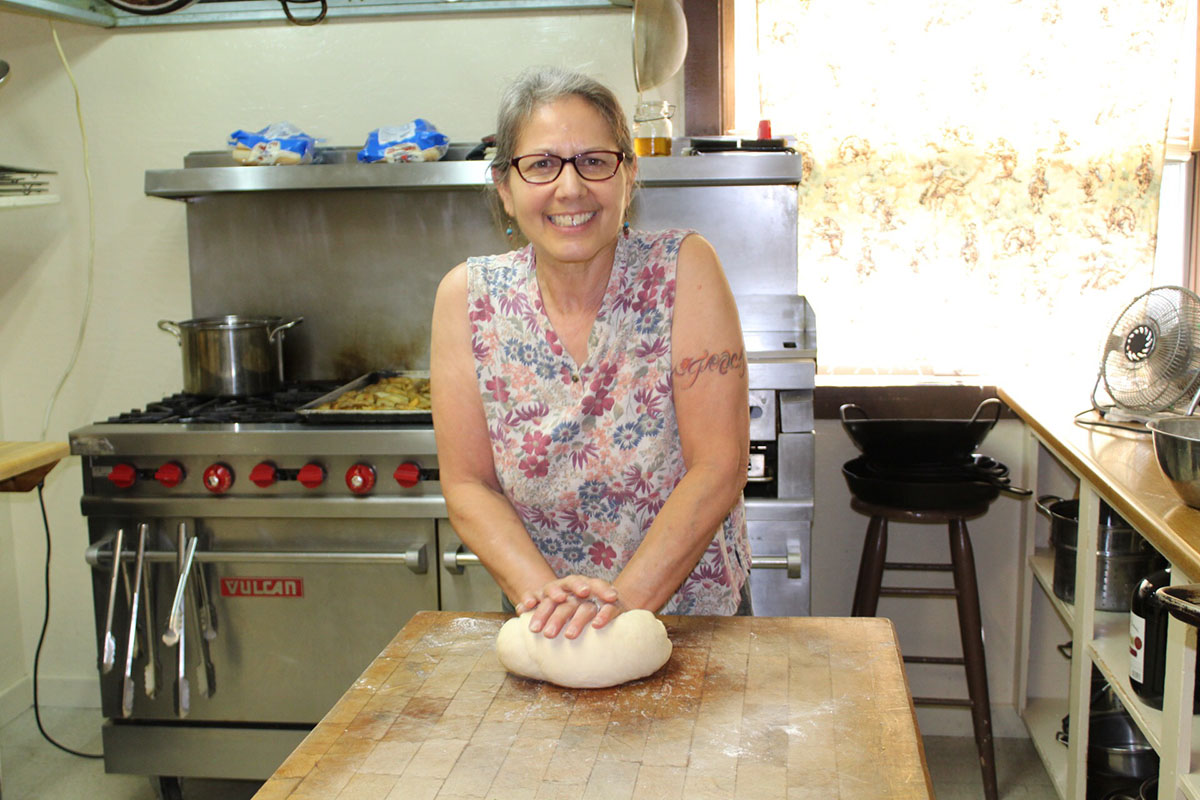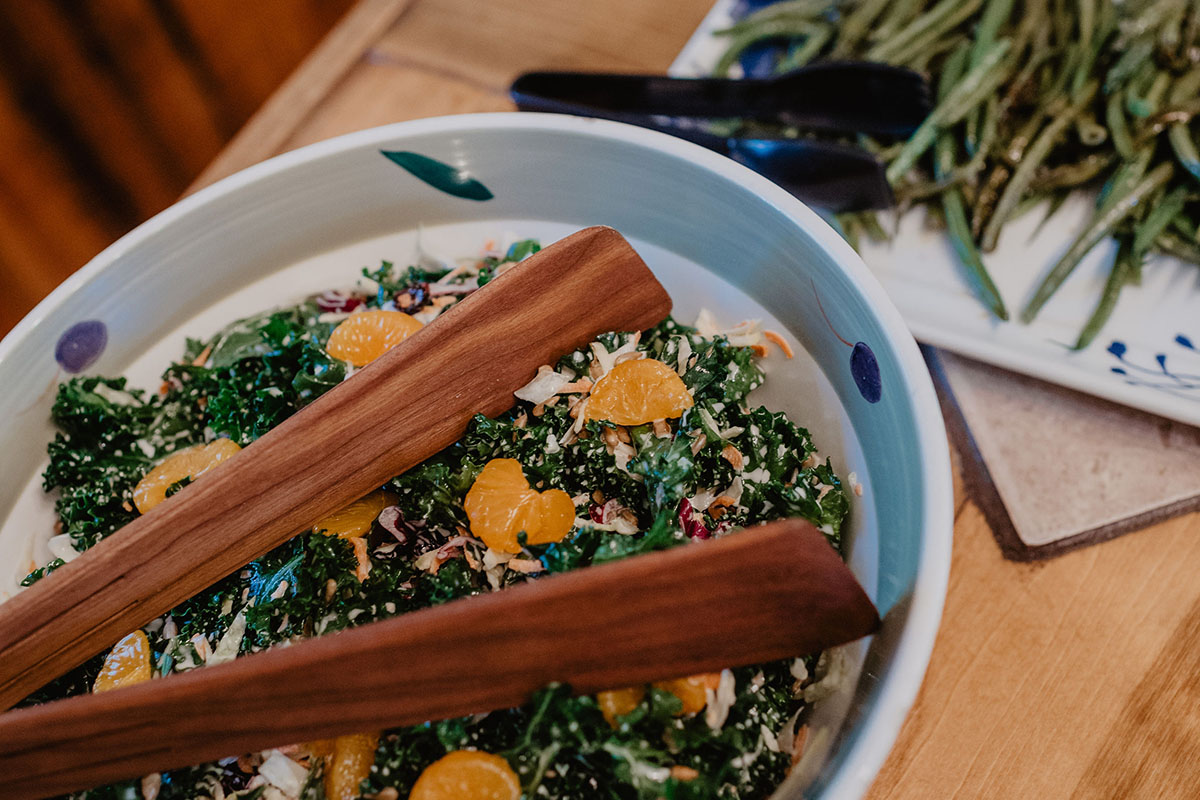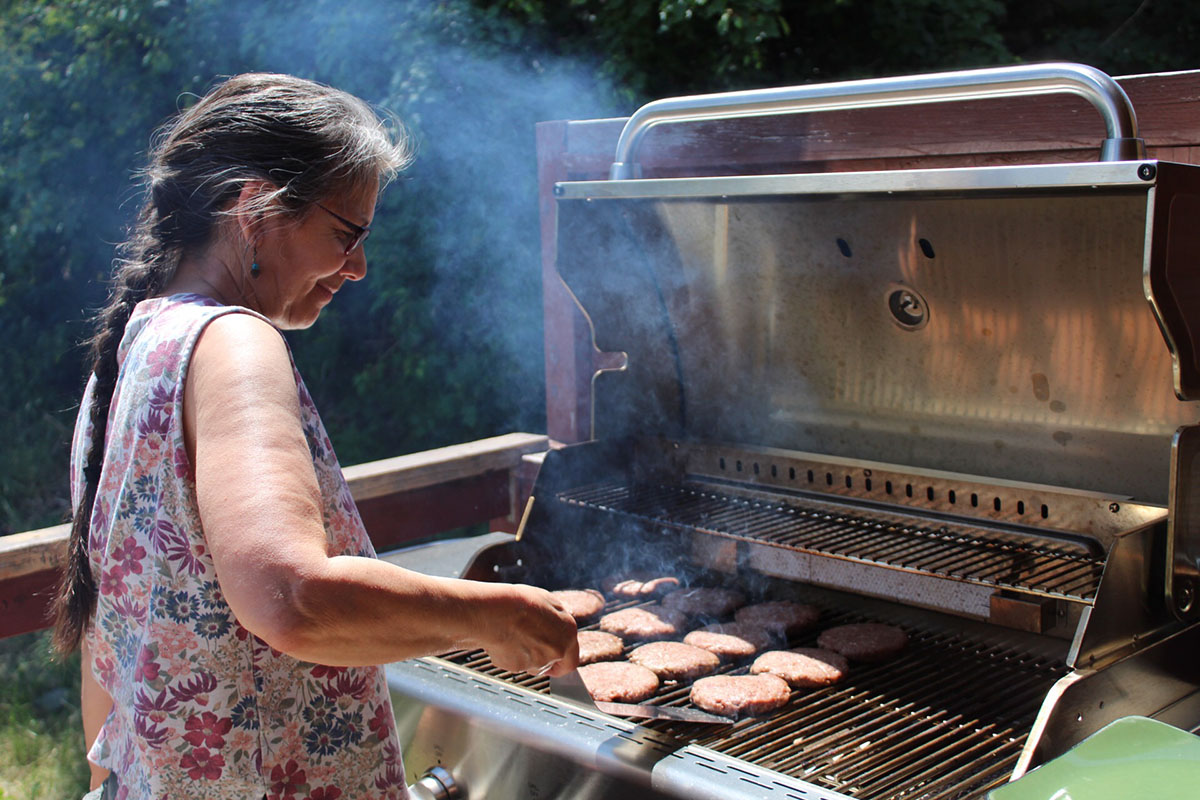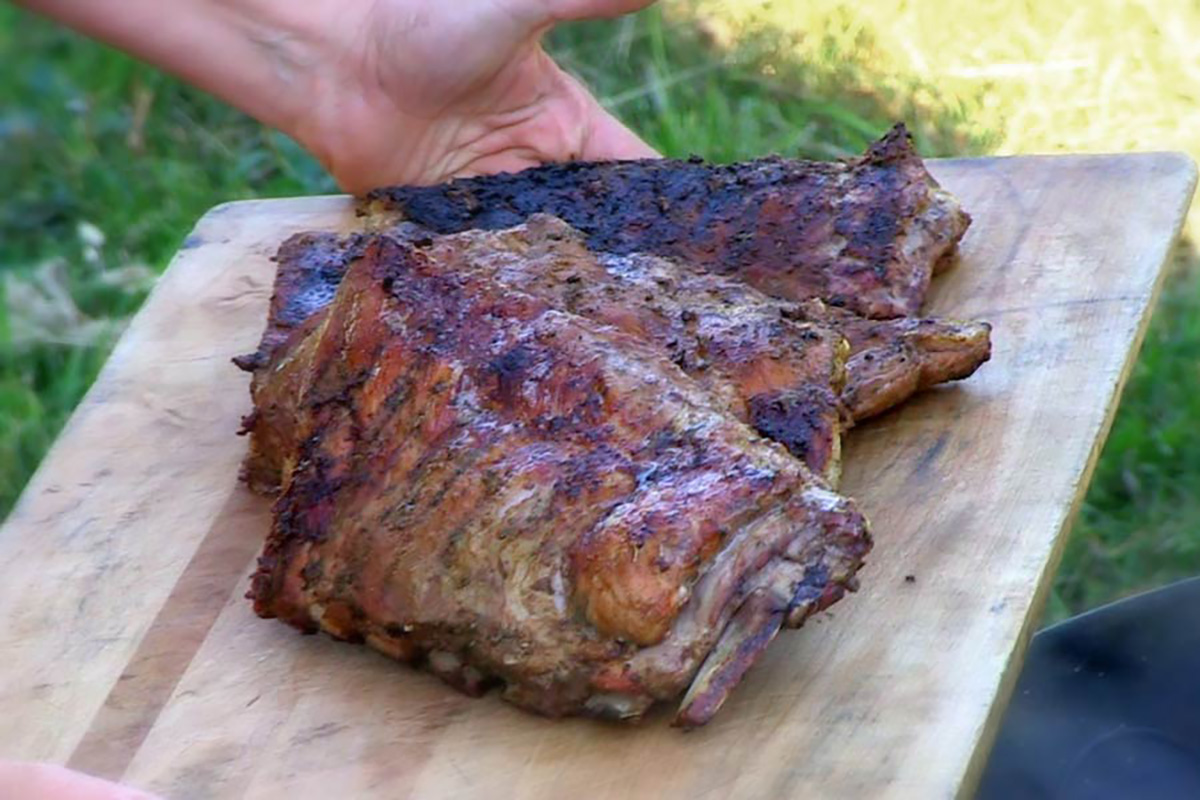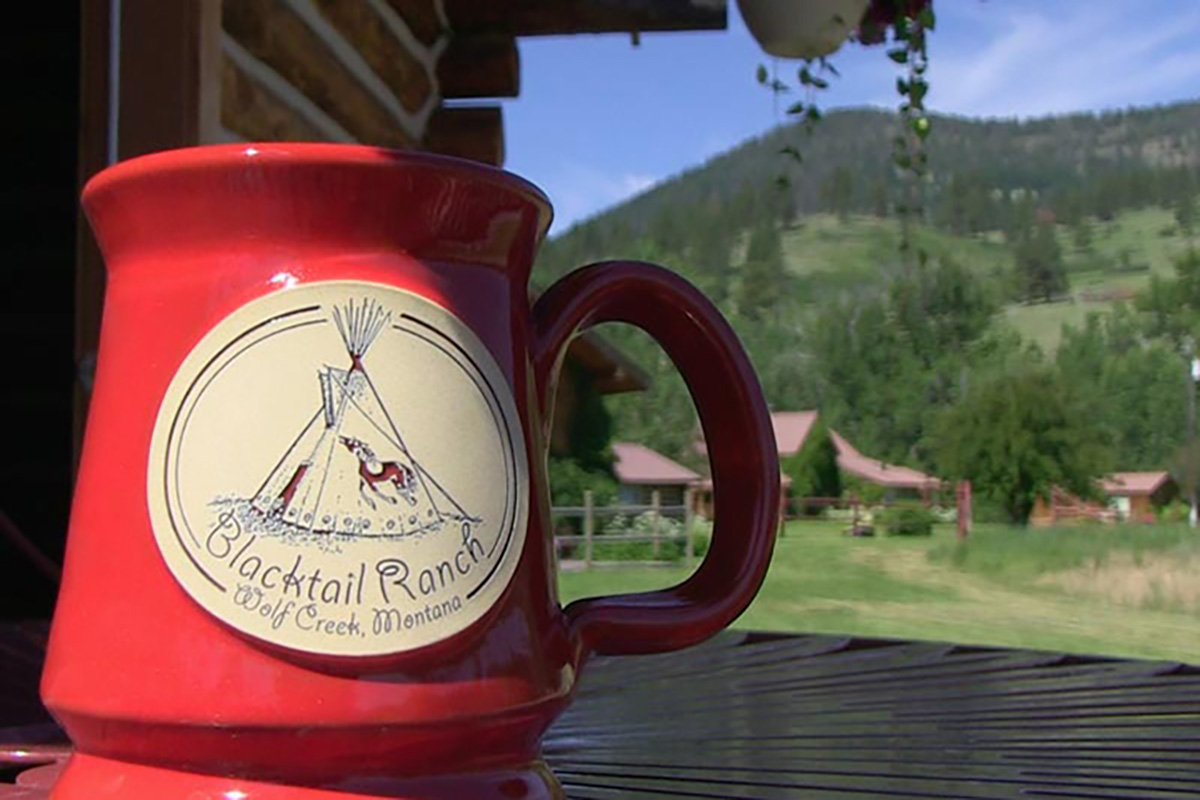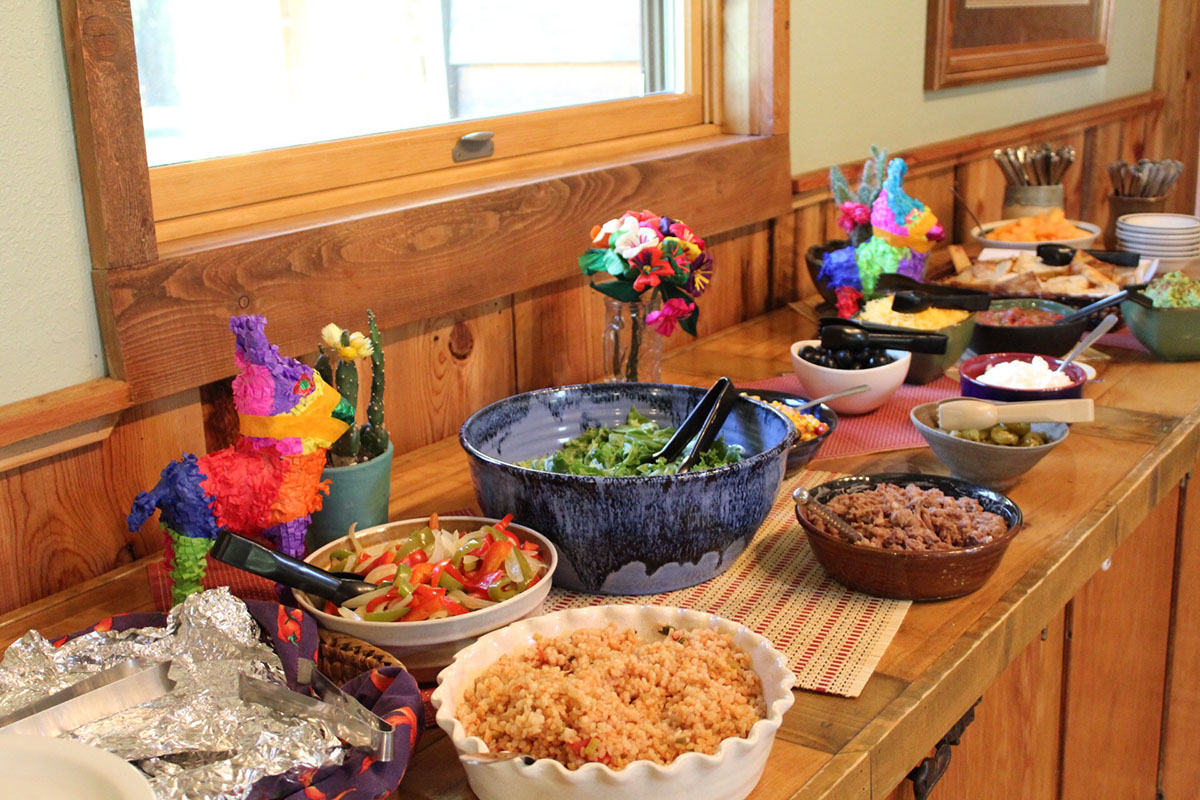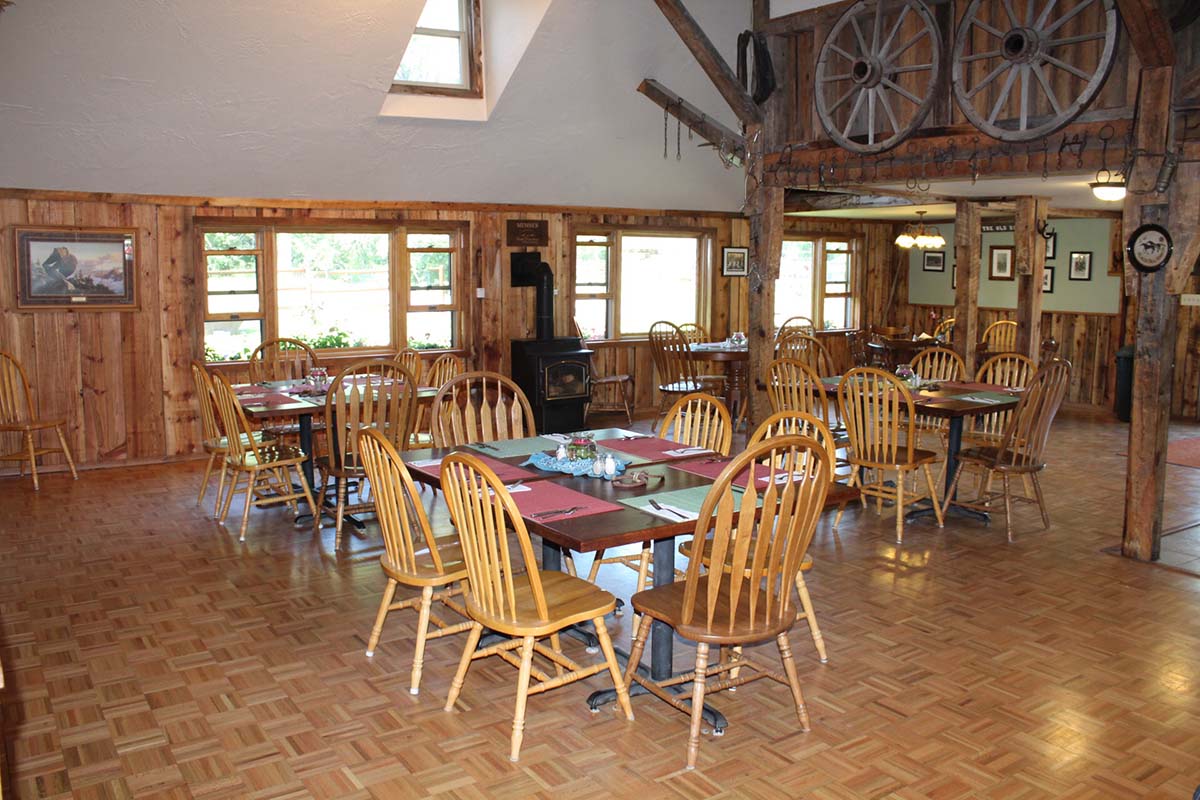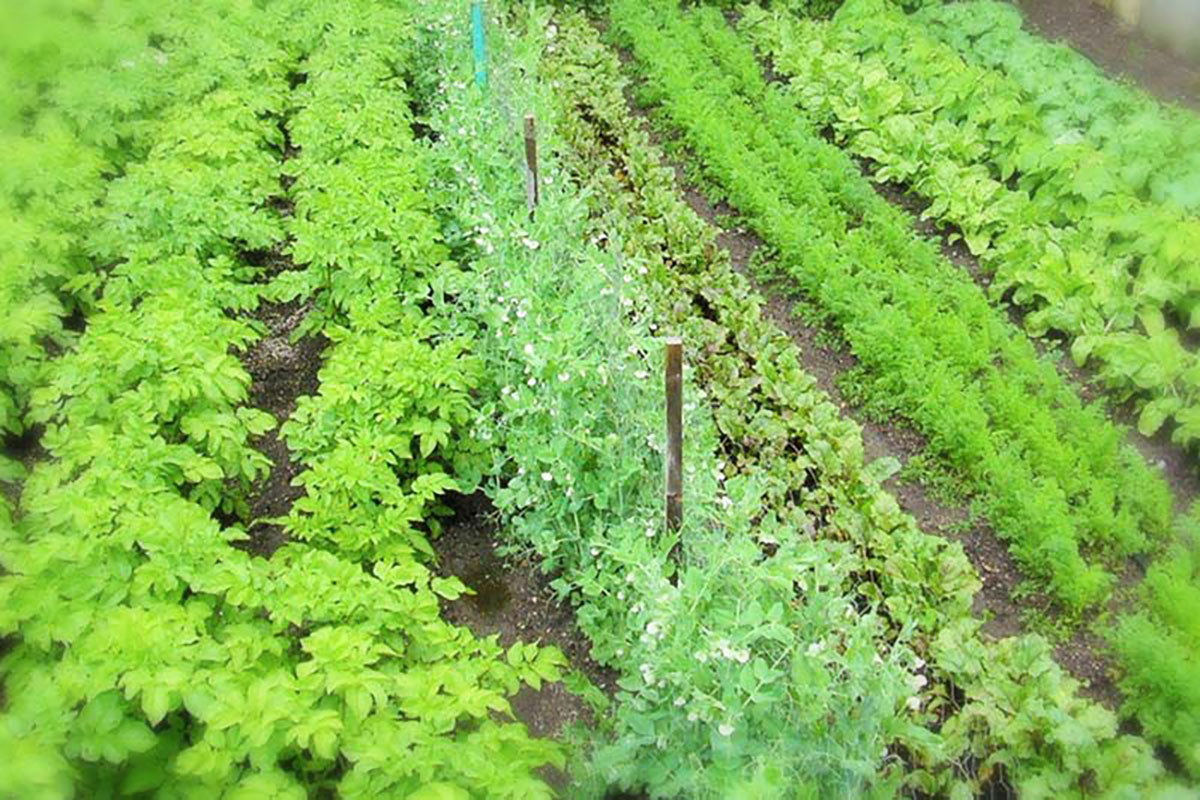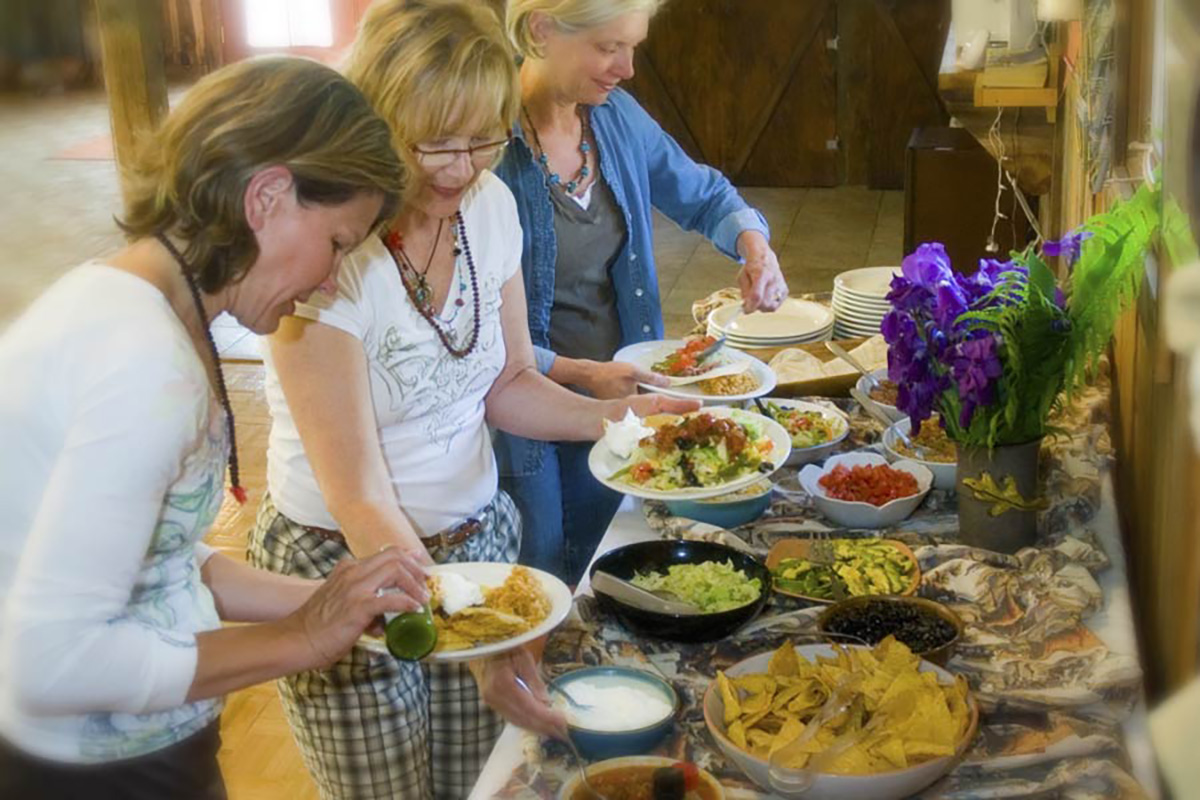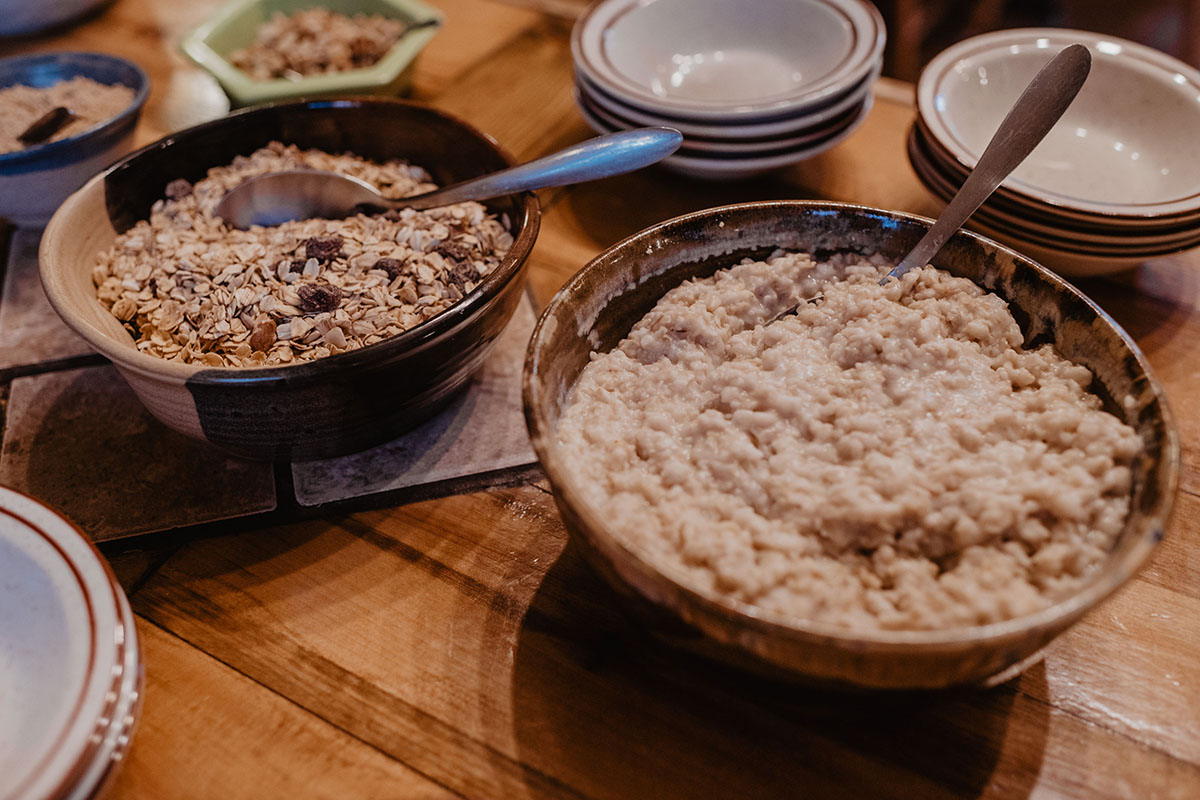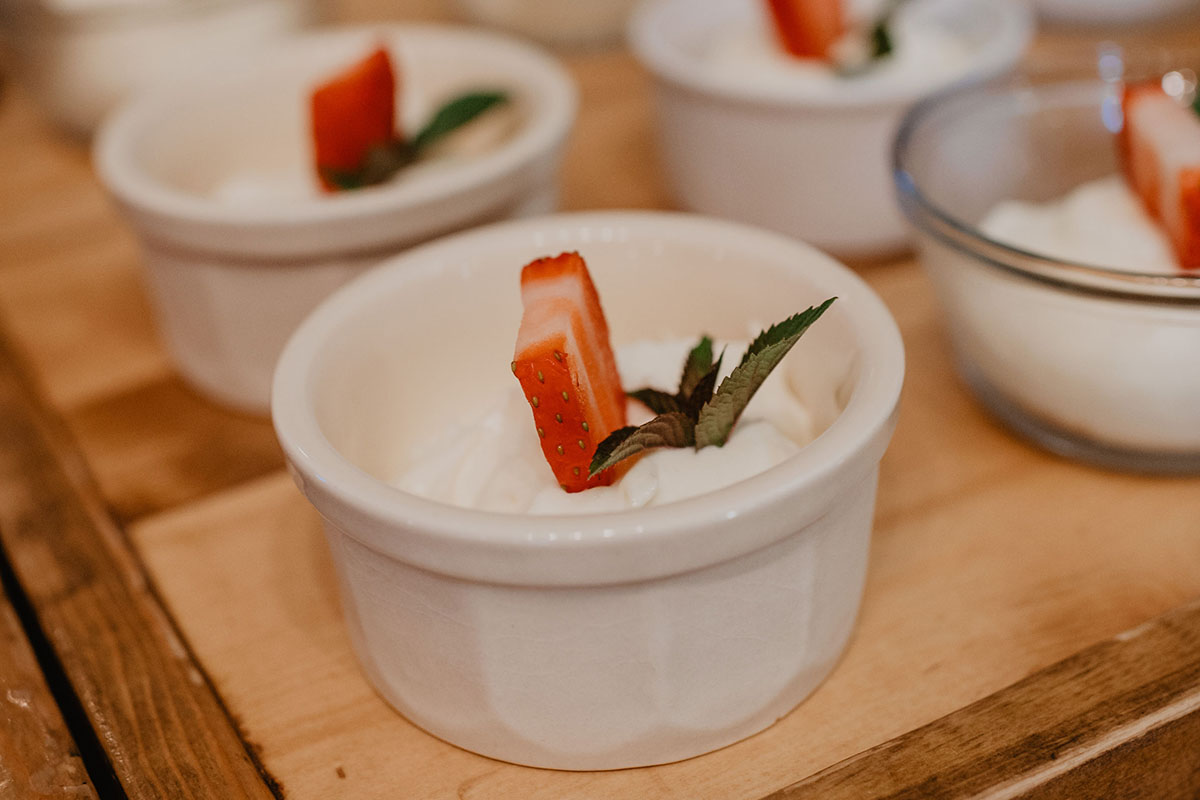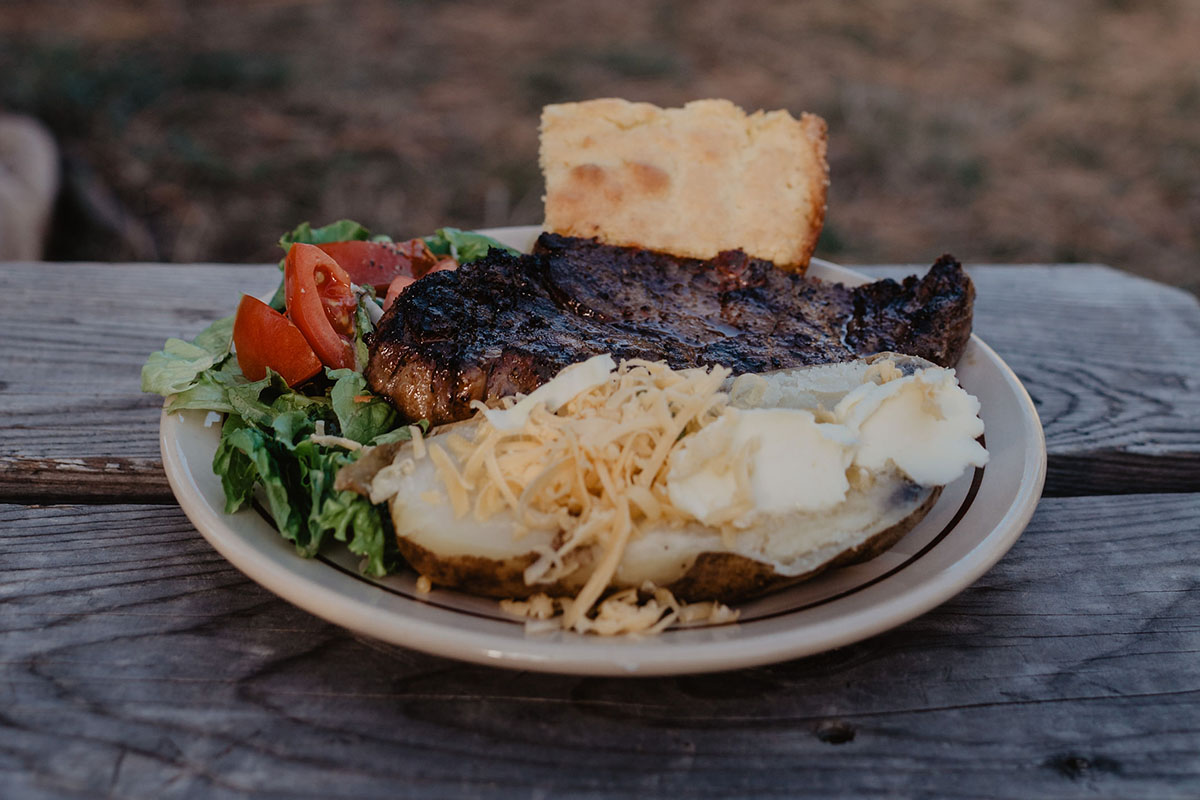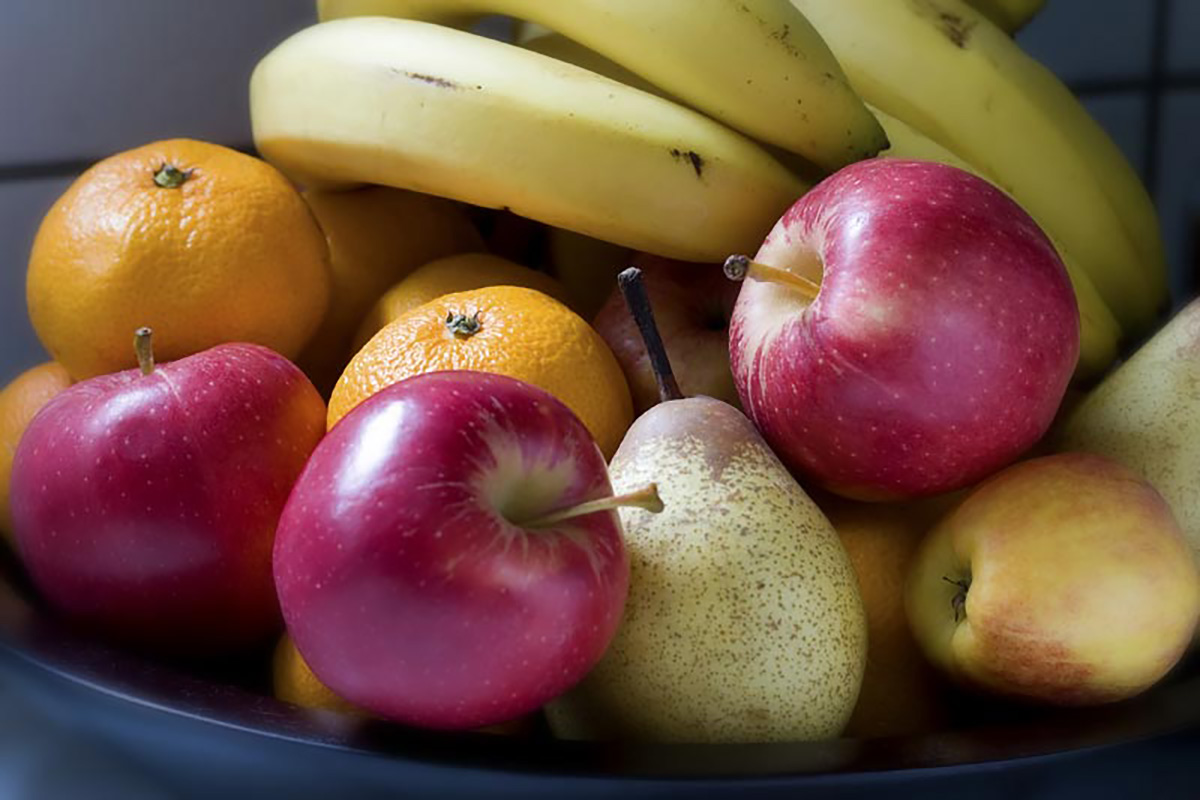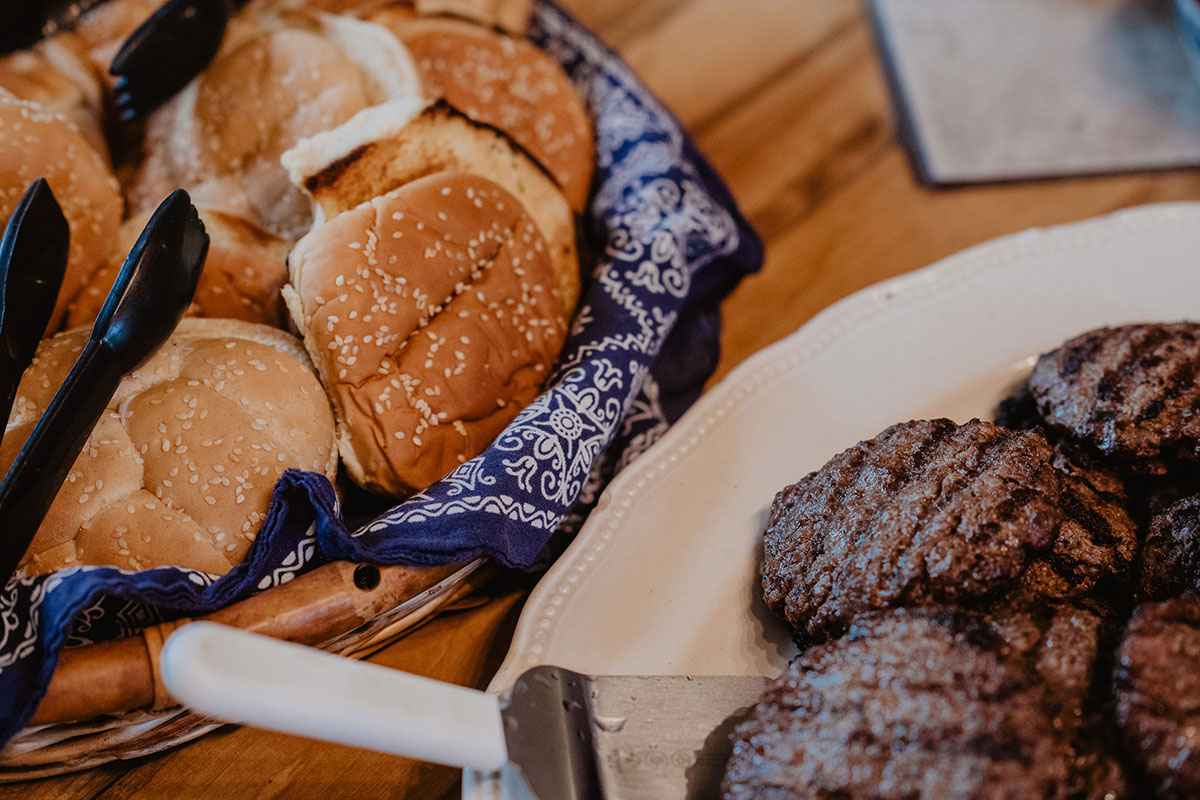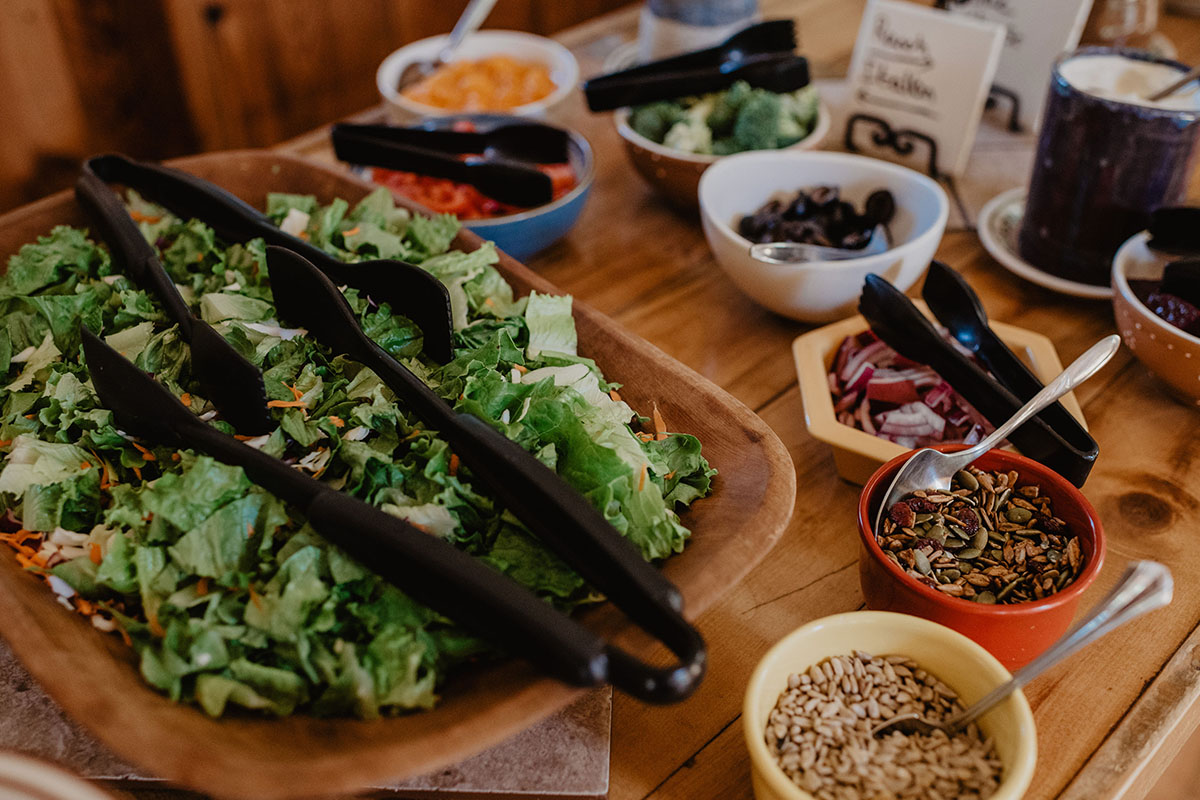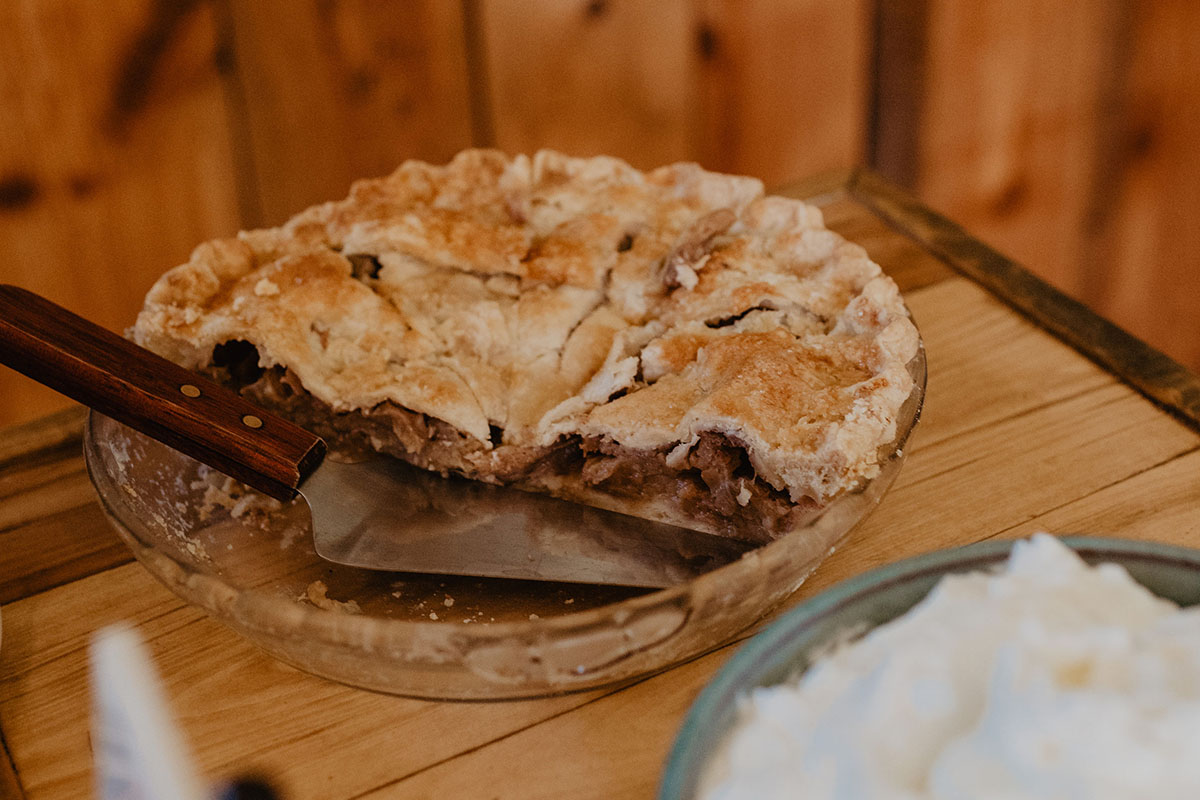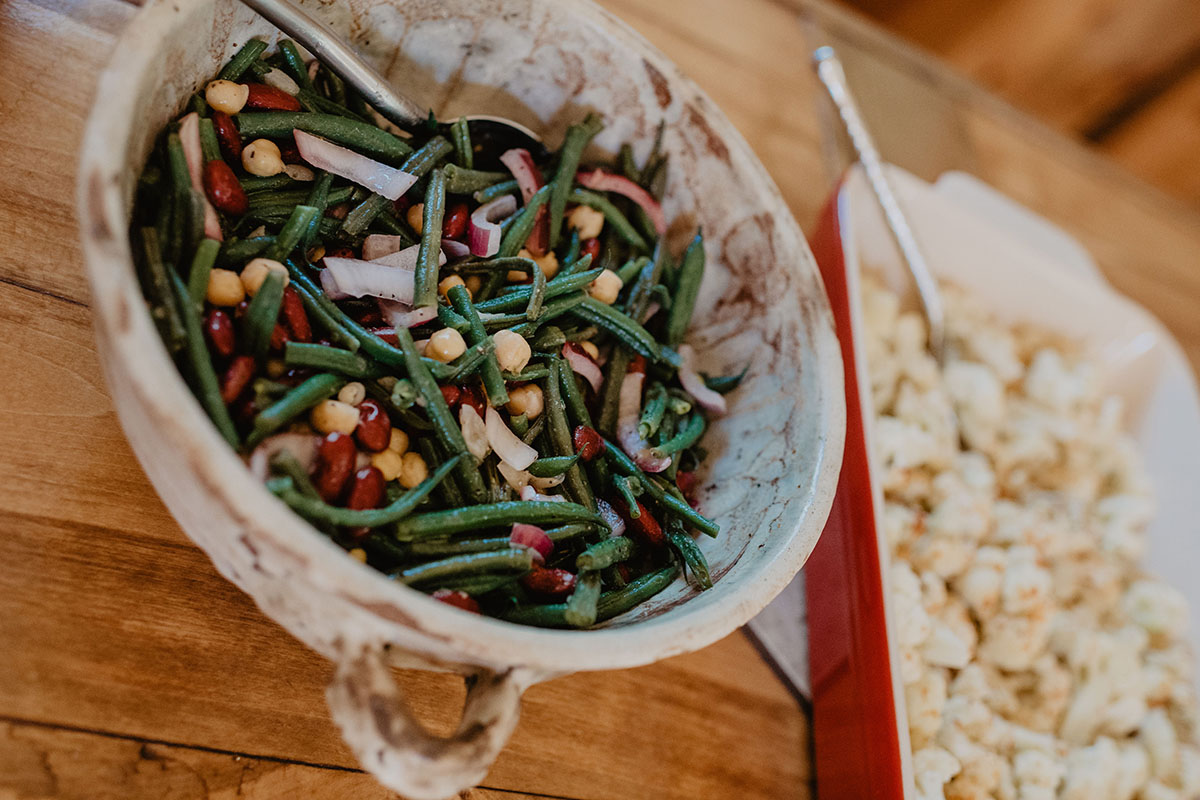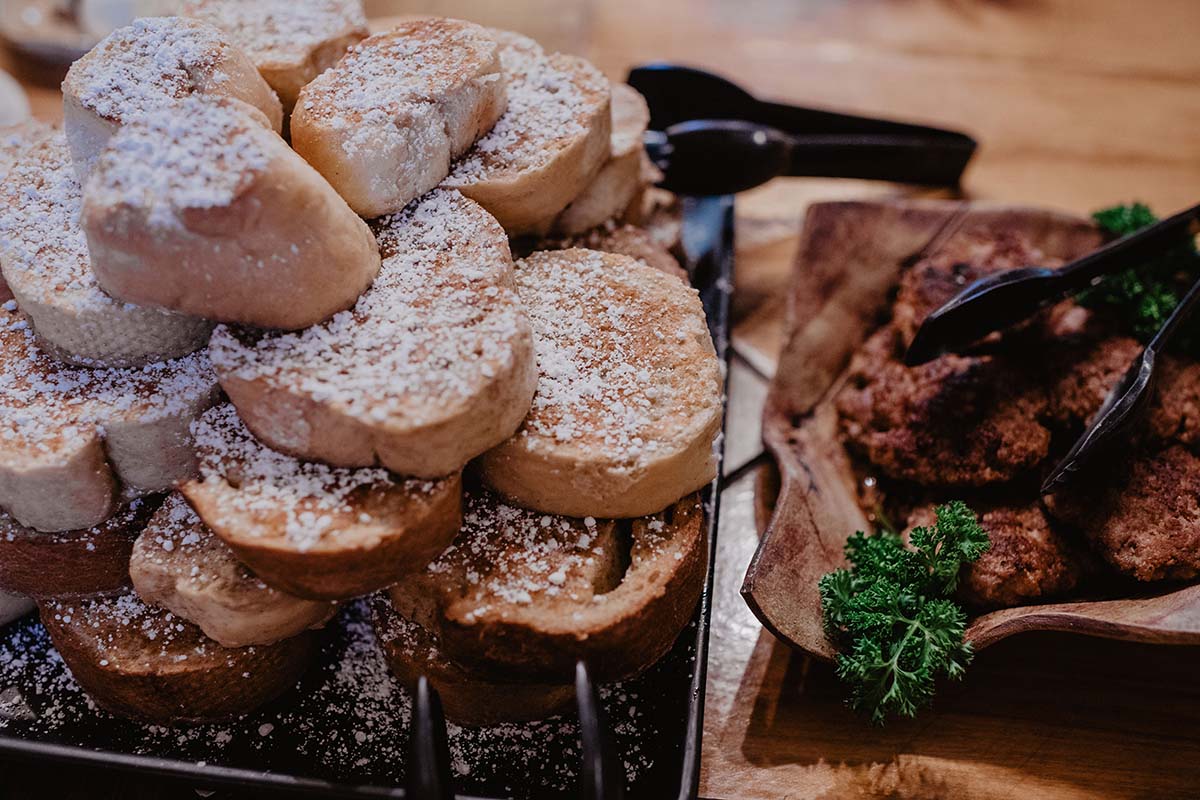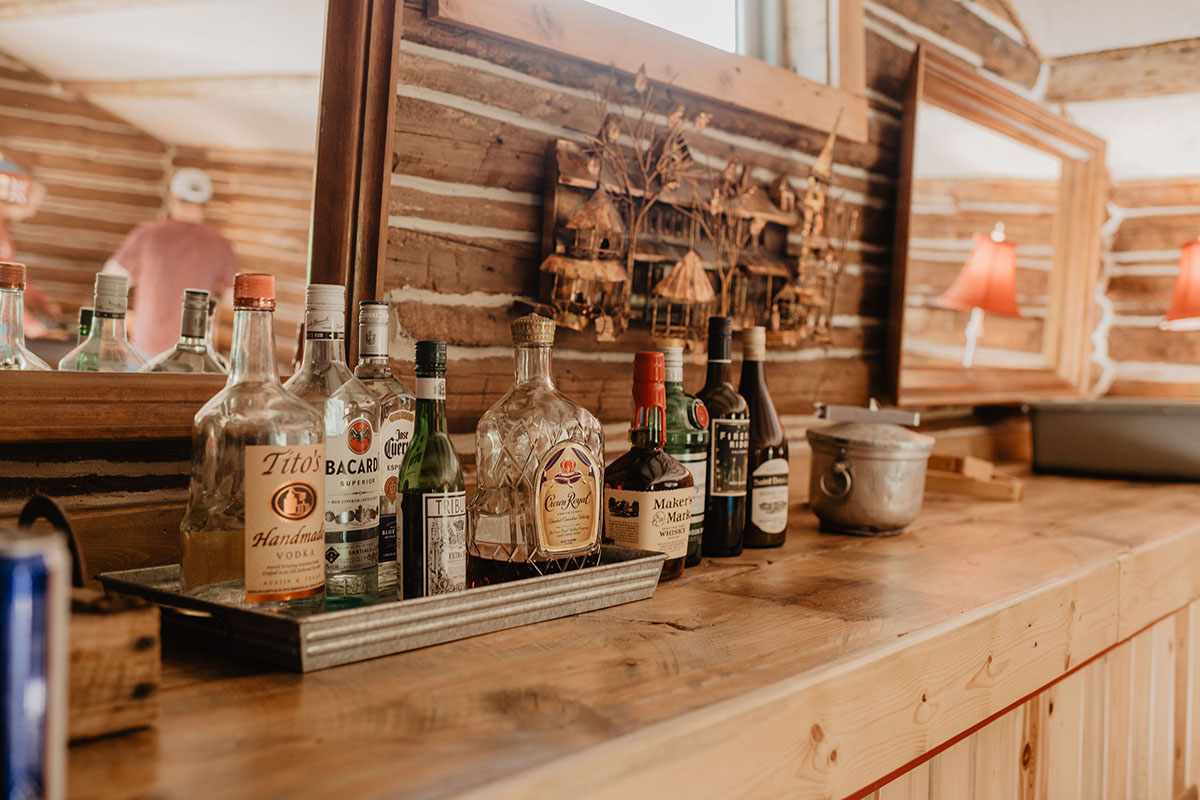 Blacktail Ranch Dining Room Table
Blacktail Ranch Food Chicken
Blacktail Ranch Food Salads
Dude Ranch Meals Outdoor Grill
Dude Ranch Meals Grilled Meats
Dude Ranch Meals Coffee Mug
Dude Ranch Meals Mexican Buffet 2
Dude Ranch Meals Mexican Buffet
Dude Ranch Meals Lodge Dining Room
Dude Ranch Meals Dishing Up
Blacktail Ranch Breakfast
Blacktail Ranch Food Grilled Steak
Dude Ranch Meals Fresh Fruit
Blacktail Ranch Food Burgers
Blacktail Ranch Food Mexican
Blacktail Ranch Food Side Dishes
Blacktail Ranch Refreshments
Our Signature Montana Dude Ranch Meals
Breakfast
Our buffet-style breakfasts offer a wide variety of choices, from freshly baked breads and muffins, to fresh fruits, yogurt and homemade granola. You can also enjoy more traditional favorites, such as farm fresh eggs, Montana pancakes, bacon and sausage and home fried potatoes.
Lunch
Lunches are served buffet-style and include a variety of salads, soups, homemade breads and a main dish. Our homemade cookies are baked fresh and there are plenty to go around!
Dinner
Dinner is always a highly anticipated event. We serve a wide array of vegetables, a big salad bar to accompany the main course. Our chefs prepare a selection of tempting regional dishes, Mexican Fiesta, or Italian and there is always barbeque. Desserts range from fresh fruit pies to decadent chocolate cake.