Explore the Region's Activities
Explore the Attractions Surrounding Our Montana Dude Ranch near Yellowstone and Glacier National Parks
There is plenty to see and do at Blacktail Ranch + Lodge, but if you have extra time there is much to explore in the area surrounding our Montana guest ranch. If you're on a national park road trip or exploring Montana, break up your trip with a stay at the ranch where you can enjoy on-ranch and off-ranch activities and experiences.
Yellowstone and Glacier National Parks – Nature Attractions
We are conveniently located halfway between Yellowstone National Park and Glacier National Park. Many visitors to Montana visit both parks, as they offer diverse landscapes, attractions and activities.
Towns Near Our Montana Dude Ranch
Blacktail Ranch + Lodge is located between two large (by Montana standards) cities, Great Falls and Helena.
An hour north of us, heading toward Glacier National Park, is the town of Augusta. Although this thoroughly western cow town is small, it's known for its great western hospitality. Augusta has a couple good cafés, a full service grocery store and our favorite gift shop, Latigo and Lace.
Continuing north, between the highway and the immense Bob Marshall Wilderness to the west, prairie grasses and cattle ranches spread out beneath the Big Sky. At Choteau, take in the Old Trail Museum. 12 miles west is the far-famed Egg Mountain, the most important Cretaceous period discovery site in the world. An interpretive sign between mileposts 57 and 58 on U.S. Highway 287 provides travelers information about Egg Mountain.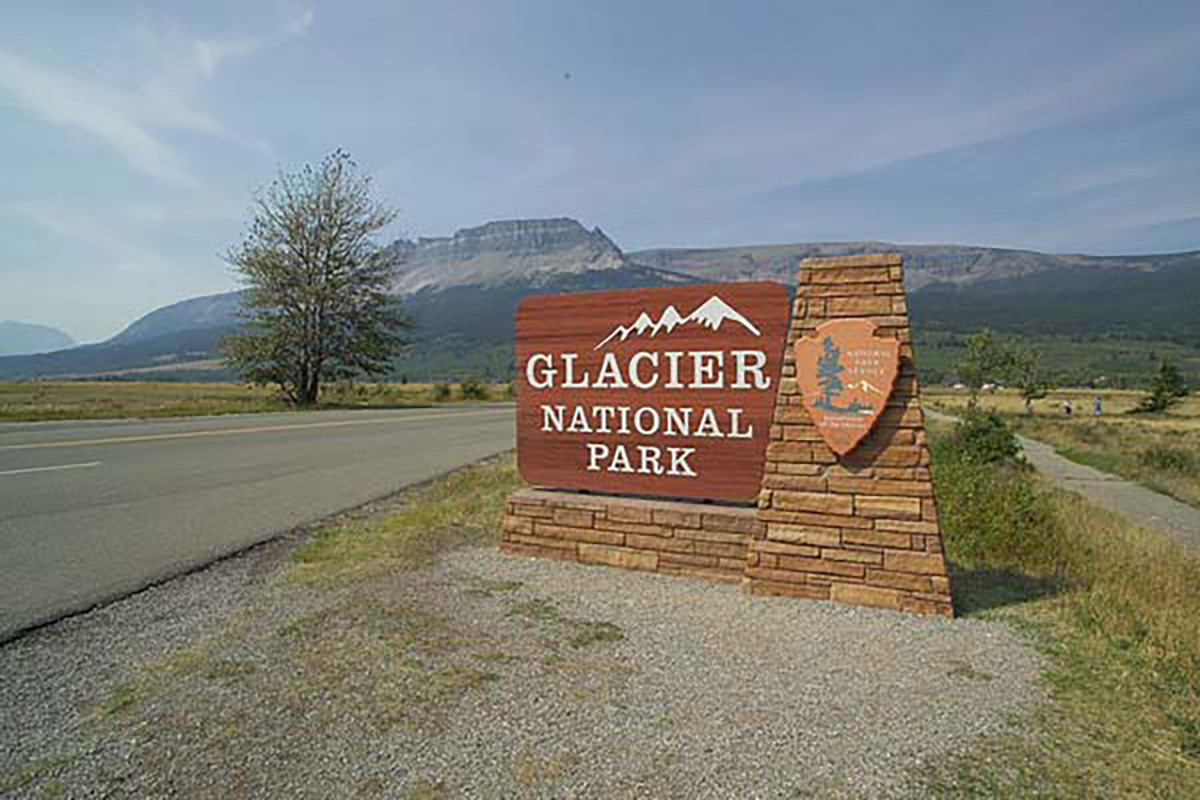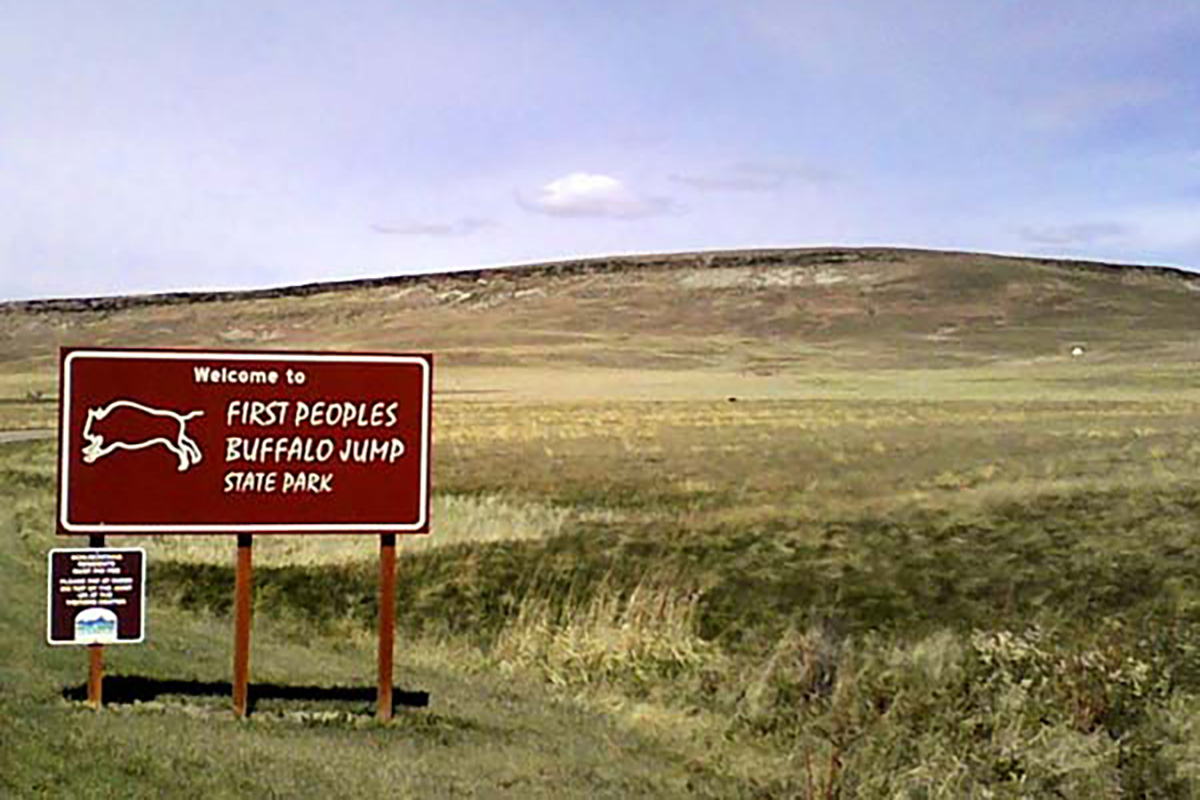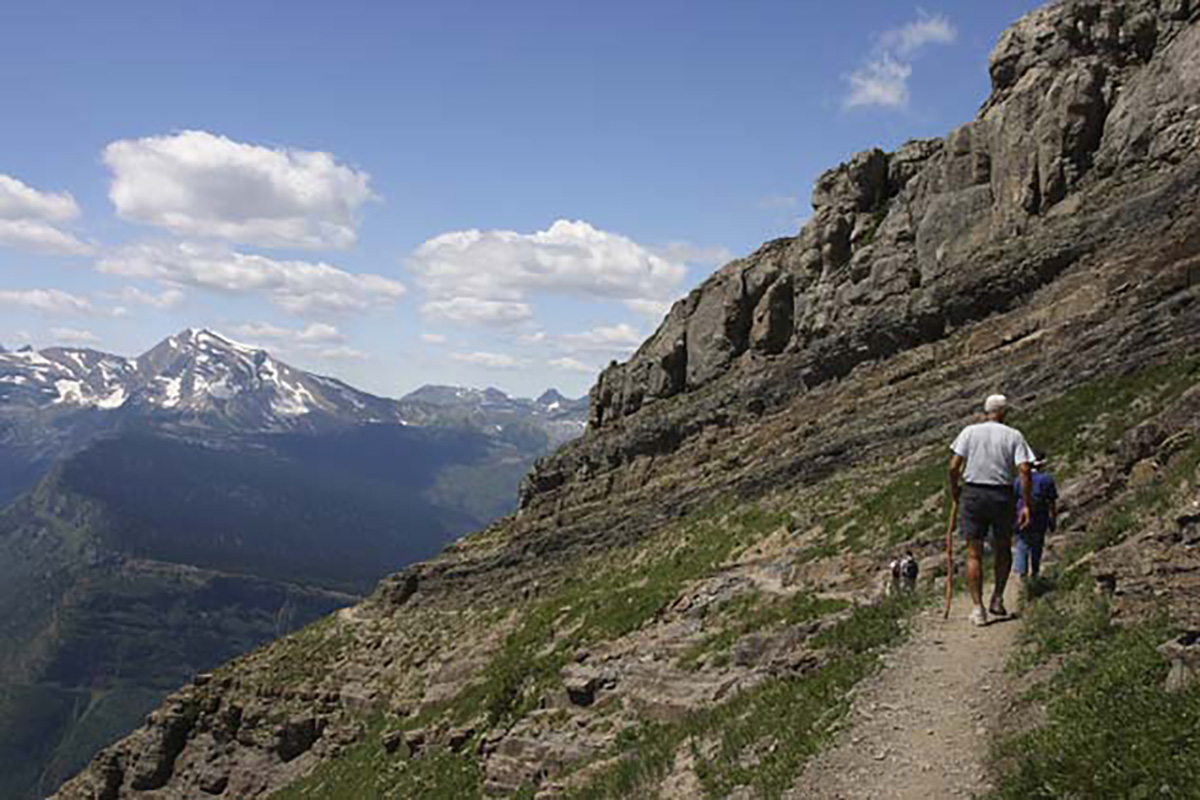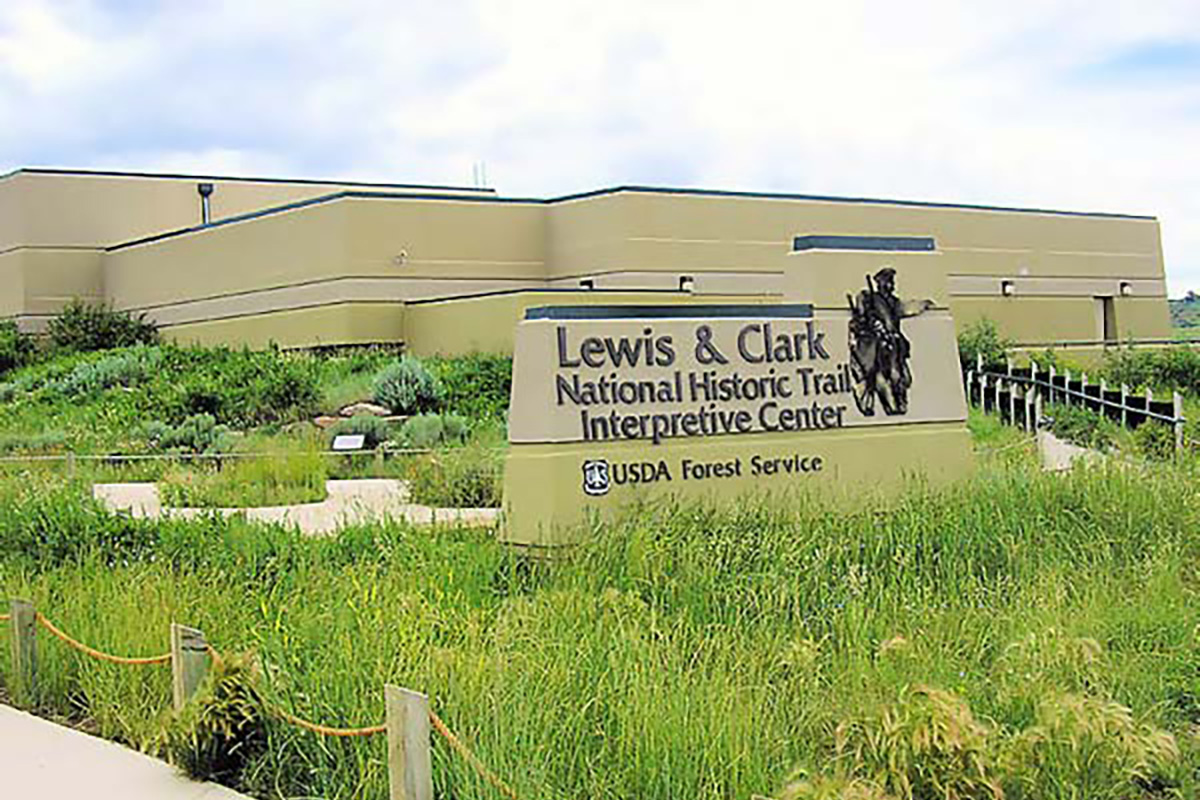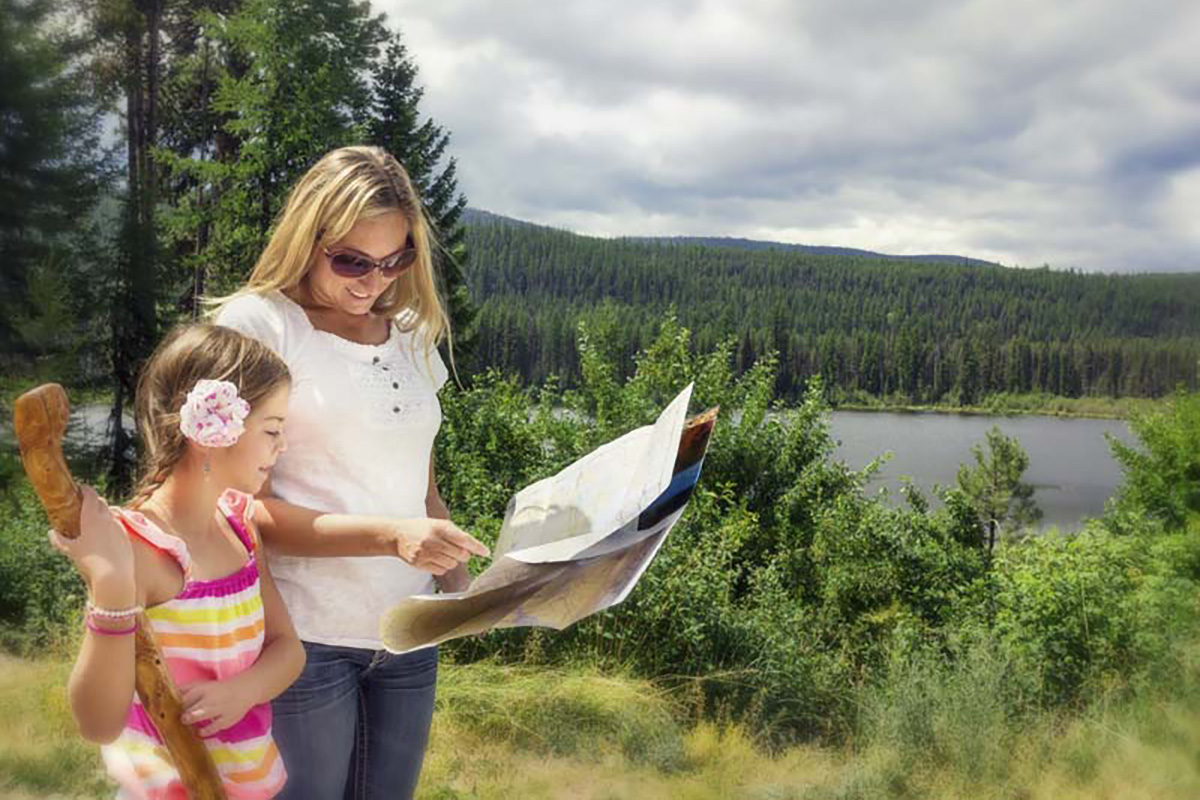 Area Activities Glacier National Park
Area Activities First Peoples Buffalo Jump State Park
Area Activities Glacier National Park Hiking
Area Activities Lewis and Clark Interpretive Center
Area Activities Yellowstone National Park
The next town is Bynum where you can discover hands-on paleontological adventures at the Montana Dinosaur Center or go further on to the town of Browning on the Blackfeet Reservation and visit the Museum of the Plains Indian. This comprehensive collection of art and artifacts traces the history of the Blackfeet Tribe and other tribes of the Northern Plains. The museum gift shop features Native American arts and crafts. From Browning it is a short distance into Glacier National Park.
South of us, on Interstate Highway 15, Gates of the Mountains has guided boat trips down the Missouri River along the trail of Lewis and Clark. Further along I-15 is our state capital, Helena. Any visit to Helena required a stop at the Archie Bray Foundation (and its premier ceramic arts), the Montana Historical Society or the Montana State Capitol, home to one of the largest Charlie Russell paintings.
An hour east of the Blacktail Ranch + Lodge is First Peoples Buffalo Jump, one of the largest buffalo jump sites in the country. Continuing on I-15 is the city of Great Falls with two special museums, the Charlie Russell Museum and Lewis and Clark Interpretive Center.
For further information and more details about the area surrounding our Montana dude ranch near Yellowstone and Glacier, see the Montana Department of Tourism website.